Background
YouTube is the world's largest single music platform, and is so huge that its search engine is the second largest in the world, after Google. Understanding how it works is critical in the modern music business.

The YouTube Complete bundle from Music Ally consists of five modules that are aimed at helping artists, managers, labels, publishers and anyone else who needs to understand how YouTube works and how to market music successfully on the platform. YouTube is a vital platform for modern music marketing, especially given its huge user bases in developing music markets such as Latin America and India. The five modules cover a full breadth of topics from optimising your YouTube channel, to Official Artist Channels, to advertising and remarketing via Google Ads.
These modules have been developed after several years of workshops and webinars with music business professionals. The design of the bundle reflects the range of questions we are asked, covering issues around the way that YouTube has evolved and which of its many features are the key ones to understand, and how to optimise them in the context of a more holistic marketing campaign.
We appreciate that YouTube provides its own range of services, particularly the Creator Academy which we would encourage anyone interested in developing their YouTube skills to undertake.
Our courses focus more on how to understand and integrate YouTube into more holistic audience development and offer a more independent assessment of how we think the music industry should approach the service. It's essential to understand how it can be used to connect to fans, but also to have a sense of how these connections work across the music landscape.
This bundle is therefore aimed at anyone who's interested in the mechanics of YouTube from an artist perspective, as part of the modern marketing mix.
Modules Included with Purchase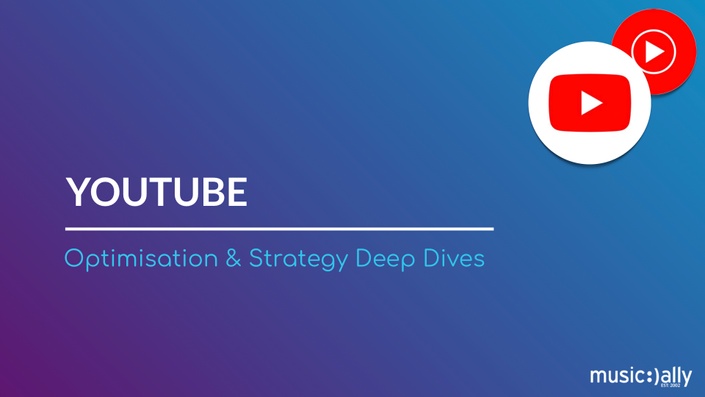 YouTube Optimisation & Strategy Deep Dives
Optimisation & Strategy Deep Dives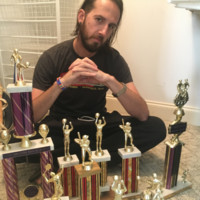 YouTube Analytics & Ads
Where is my audience & how do I reach them?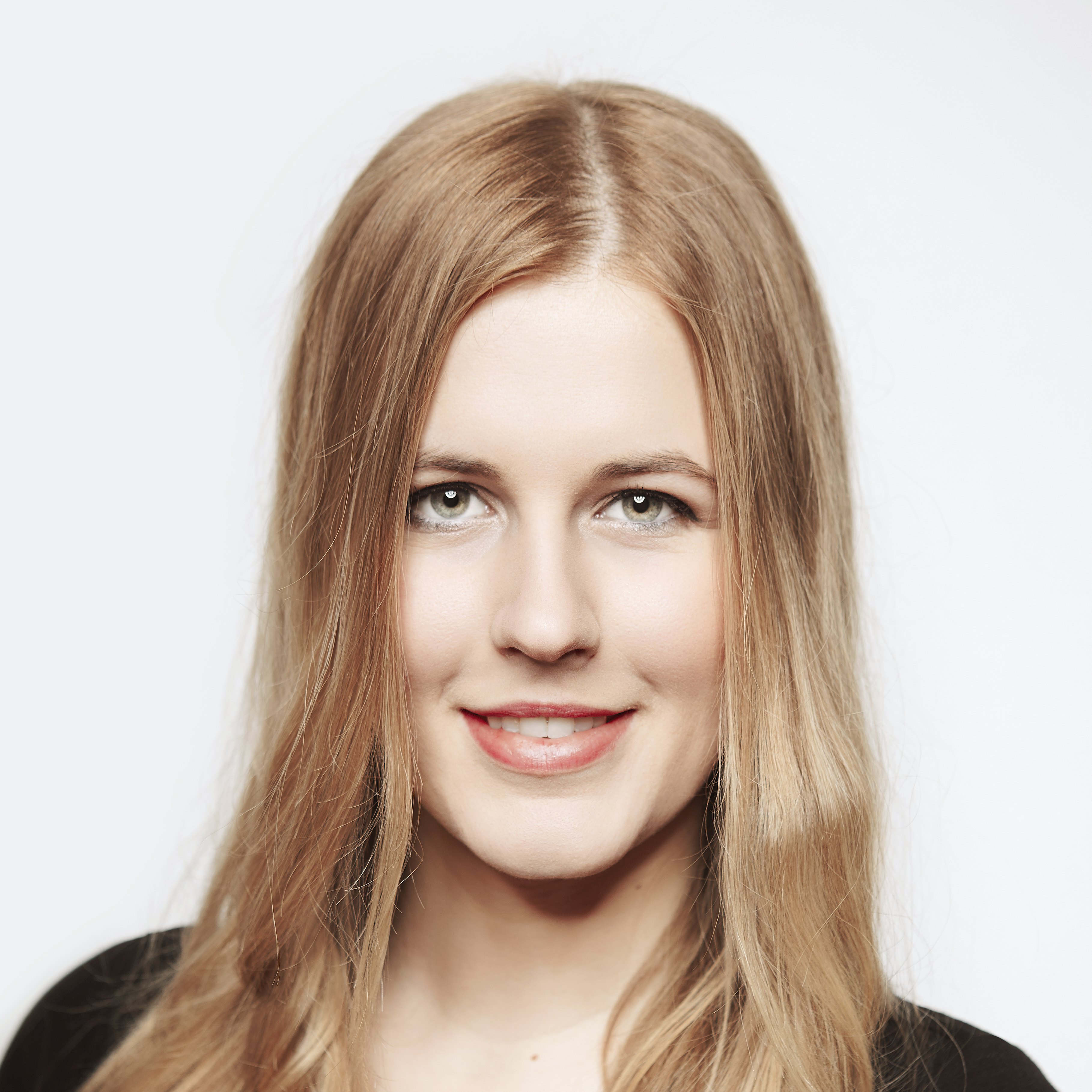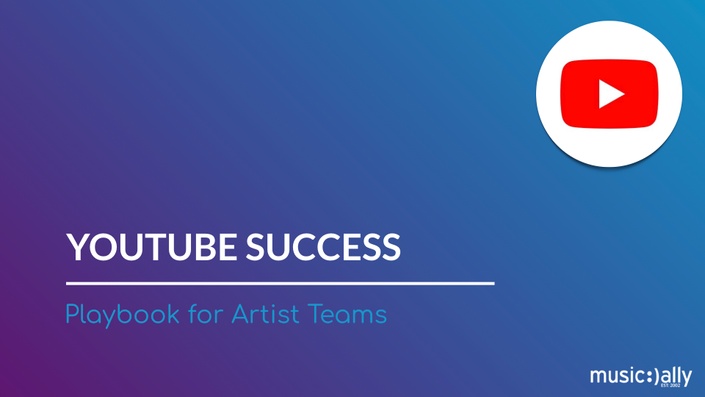 YouTube Success
Playbook for Artist Teams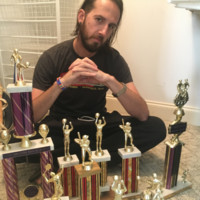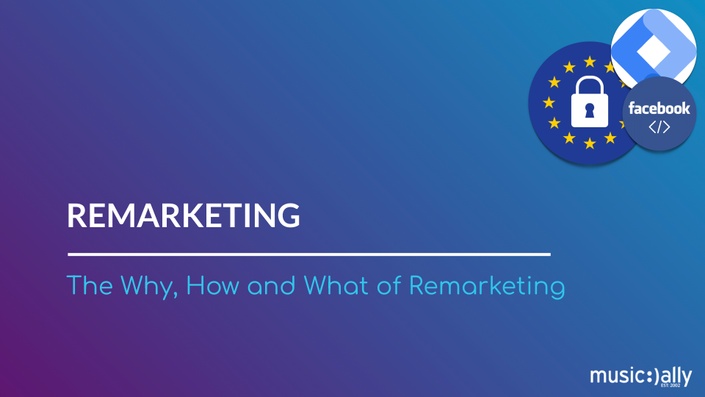 Remarketing
The Why, How and What of Remarketing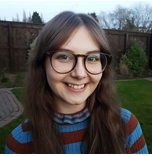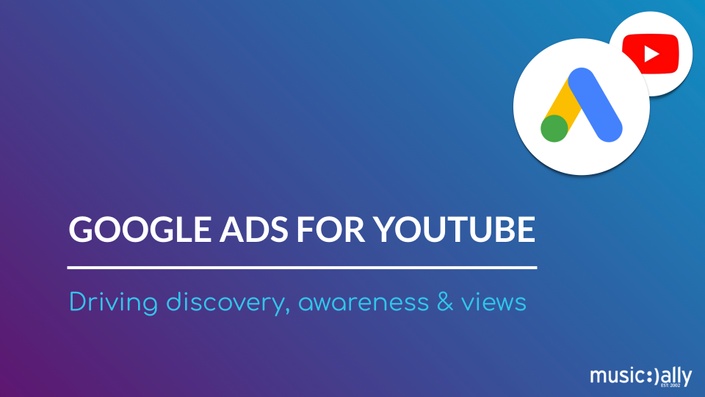 Google Ads For YouTube
Driving discovery, awareness & views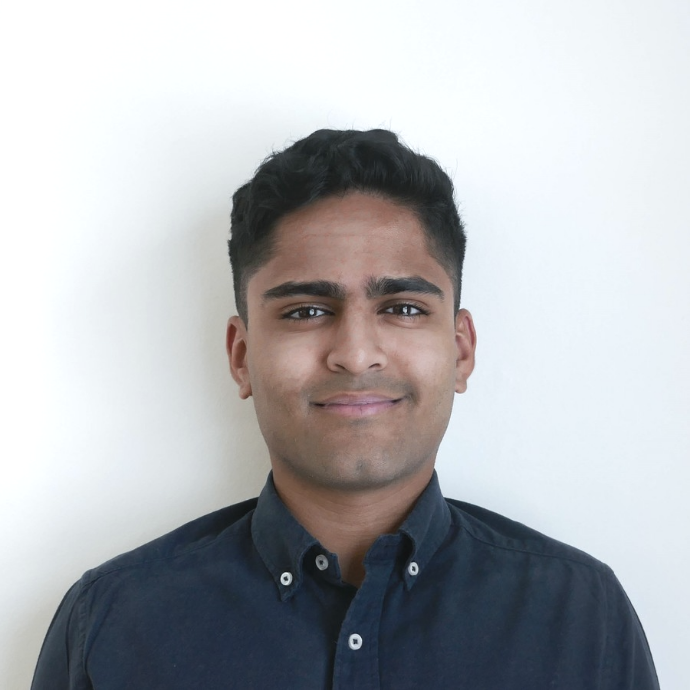 Original Price: $495
Frequently Asked Questions
How much are your courses?
Our individual modules are priced at $99 (ex. local sales tax). Our bundles (3 - 5 modules) are priced at $250 (ex. tax). Our full bundle containing all of our modules is priced at $999 (ex. tax).
What is your refund policy?
Any purchase cancelled within 14 days of payment will be eligible for a full refund unless you have already started the course. Once you begin the course, you will no longer be eligible for a full refund; and once a course is completed, with or without certification, you will not be eligible for any refund. If you have technical problems for whatever reason please contact [email protected]
I want to upgrade from a single module to the full bundle, can I still get a discount?
Yes you can! Email [email protected] and we can issue you a discount coupon.
Are payments recurring?
None of the charges are recurring. You will only be billed once for each module or bundle.
How long are your modules / bundles?
Between 20 minutes and just under an hour. The precise lengths of individual modules are visible before purchase. Bundles consist of between 3 and 5 modules and are offered at a discounted rate.
If you'd like to know more about Music Ally please go to www.musically.com