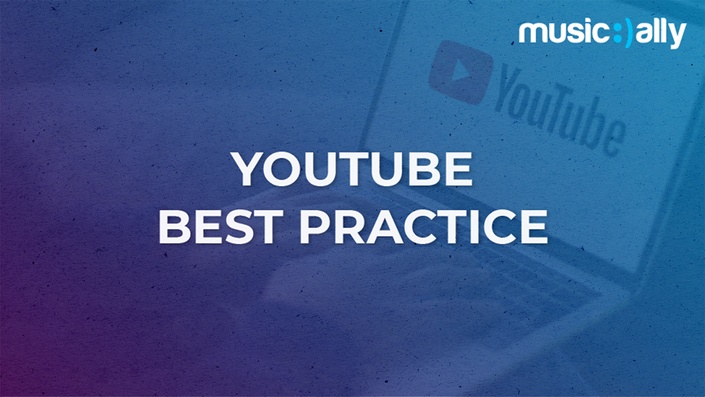 YouTube Best Practice
Implement Strategies For Channel Success
Background
YouTube offers a breadth of opportunities to customise individual videos, increase channel watch time and engage with your community. In this course, we will walk you through the best practices to achieve your YouTube goals. Learn how to set up your channel for success with brand accounts and official artist channels and optimise your channel and individual videos with branding opportunities, default settings, cards, tags and more. Understand how to develop a consistent content strategy that fits into the busy schedule of artists and music industry professionals and uncover YouTube's range of social features to help drive engagement on the platform. Furthermore, with an estimated 70% of all watch time on YouTube being driven by recommendations from YouTube's algorithm, this course covers all bases for ensuring your YouTube videos and channels are as visible as possible.
Module Curriculum
YouTube Best Practice
Available in days
days after you enroll
Quiz
Available in days
days after you enroll
Additional Resources
Available in days
days after you enroll
Lead Instructor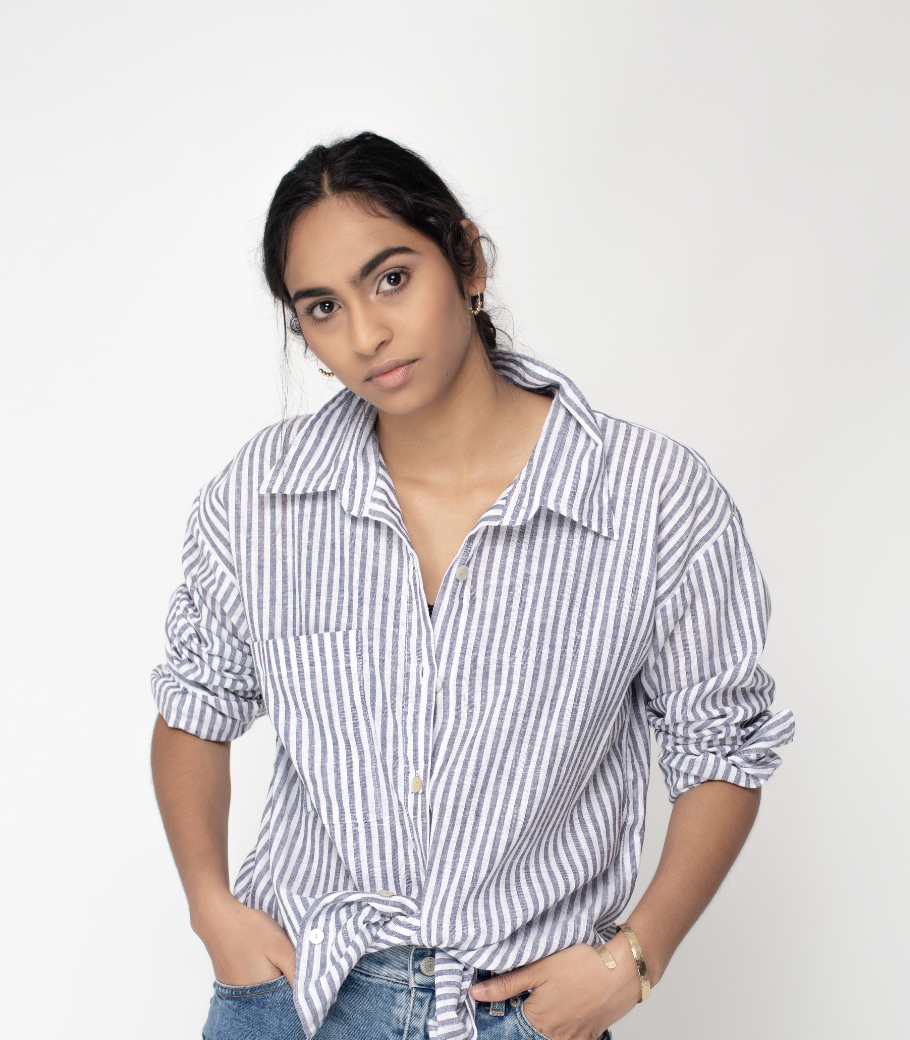 Sarah is a Digital Training Executive at Music Ally. With a background as an independent artist and digital marketer for small businesses in Canada and Trinidad & Tobago, she is now a proud member of Music Ally's training team in London.
Frequently Asked Questions
How much are your courses?
Our individual modules are priced at $99 (ex. local sales tax). Our bundles (3 - 5 modules) are priced at $250 (ex. tax). Our full bundle containing all of our modules is priced at $999 (ex. tax).
What is your refund policy?
Any purchase cancelled within 14 days of payment will be eligible for a full refund unless you have already started the course. Once you begin the course, you will no longer be eligible for a full refund; and once a course is completed, with or without certification, you will not be eligible for a refund. If you have technical problems for whatever reason please contact [email protected]
I want to upgrade from a single module to the full bundle, can I still get a discount?
Yes you can! Email [email protected] and we can issue you a discount coupon.
Are payments recurring?
None of the charges are recurring. You will only be billed once for each module or bundle.
How long are your modules / bundles?
Lengths of individual modules are visible before purchase. Bundles consist of between 3 and 5 modules and are offered at a discounted rate.
If you'd like to know more about Music Ally, our T&Cs, Privacy Policy or Ethics policy please go to www.musically.com