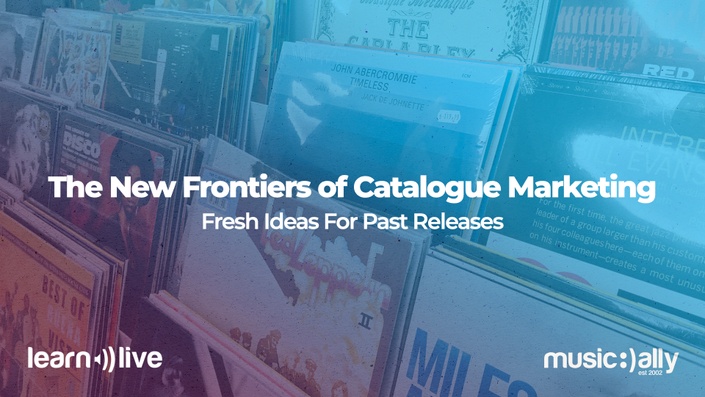 The New Frontiers of Catalogue Marketing
Fresh Ideas For Past Releases
What should artists' teams be thinking about in order to harness the power of previous releases?
In the streaming era, fans can listen to what they want, whenever they want, discovering tracks and artists from the entire history of recorded music.
Meanwhile, TikTok is helping old tracks go viral with young listeners, while sectors including gaming, fitness and wellbeing are creating a plethora of sync opportunities for past releases.
All this means that catalogue music is front and centre, with the line drawn between catalogue and frontline – 18 months after release usually – increasingly blurry. According to MRC Data, 73.1% of US music consumption is now catalogue music.
In this Music Ally Learn Live webinar we explore these trends, and explain how savvy marketers are using catalogue music to reactivate streaming and social algorithms and reengage fanbases in the run-up to new releases.
In a world with a constant demand for new content from and around artists, the role of their back catalogues is only becoming more important.
Catalogue is no longer just about anniversary box-sets for albums released decades ago – as important and creative as those products are. It's just as much about labels and artists' teams thinking about what they can do today to harness the power of previous releases.
By the end of our webinar, you'll be equipped to:
Promote catalogue with user-generated content (UGC) campaigns
Seek out new sync opportunities for your music
Use the power of TikTok in your catalogue marketing
Make the most of streaming and social algorithms to reengage fans with artists' catalogues
Drive consumption by repackaging catalogues in exciting new ways
Note: This is a recording of a webinar that took place on 9 June 2022
Lead Instructor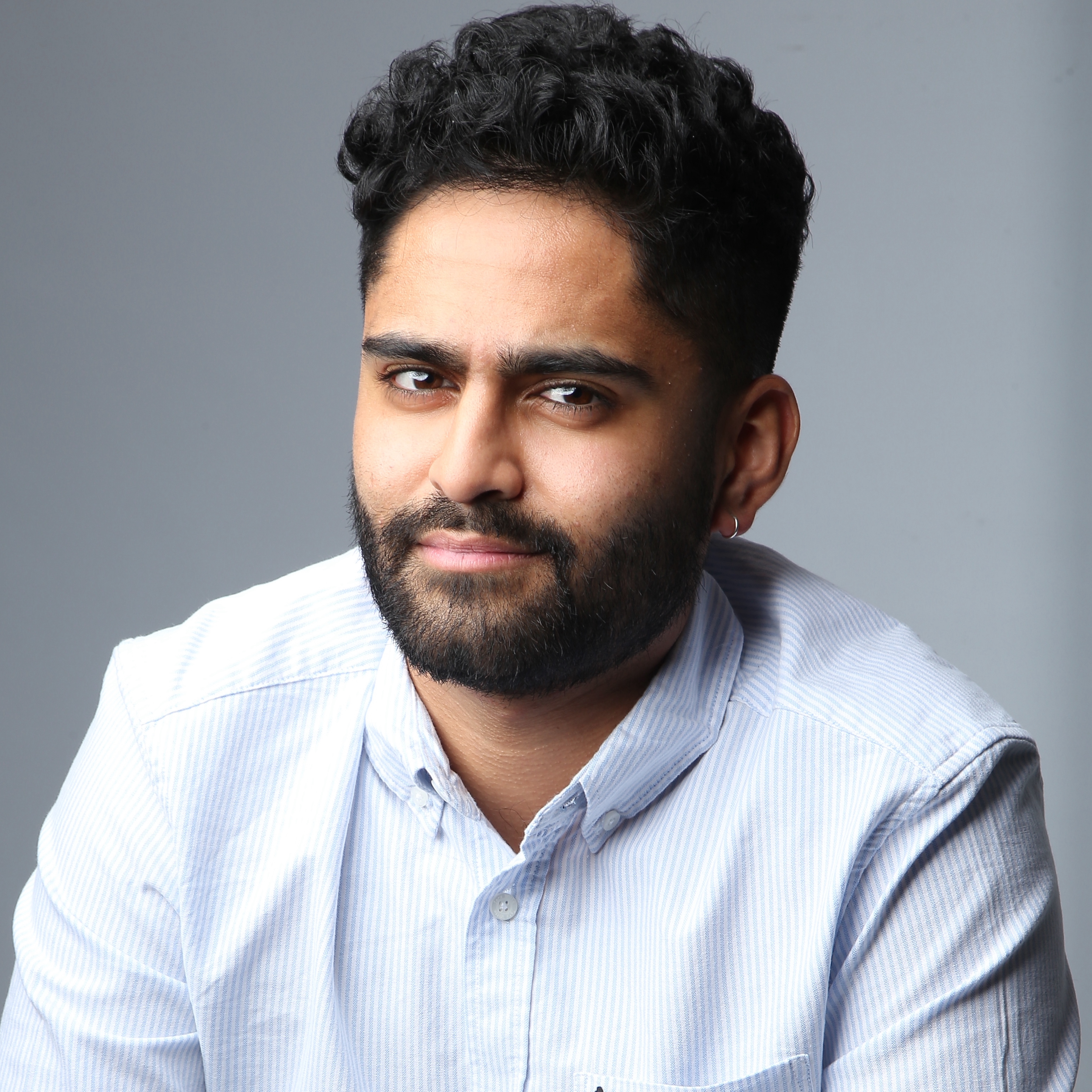 Kushal (or Kush for short) is Music Ally's Head of Training, responsible for delivering digital strategy workshops and consultancy to the music industry. He has worked with a broad spectrum of clients including Sony, Universal, Warner, Beggars Group, BBC, MMF, BPI, AIM, BIMM, Berklee College of Music and Platoon. Kush also works across Music Ally's marketing services roster and has worked on campaigns for the likes of Hollywood Records, Blue Raincoat Music and Rare Sound.
Kush has always had a keen interest in technology, initially working at a financial technology company after graduating from The London School of Economics. He continues to explore the latest trends at Music Ally, regularly conducting research and hosting webinars on topics such as gaming and livestreaming.
His past music industry experience ranges from playlist pitching at independent label AntiFragile Music to social media management at music marketing agency Burstimo. His diverse professional background offers him a unique perspective on a range of artist marketing strategies.