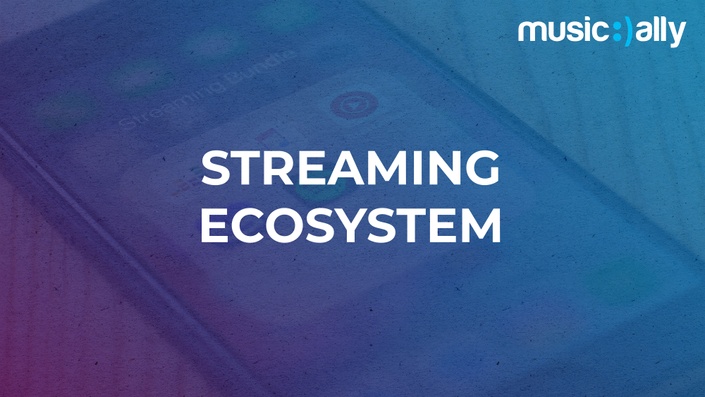 Streaming Ecosystem
An overview of major global streaming services and their unique features
Watch Promo
Background
This module provides an overview of the various streaming platforms and discusses them by comparing and contrasting their offerings. We delve specifically into search and artist profiles to gain an understanding of different service providers and the varying levels of control one has over their profile.
The module covers the main western digital service providers including Spotify, Apple Music, YouTube Music, Pandora, Deezer, and Amazon Music. The module follows a pattern of providing background, looking at the different user interface options, and finally the artist profiles for each platform.
Learning about the various offerings for each DSP is critical to the success and reach of an artist's platform as each one offers unique opportunities for artists and artist teams to take advantage of. This module should give you the confidence in how to build an artist profile on each one.
The course is supplemented by summary slides which provide a useful precis of everything presented in the course; as well as links to relevant Music Ally and external content and also downloadable PDFs from our premium business service that help augment the video with additional insight and analysis.
At the end of the course is a quiz based on the key topics covered in the module. The pass rate is 70% and all participants who pass the course will receive a dated certificate from Music Ally for this particular module.
By the end of this course you should be fully conversant in the streaming landscape for western markets, and understand how the various platforms differ, which should also give you an understanding of the commercial opportunities across these platforms.
Module Curriculum
Streaming Ecosystem
Available in days
days after you enroll
Quiz
Available in days
days after you enroll
Additional Resources
Available in days
days after you enroll
Lead Instructor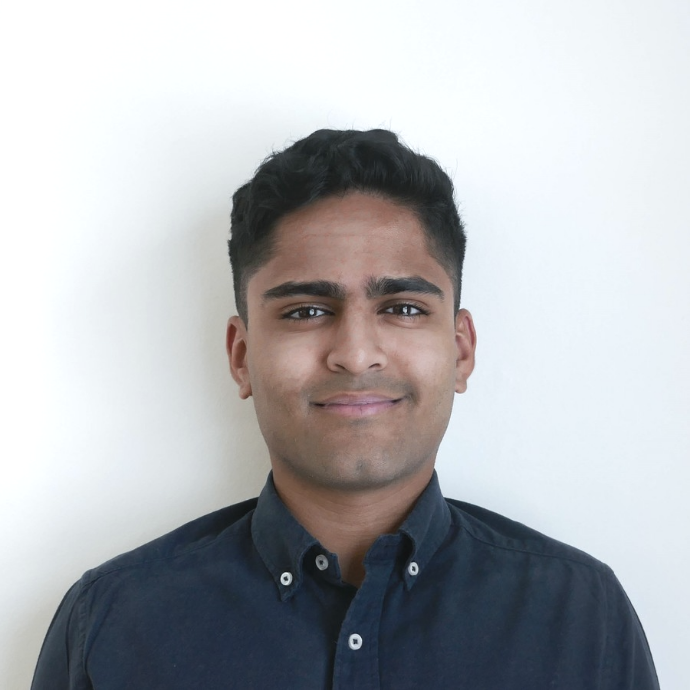 Kushal is the Marketing & Training Manager at Music Ally, responsible for delivering Music Ally's training programmes to record labels, management agencies, music industry trade bodies and universities. Kushal also works with artists and labels on digital strategy and marketing campaigns, helping them to strengthen their online presence and engage a wider audience. Kushal's past experience across labels, marketing agencies & live events offers him a unique perspective on a range of artist marketing strategies.

Frequently Asked Questions
How much are your courses?
Our individual modules are priced at $99 (ex. local sales tax). Our bundles (3 - 5 modules) are priced at $250 (ex. tax). Our full bundle containing all of our modules is priced at $999 (ex. tax).
What is your refund policy?
Any purchase cancelled within 14 days of payment will be eligible for a full refund unless you have already started the course. Once you begin the course, you will no longer be eligible for a full refund; and once a course is completed, with or without certification, you will not be eligible for any refund. If you have technical problems for whatever reason please contact [email protected]
I want to upgrade from a single module to the full bundle, can I still get a discount?
Yes you can! Email [email protected] and we can issue you a discount coupon.
Are payments recurring?
None of the charges are recurring. You will only be billed once for each module or bundle.
How long are your modules / bundles?
Between 20 minutes and just under an hour. The precise lengths of individual modules are visible before purchase. Bundles consist of between 3 and 5 modules and are offered at a discounted rate.
If you'd like to know more about Music Ally please go to www.musically.com