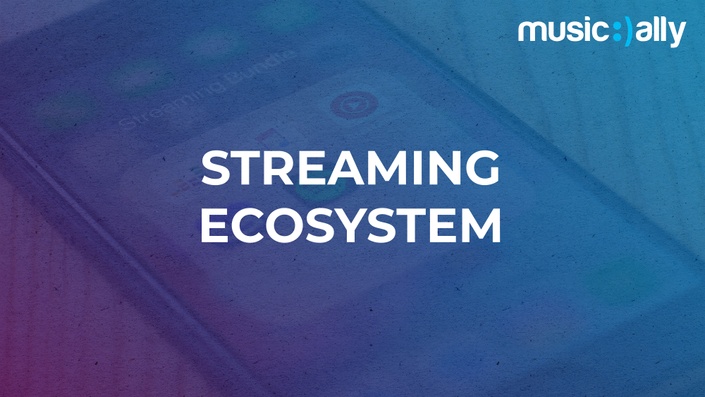 Streaming Ecosystem
Platforms, Features And Trends
Background
This course serves as a comprehensive overview of the streaming ecosystem and the way it has changed the music industry. We compare the key statistics and offerings across the main western streaming platforms: Spotify, Apple Music, Amazon Music, YouTube Music, Deezer and Pandora. You will understand the most important features on these DSPs, study both the general playlist ecosystem as well as more platform-specific features (i.e., radio, video, podcasts), and look at the most important trends shaping the streaming landscape today - genreless playlists, cutting-edge artist marketing activations, and fan tipping.
This course should help you not only to understand the similarities and differences across these streaming platforms but also to make informed decisions about how to take advantage of each one. By the end of this course, you should be fully conversant in the streaming landscape and possess an understanding of the commercial opportunities across these platforms that will help you to navigate the modern music industry successfully.
This course includes:
66 minutes on-demand video
10+ additional resources
Summary slides
Quiz
A task sheet to put your new skills into practice
Certificate of completion
Module Curriculum
Streaming Ecosystem
Available in days
days after you enroll
Quiz
Available in days
days after you enroll
Additional Resources
Available in days
days after you enroll
Lead Instructor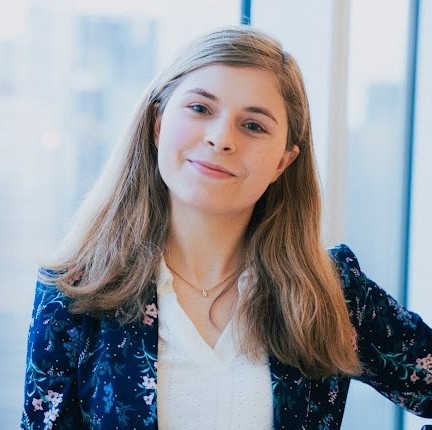 Karolina Kay has experience in artist management and development, PR, event management and concert promotion, and holds a degree in Music Business. She devises and delivers training and marketing strategies to a wide range of Music Ally's clients including record labels and management companies, and analyses the latest marketing tools for Sandbox.
Frequently Asked Questions
How much are your courses?
Our individual modules are priced at $99 (ex. local sales tax). Our bundles (3 - 5 modules) are priced at $250 (ex. tax). Our full bundle containing all of our modules is priced at $999 (ex. tax).
What is your refund policy?
Any purchase cancelled within 14 days of payment will be eligible for a full refund unless you have already started the course. Once you begin the course, you will no longer be eligible for a full refund; and once a course is completed, with or without certification, you will not be eligible for any refund. If you have technical problems for whatever reason please contact [email protected]
I want to upgrade from a single module to the full bundle, can I still get a discount?
Yes you can! Email [email protected] and we can issue you a discount coupon.
Are payments recurring?
None of the charges are recurring. You will only be billed once for each module or bundle.
How long are your modules / bundles?
Between 20 minutes and just under an hour. The precise lengths of individual modules are visible before purchase. Bundles consist of between 3 and 5 modules and are offered at a discounted rate.
If you'd like to know more about Music Ally please go to www.musically.com