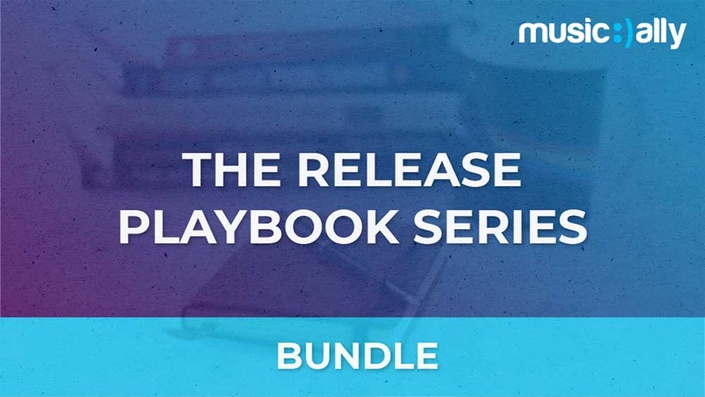 The Release Playbook Bundle
Preparing your release for success
Every day, tens of thousands of songs are released across the globe. Now, it's more important than ever to stand out amongst the crowd and set up your release for success. The Release Playbook Bundle from Music Ally contains three individual courses that will help creators and their teams understand the different elements of a successful release all the way from pre-release: set up to release day activities. It has been designed to help you to navigate around the various components of a release containing useful checklists, examples and case studies.
What will I learn in this bundle?
What assets you'll need and what decisions you need to make in order to set up a release
How 'Owned Media, Earned Media and Paid Media' can be used to drive discovery
What key release day activities you should undertake to channel your target audience towards the new release
Why should I study with Music Ally?
Our modules have been developed after several years of workshops and webinars with music business professionals
With almost 20 years of writing about the latest trends in digital music marketing and the wider music business under our belt, we're well placed to help you identify what's most important
We are continuously evaluating the success of different marketing strategies with our clients who include Tommy Boy Records, K Camp, Blue Raincoat Music, Hollywood Records and Interscope Records. You can therefore be sure that what we cover in our training material works in a real-world context
Want to get in touch?

Email us at [email protected]
Modules Included with Purchase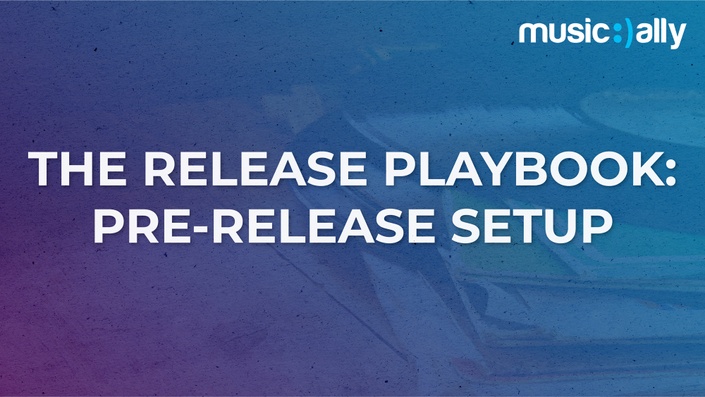 The Release Playbook: Pre-Release Setup (Part 1)
Preparing Your Release For Success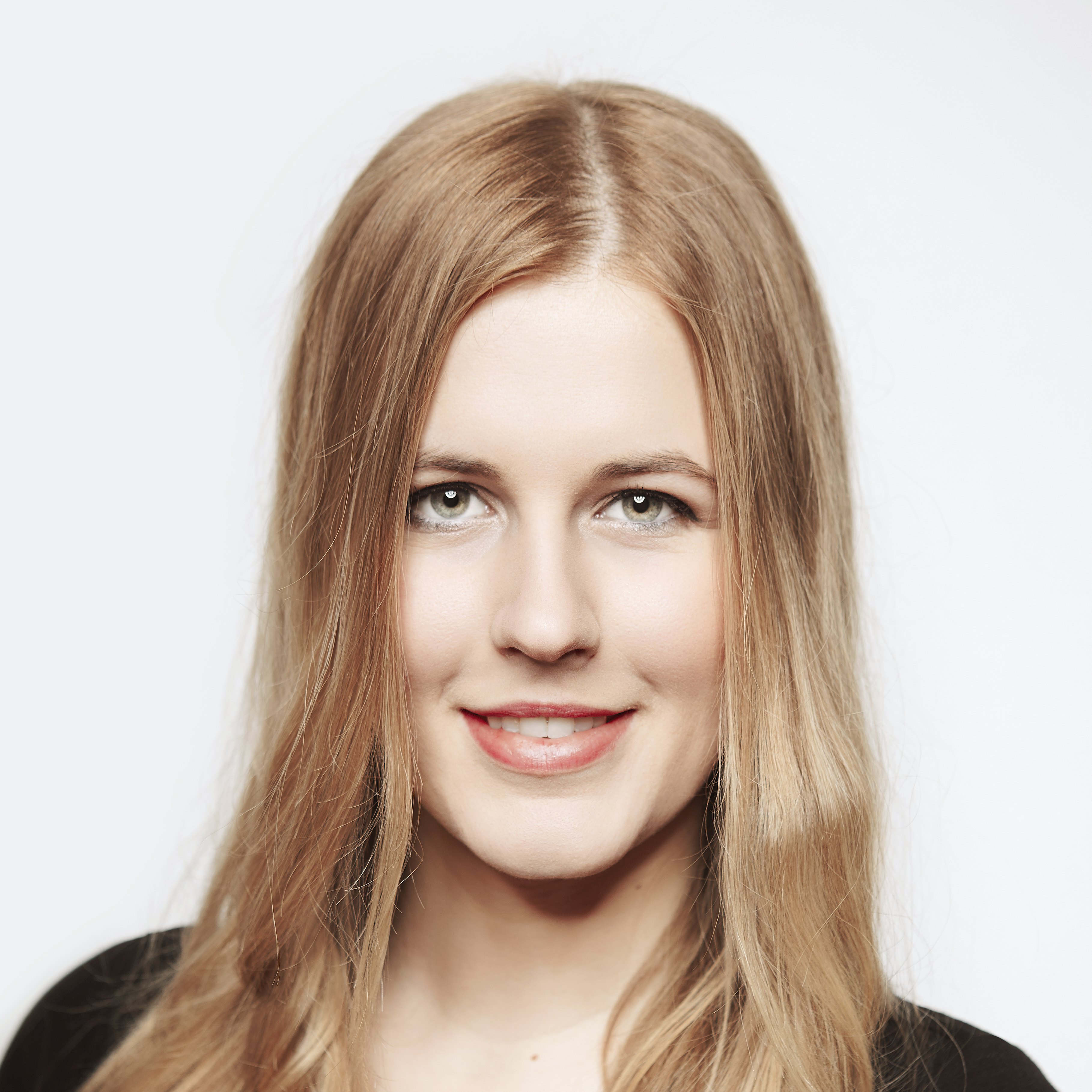 $99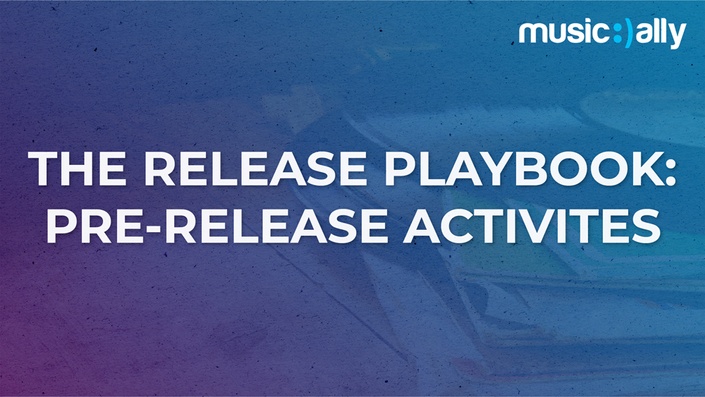 The Release Playbook: Pre-Release Activities (Part 2)
Preparing Your Release For Success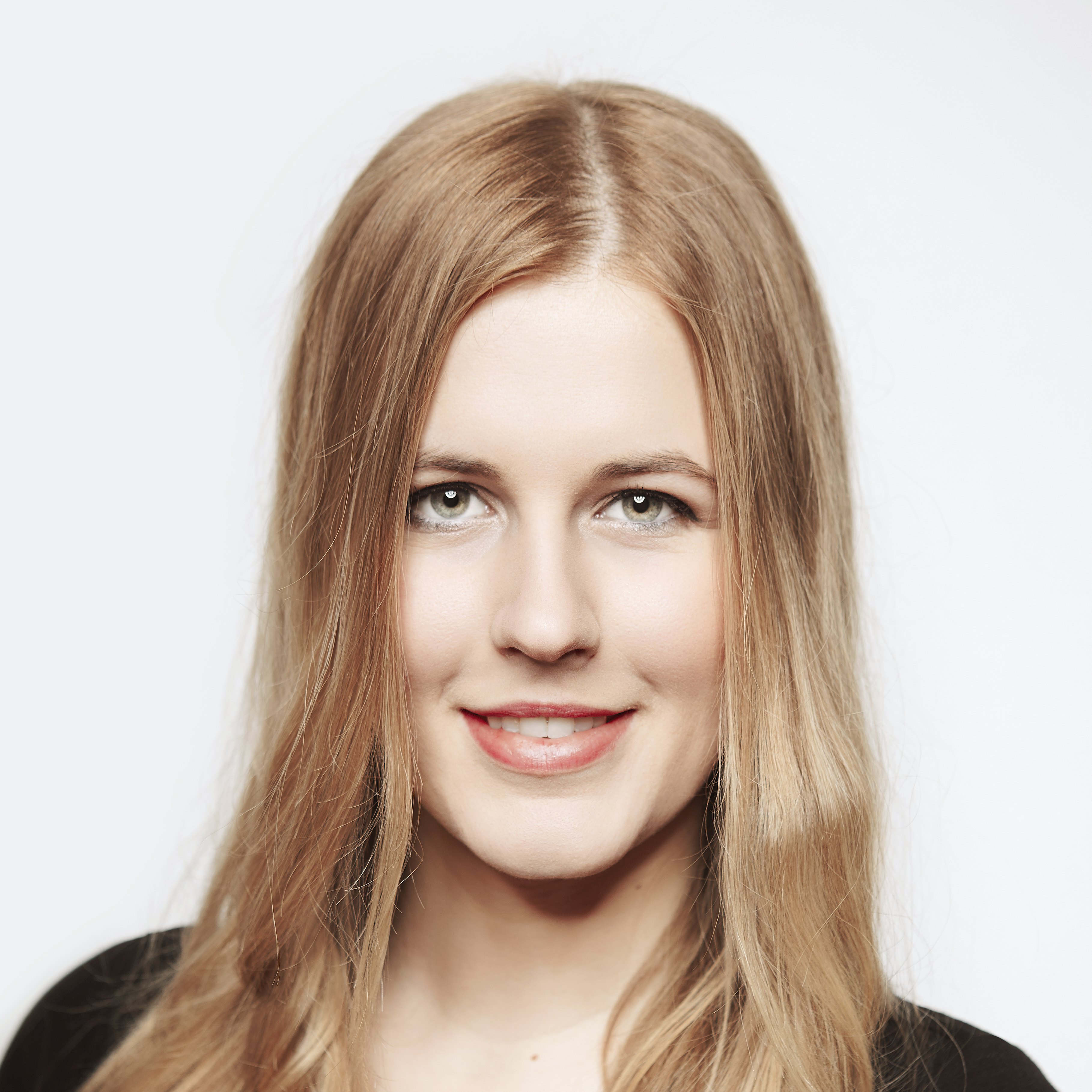 $99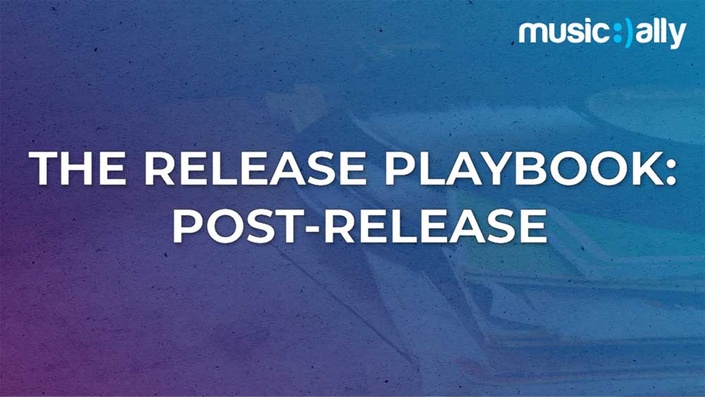 The Release Playbook: Post-Release (Part 4)
Keep Driving The Success Of Your Release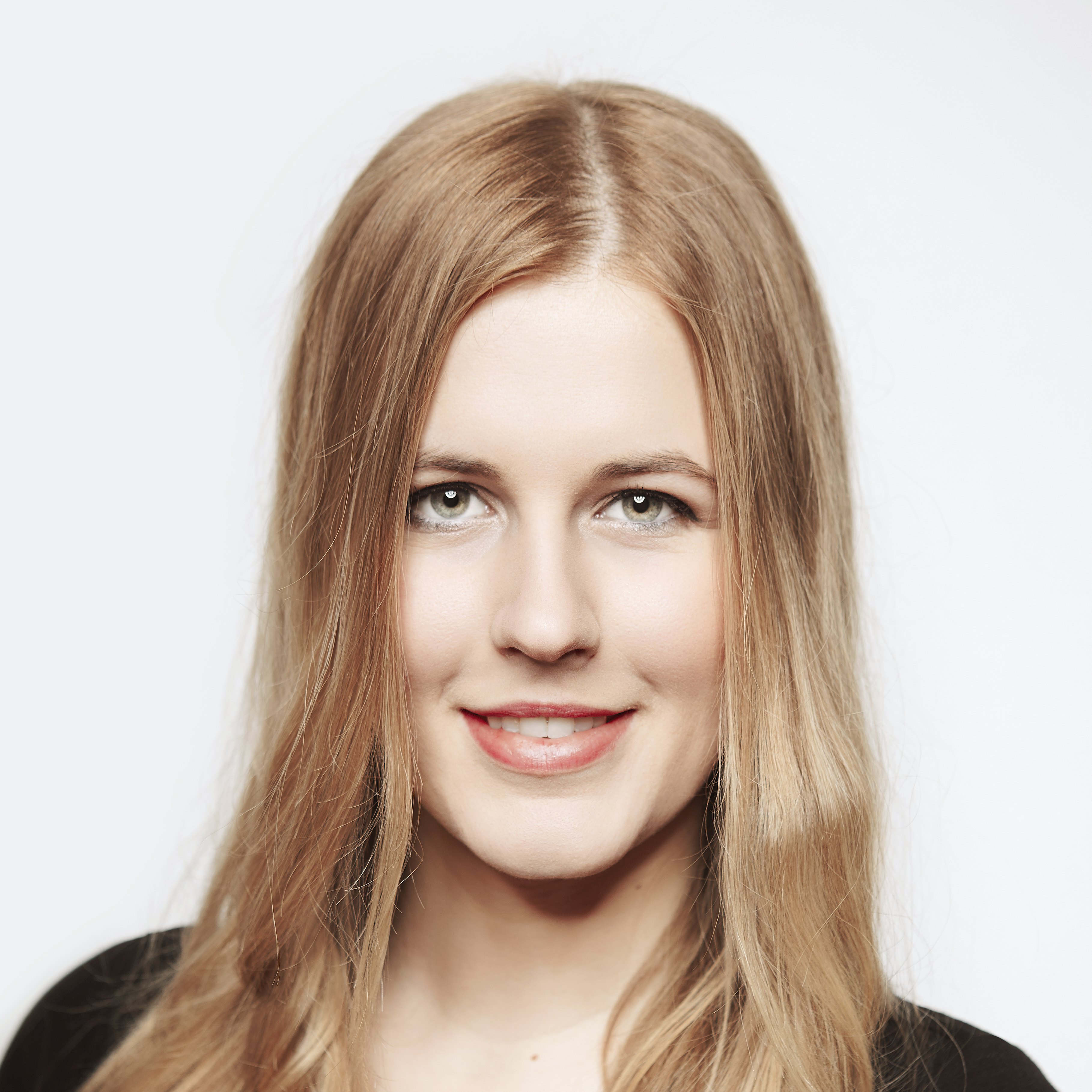 $99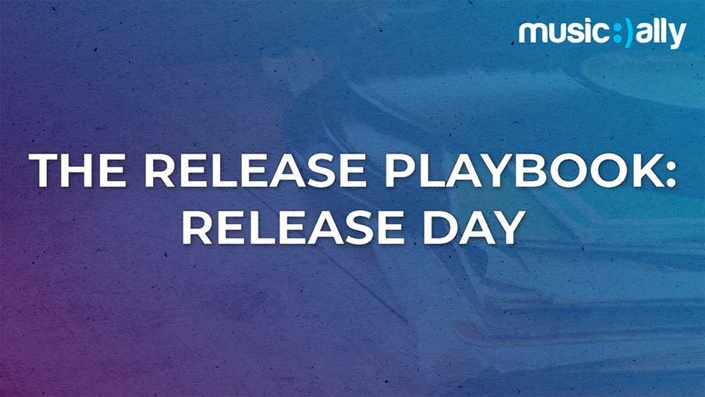 The Release Playbook: Release Day (Part 3)
Your Checklist For A Successful Release Day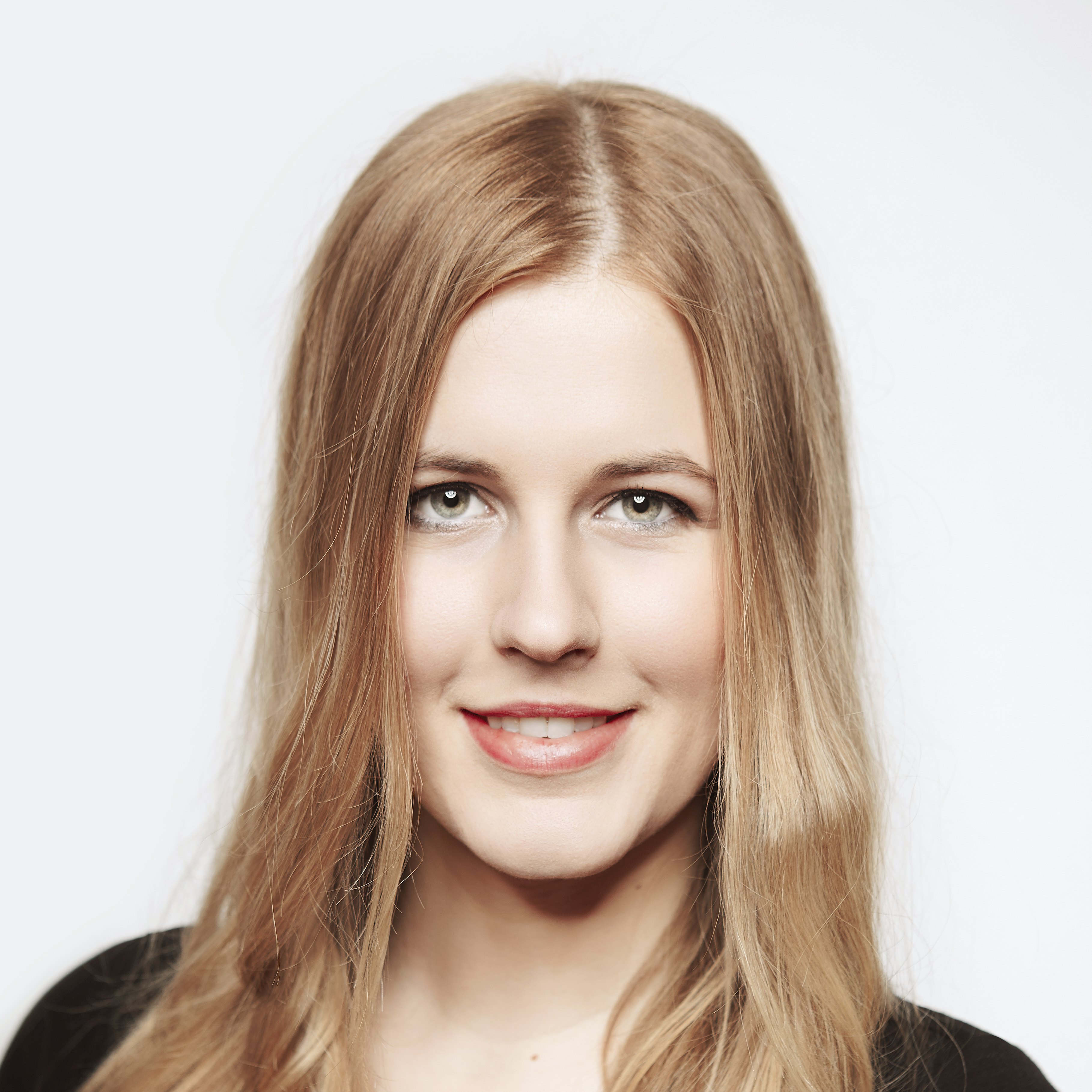 $99
Original Price: $396
Lead Instructor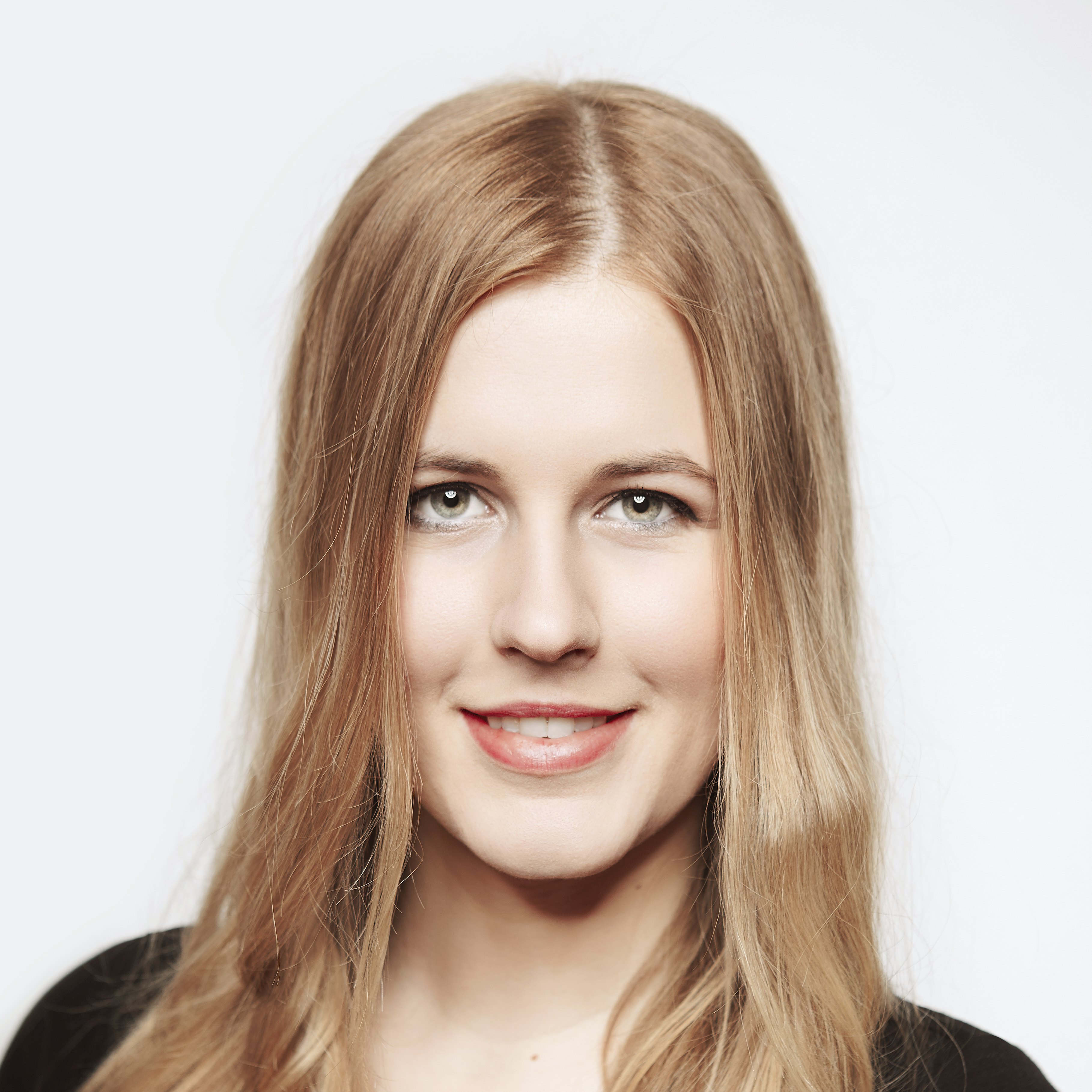 Marlen is the Head of Marketing & Audience at Music Ally, where she leads on the development and execution of marketing strategy and marketing innovation services for artists and their teams. She's helped artists across a range of genres, territories and audience sizes to fine-tune their digital strategy, build their fan community, and use digital platforms to their fullest potential.
As part of Music Ally's Training team, she's developing and presenting digital marketing best practice and strategy sessions for major and indie labels, managements, artists, and industry organisations.
Marlen started her career in the music industry working for Universal Music Group & Brands in Germany and Switzerland, before obtaining a Masters in Music Business Management at the University of Westminster in London. She's a pophead that loves an empowering pop anthem.
Frequently Asked Questions
How much are your courses?
Our individual modules are priced at $99 (ex. local sales tax). Our bundles (3 - 5 modules) are priced at $250 (ex. tax). Our full bundle containing all of our modules is priced at $999 (ex. tax).
What is your refund policy?
Any purchase cancelled within 14 days of payment will be eligible for a full refund unless you have already started the course. Once you begin the course, you will no longer be eligible for a full refund; and once a course is completed, with or without certification, you will not be eligible for any refund. If you have technical problems for whatever reason please contact [email protected]
I want to upgrade from a single module to the full bundle, can I still get a discount?
Yes you can! Email [email protected] and we can issue you a discount coupon.
Are payments recurring?
None of the charges are recurring. You will only be billed once for each module or bundle.
How long are your modules / bundles?
Between 20 minutes and just under an hour. The precise lengths of individual modules are visible before purchase. Bundles consist of between 3 and 5 modules and are offered at a discounted rate.
If you'd like to know more about Music Ally please go to www.musically.com