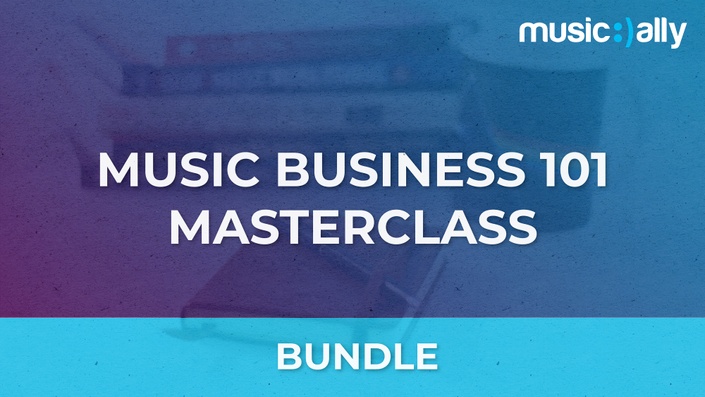 Music Business 101 Bundle
A crash course in the structure and direction of the global music industry
At the forefront of Learning & Development in the music industry, Music Ally has trained thousands of music professionals over the years in digital marketing and the wider music business. With a plethora of expensive and protracted course options out there for studying the music business, we wanted to offer a cost and time-efficient introduction to the industry. This course is based on an officially accredited course we have developed, targeted at higher education.
What will I learn in this bundle?
How the music industry has shifted over the past two decades
What key challenges the music industry is likely to face in the future
How copyright works and the types of companies that operate in this space
What a PRO is and how to ensure you are getting your royalty payments
The differences between labels, publishers and distributors and who the major players are
The main components of artists' teams (Managers, PRs, Lawyers, Booking Agents etc.) and how to build the right team
Who is this for?
Artists, Managers, Labels, Publishers and anyone else in the industry looking for a better understanding of the way the business works
New starters in companies needing a solid induction to the industry
Anyone coming into the music business from another industry
Students looking for a reputable, current and concise course on the music business
Why should I study with Music Ally?
Our modules have been developed after several years of workshops and webinars with music business professionals
With almost 20 years of writing about the latest trends in digital music marketing and the wider music business under our belt, we're well placed to help you identify what's most important
We are continuously evaluating the success of different marketing strategies with our clients who include Tommy Boy Records, K Camp, Blue Raincoat Music, Hollywood Record and Interscope Records. You can therefore be sure that what we cover in our training material works in a real-world context
Want to get in touch?

Email us at [email protected]
Modules Included with Purchase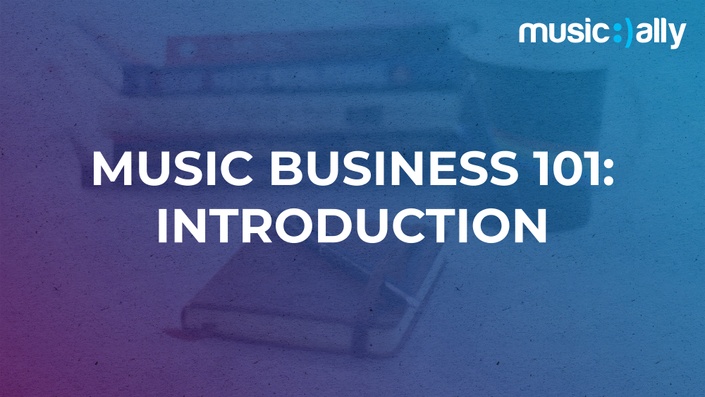 Music Business 101: Introduction
An overview of growth, trends and challenges across the global music industry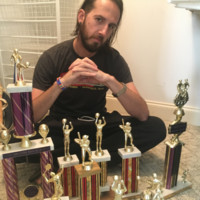 $99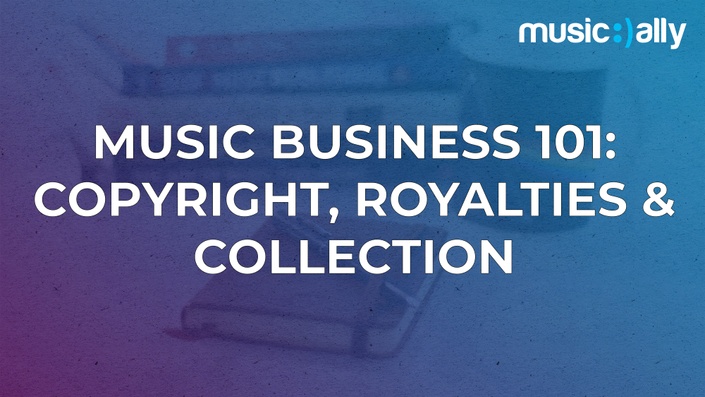 Music Business 101: Copyright, Royalties & Collection
Understanding how musicians protect and get paid for their work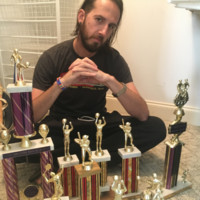 $99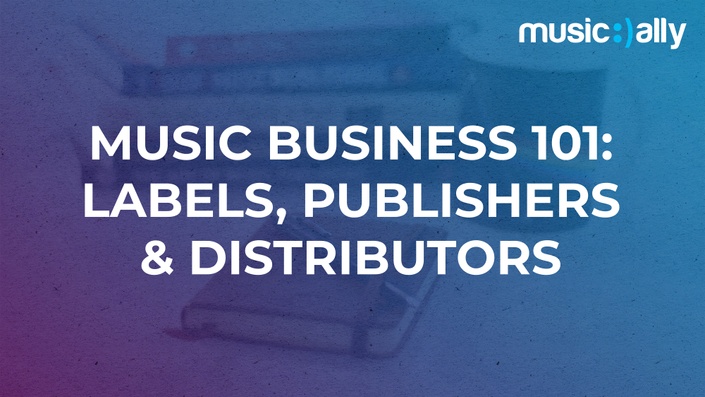 Music Business 101: Labels, Publishers & Distributors
Understanding the role of labels, publishers and distributors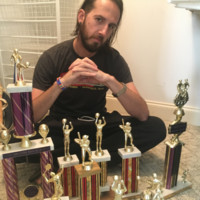 $99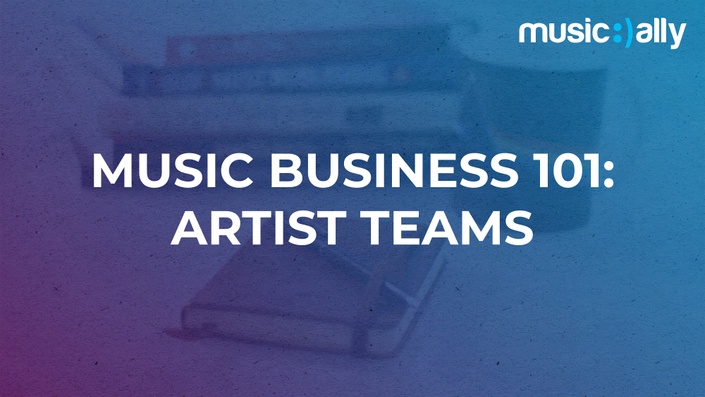 Music Business 101: Artist Teams
An overview of the different parts of an artist's team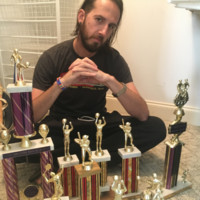 $99
Original Price: $396
Frequently Asked Questions
How much are your courses?
Our individual modules are priced at $99 (ex. local sales tax). Our bundles (3 - 5 modules) are priced at $250 (ex. tax). Our full bundle containing all of our modules is priced at $999 (ex. tax).
What is your refund policy?
Any purchase cancelled within 14 days of payment will be eligible for a full refund unless you have already started the course. Once you begin the course, you will no longer be eligible for a full refund; and once a course is completed, with or without certification, you will not be eligible for any refund. If you have technical problems for whatever reason please contact [email protected]
I want to upgrade from a single module to the full bundle, can I still get a discount?
Yes you can! Email [email protected] and we can issue you a discount coupon.
Are payments recurring?
None of the charges are recurring. You will only be billed once for each module or bundle.
How long are your modules / bundles?
Between 20 minutes and just under an hour. The precise lengths of individual modules are visible before purchase. Bundles consist of between 3 and 5 modules and are offered at a discounted rate.
If you'd like to know more about Music Ally please go to www.musically.com