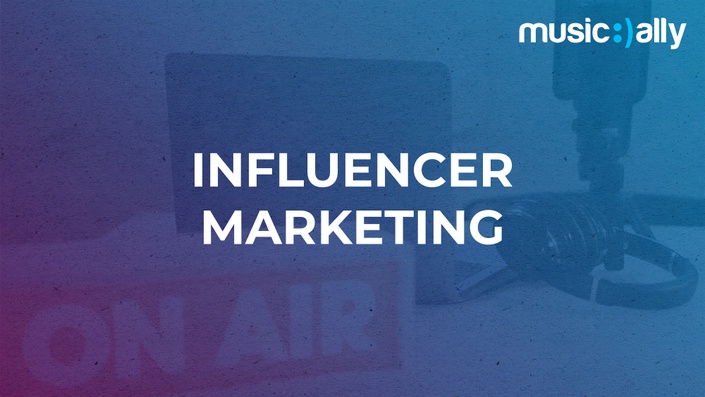 Influencer Marketing
Successfully Incorporate Influencers Into Your Music Marketing
Background
The influencer marketing industry is a fast-growing market and method of marketing used by artists and brands around the world. Over recent years, countless examples of successful campaigns have proven the efficiency of this new-age form of marketing in reaching Gen Z. This course will help you gain an understanding of the current environment of the influencer marketing industry. You will learn the key steps to bring a campaign to life from scratch, from finding the best fitting influencers to analysing the success of your campaign. We will look into the different tools made available to you at each step to ensure maximum efficiency in the campaign, before looking at several case studies in order to visualise these concepts in real-world examples.
Module Curriculum
Influencer Marketing
Available in days
days after you enroll
Quiz
Available in days
days after you enroll
Additional Resources
Available in days
days after you enroll
Lead Instructor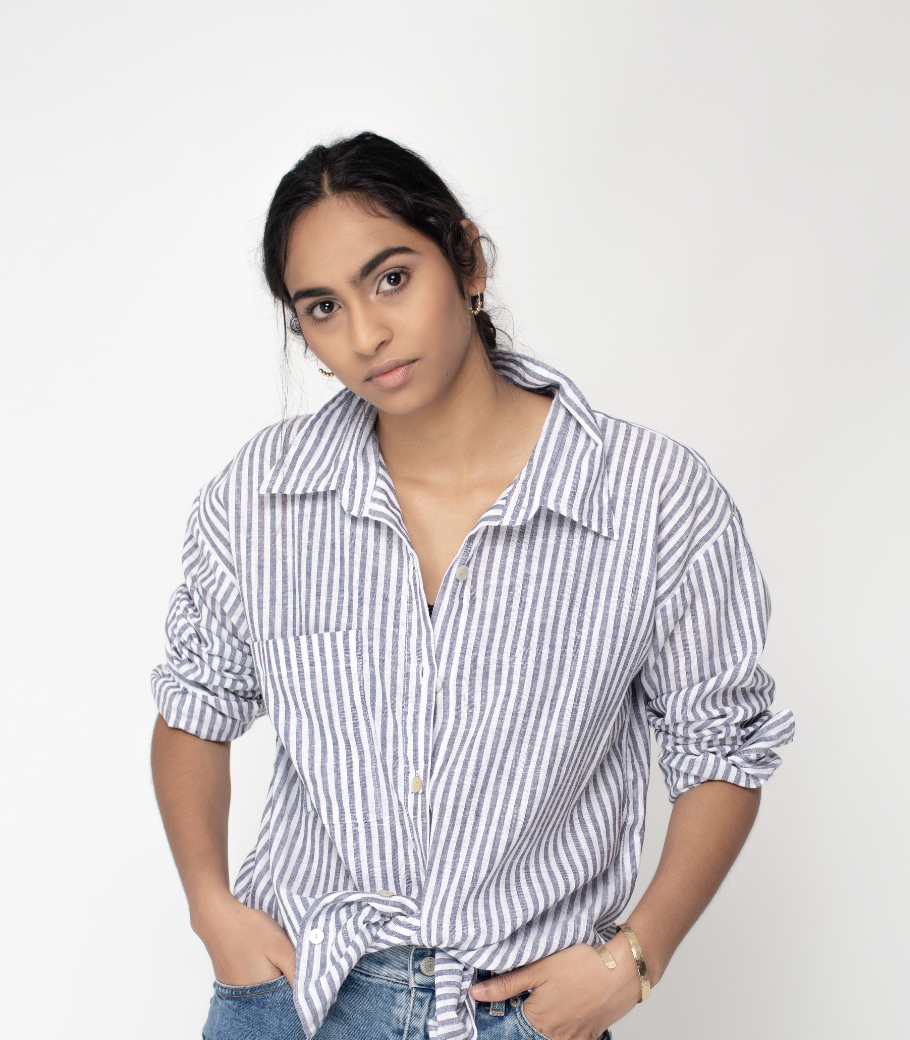 Sarah is a Digital Training Executive at Music Ally. With a background as an independent artist and digital marketer for small businesses in Canada and Trinidad & Tobago, she is now a proud member of Music Ally's training team in London.
Frequently Asked Questions
How much are your courses?
Our individual modules are priced at $99 (ex. local sales tax). Our bundles (3 - 5 modules) are priced at $250 (ex. tax). Our full bundle containing all of our modules is priced at $999 (ex. tax).
What is your refund policy?
Any purchase cancelled within 14 days of payment will be eligible for a full refund unless you have already started the course. Once you begin the course, you will no longer be eligible for a full refund; and once a course is completed, with or without certification, you will not be eligible for any refund. If you have technical problems for whatever reason please contact [email protected]
I want to upgrade from a single module to the full bundle, can I still get a discount?
Yes you can! Email [email protected] and we can issue you a discount coupon.
Are payments recurring?
None of the charges are recurring. You will only be billed once for each module or bundle.
How long are your modules / bundles?
Between 20 minutes and just under an hour. The precise lengths of individual modules are visible before purchase. Bundles consist of between 3 and 5 modules and are offered at a discounted rate.
If you'd like to know more about Music Ally please go to www.musically.com