Background
The Complete ALL ACCESS Learning Bundle from Music Ally contains more than 30 of our modules on the music business and music marketing, at a heavily discounted rate. This bundle will also provide you with every single update we make to these modules. Consider it your one-stop resource for navigating the modern music industry! If you have any questions about our full access package, or want to discuss group discounted access, please contact [email protected] to discuss your training needs.
Modules Included with Purchase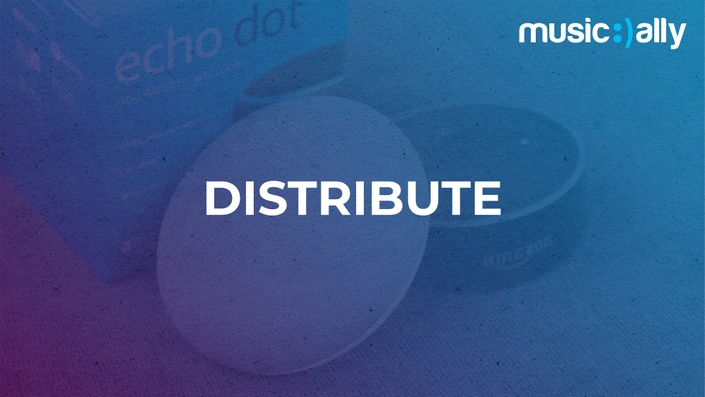 Distribute
How to pick the perfect distributor for your music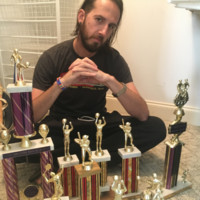 $99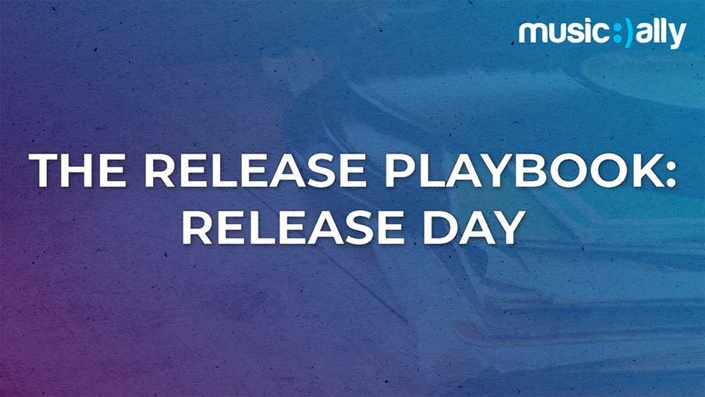 The Release Playbook: Release Day (Part 3)
Your Checklist For A Successful Release Day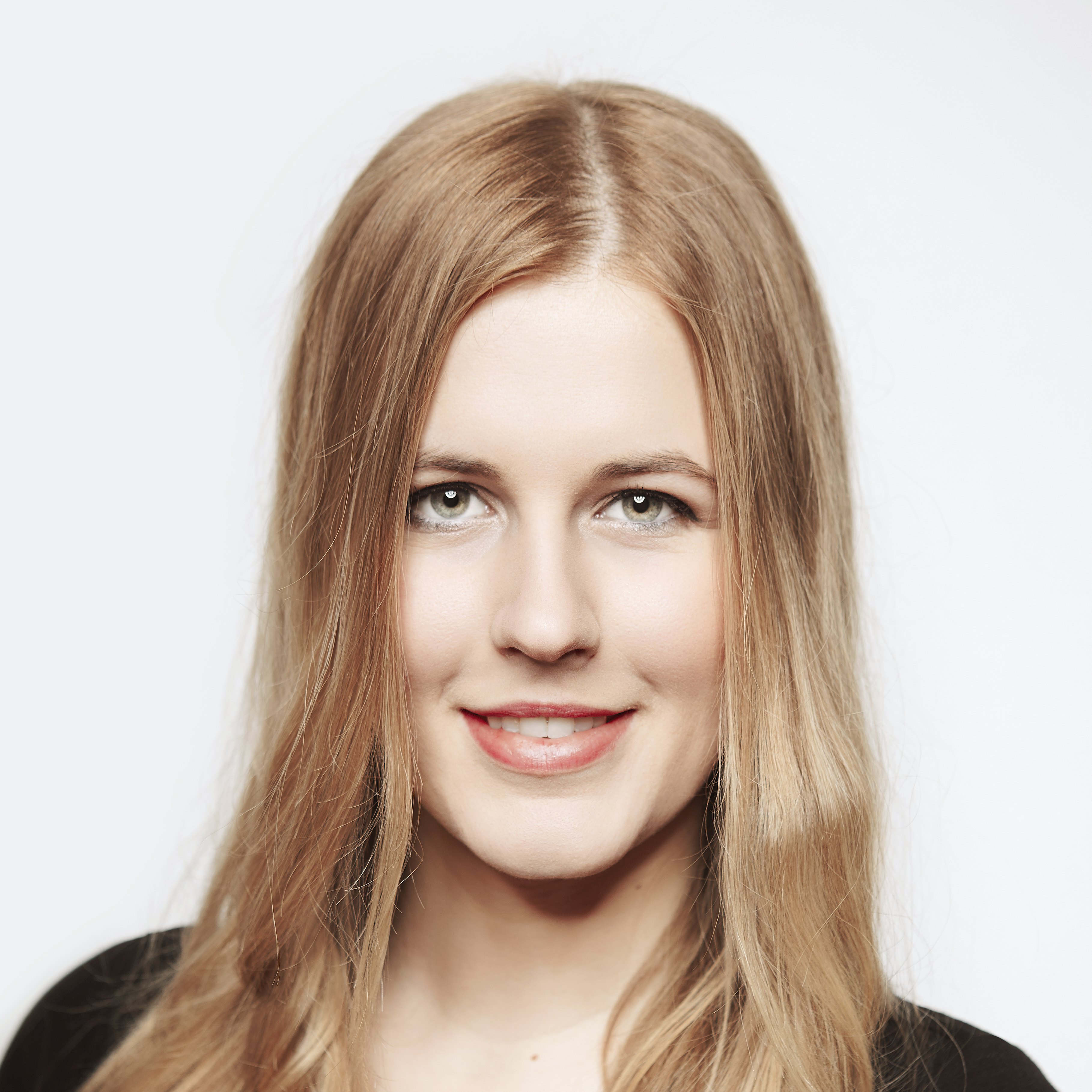 $99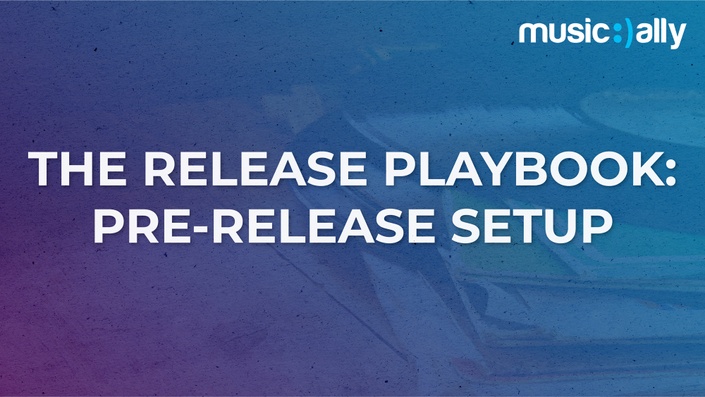 The Release Playbook: Pre-Release Setup (Part 1)
Preparing your release for success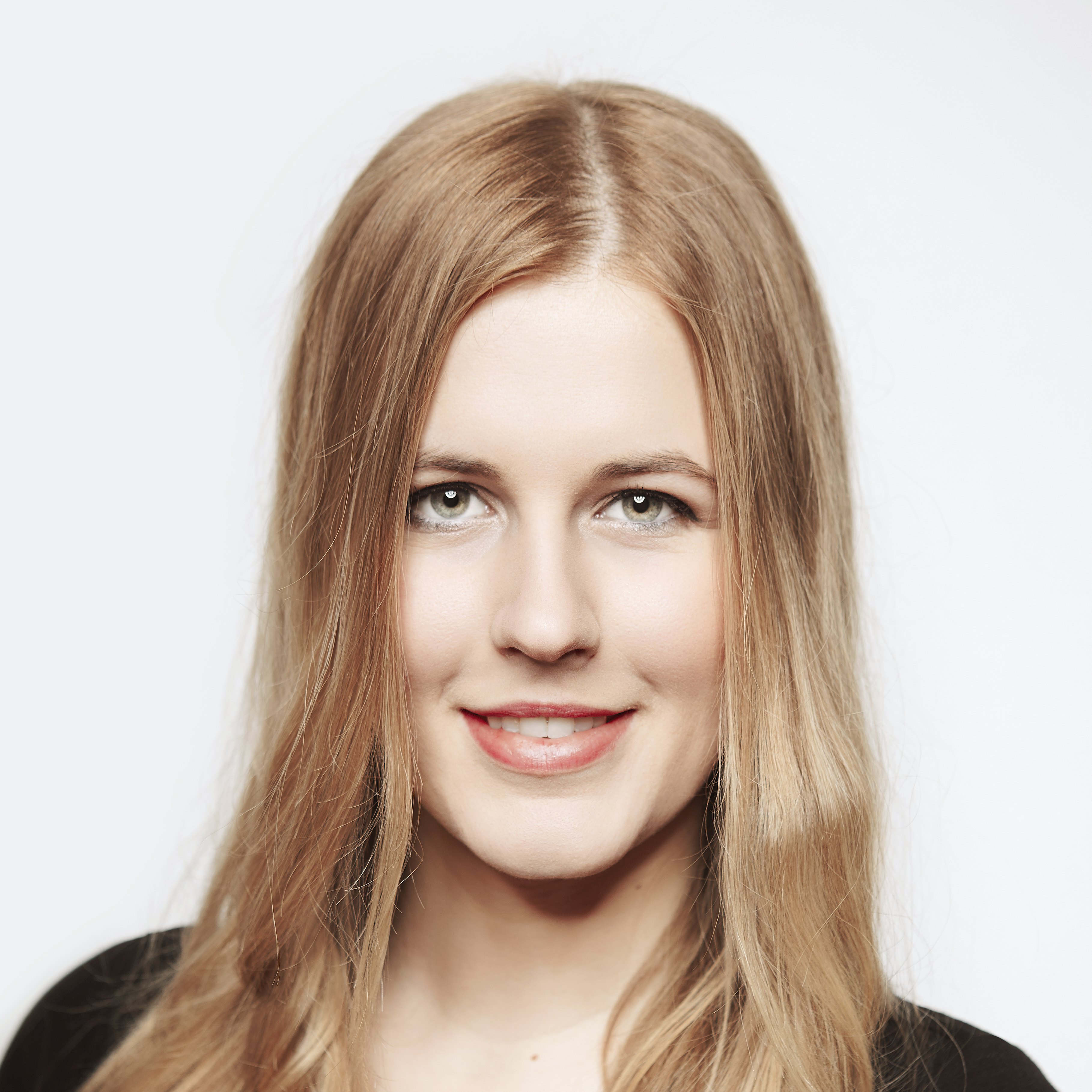 $99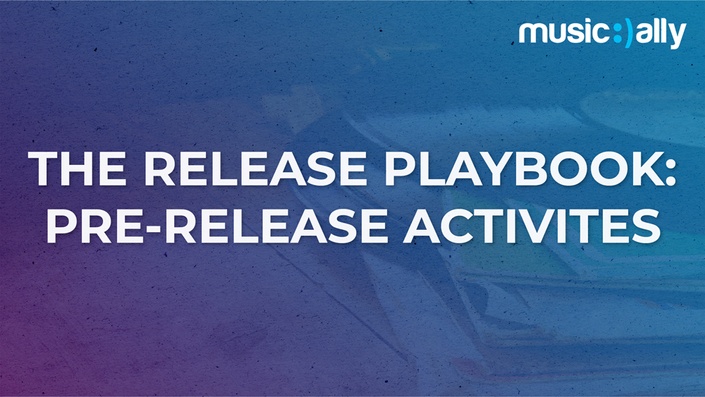 The Release Playbook: Pre-Release Activities (Part 2)
Preparing Your Release For Success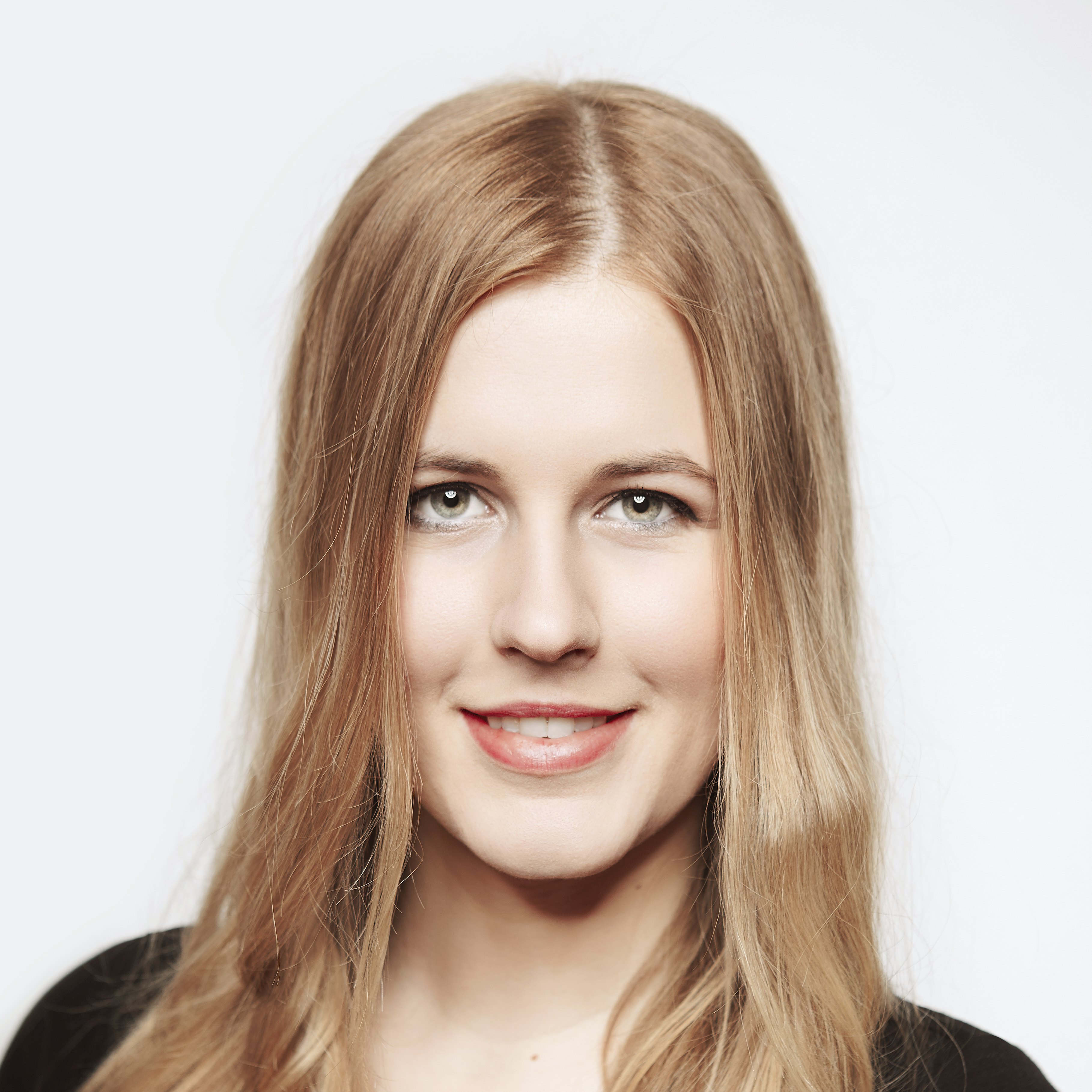 $99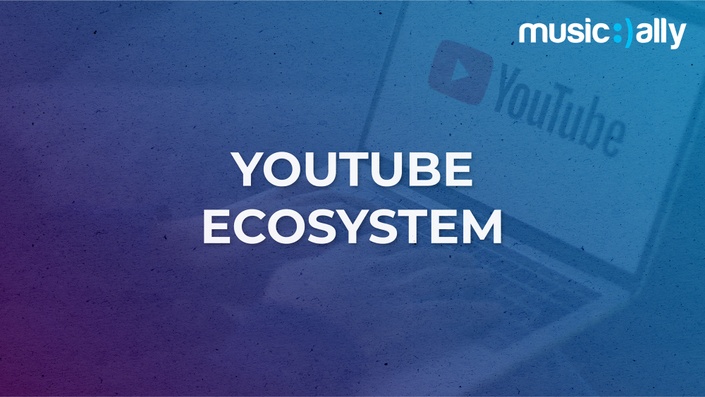 YouTube Ecosystem
Understanding the YouTube landscape and learning from the most successful non-music channels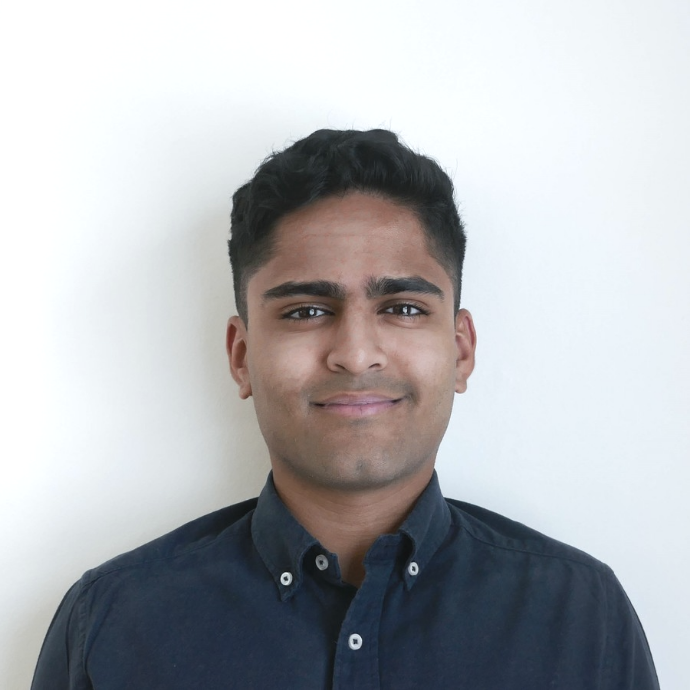 $99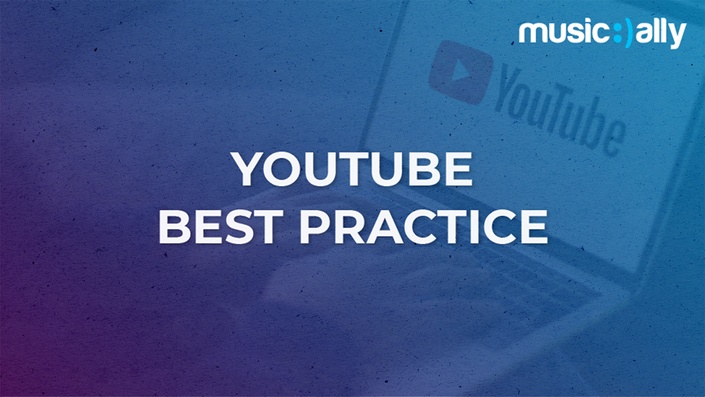 YouTube Best Practice
Make an artist's YouTube channel stand out from the crowd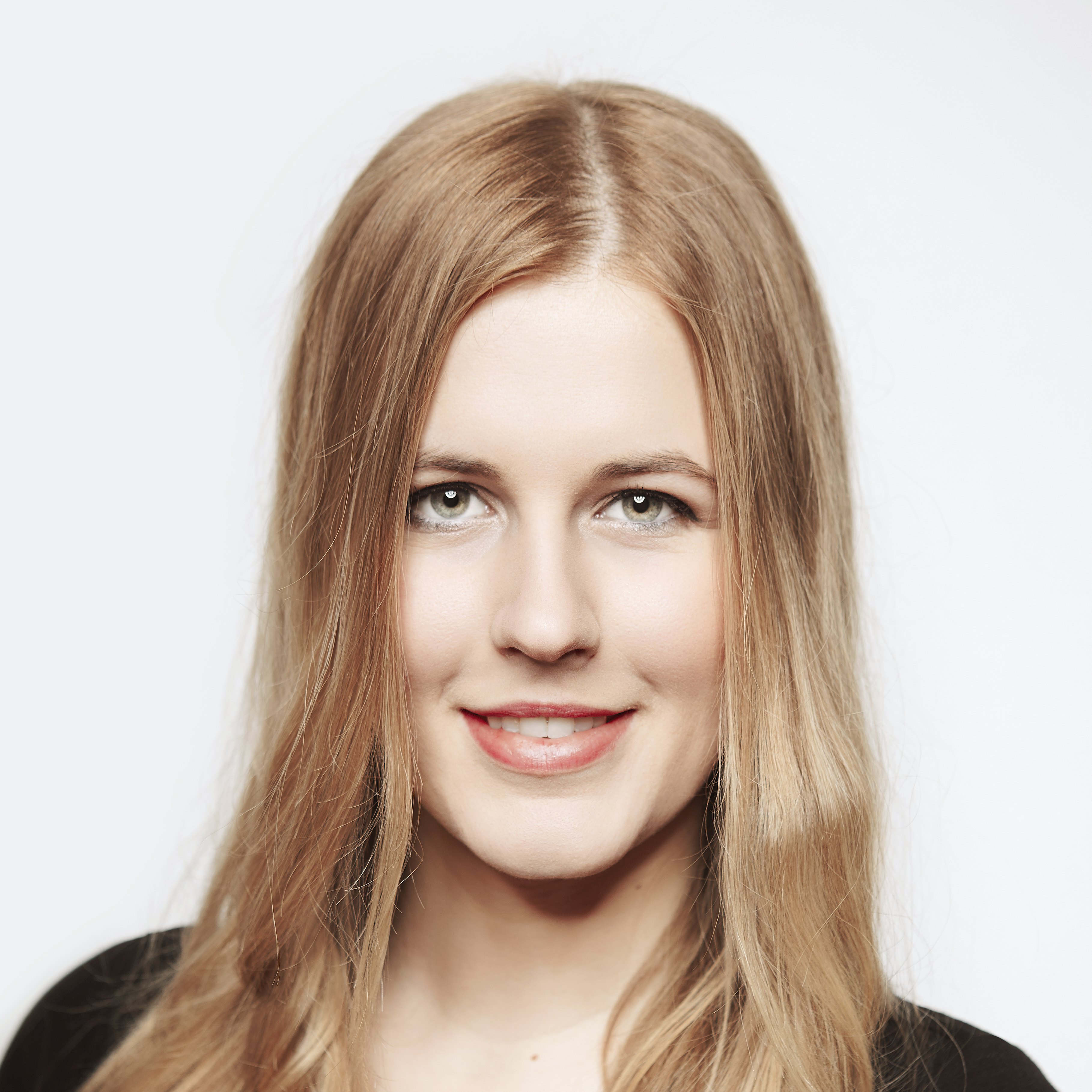 $99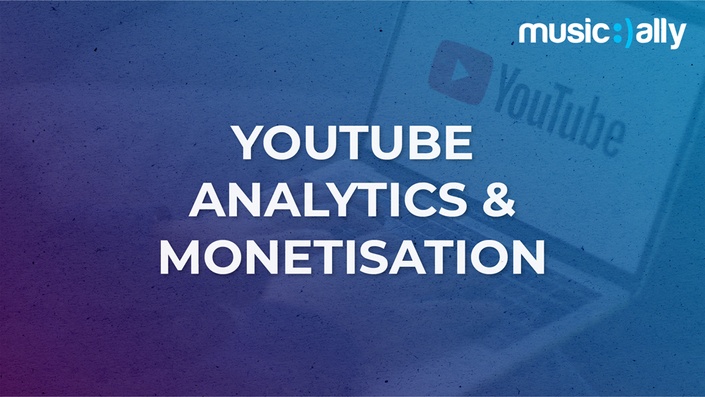 YouTube Analytics & Monetisation
Understand Your Audience & Drive Revenue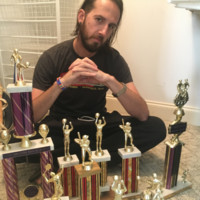 $99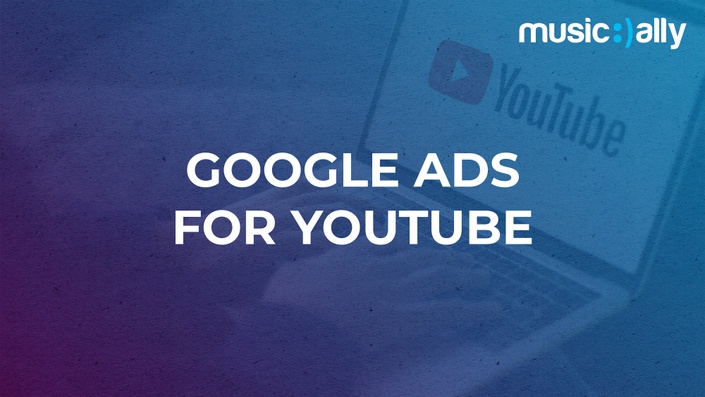 Google Ads For YouTube
Driving discovery, awareness and views on YouTube using Google Ads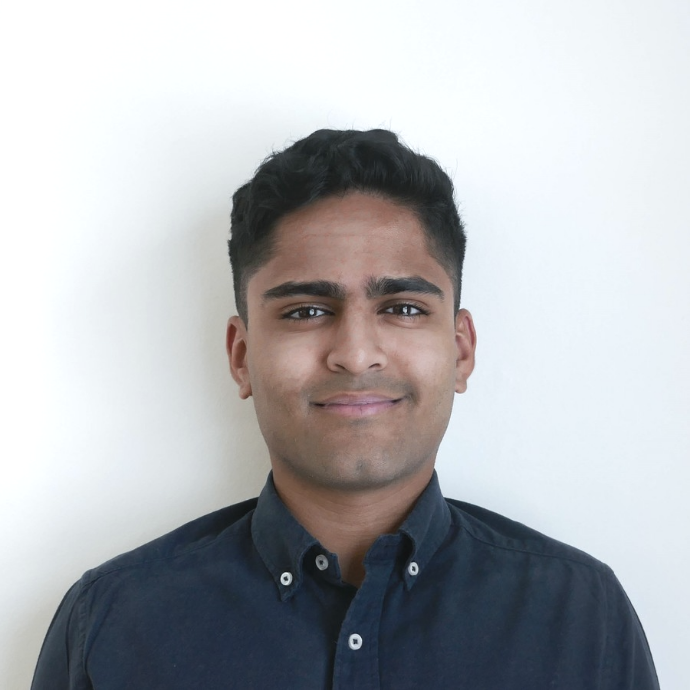 $99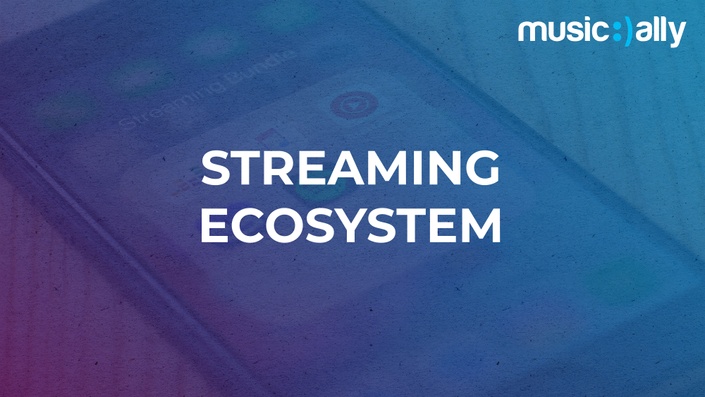 Streaming Ecosystem
Platforms, Features & Trends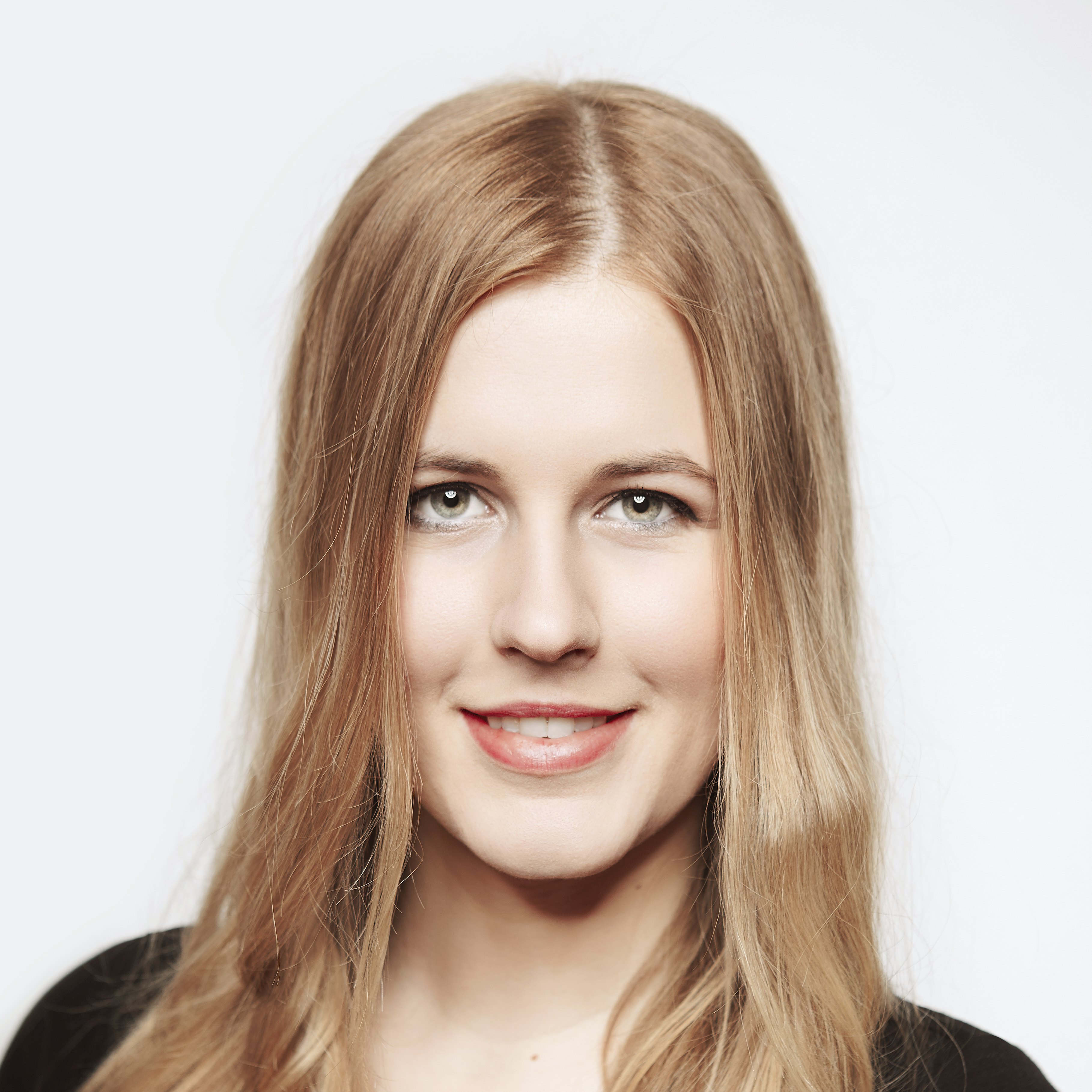 $99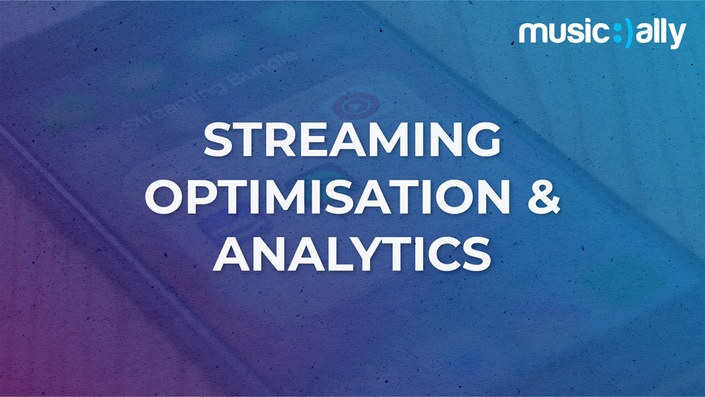 Streaming Optimisation & Analytics
Optimise artist profiles and analyse performance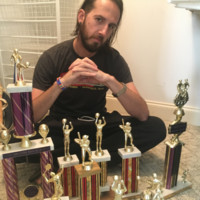 $99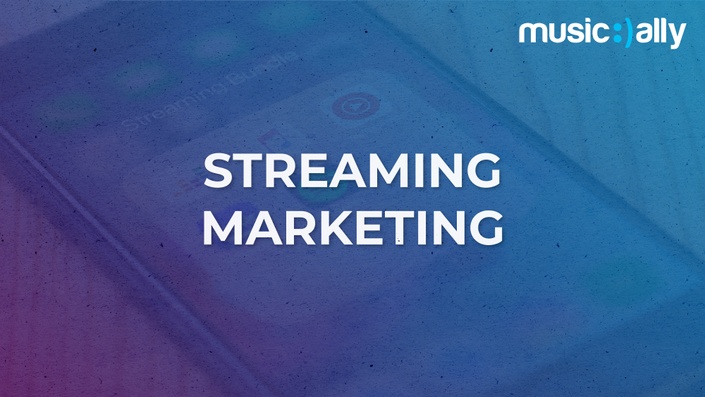 Streaming Marketing
Engaging and Converting Fans on DSPs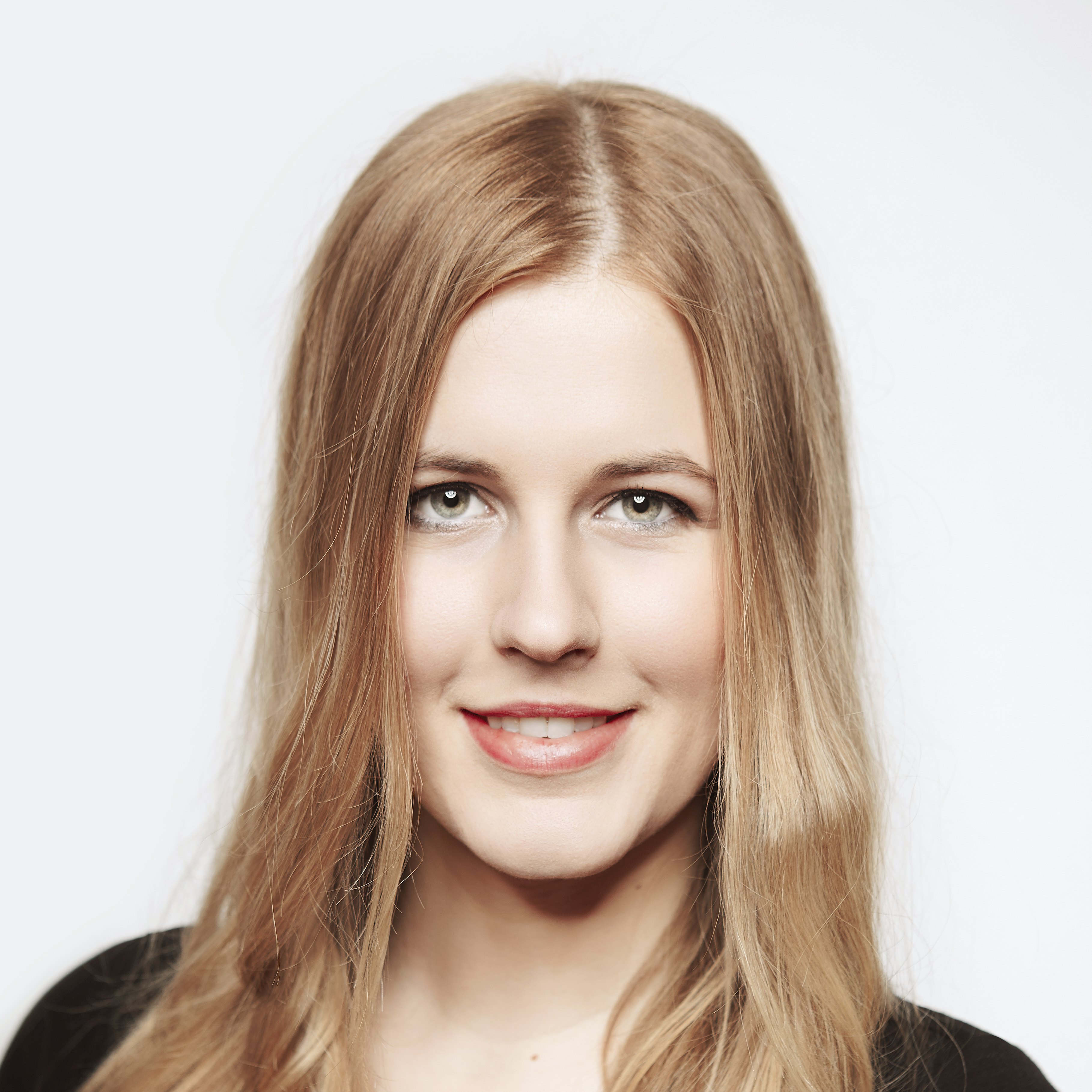 $99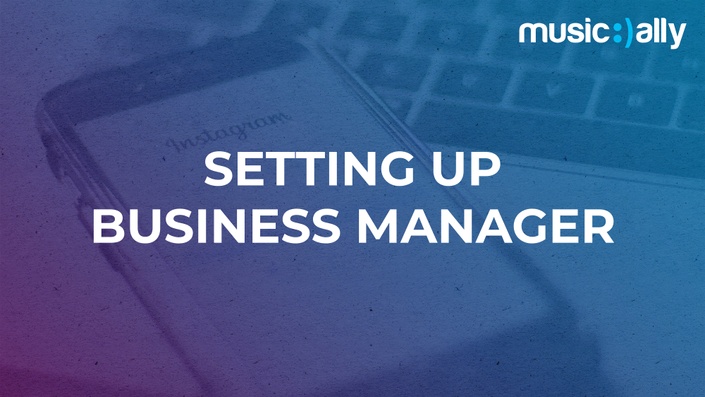 Setting Up Business Manager
A guide to setting up Ad Accounts, Pixels & Analytics in Facebook Business Manager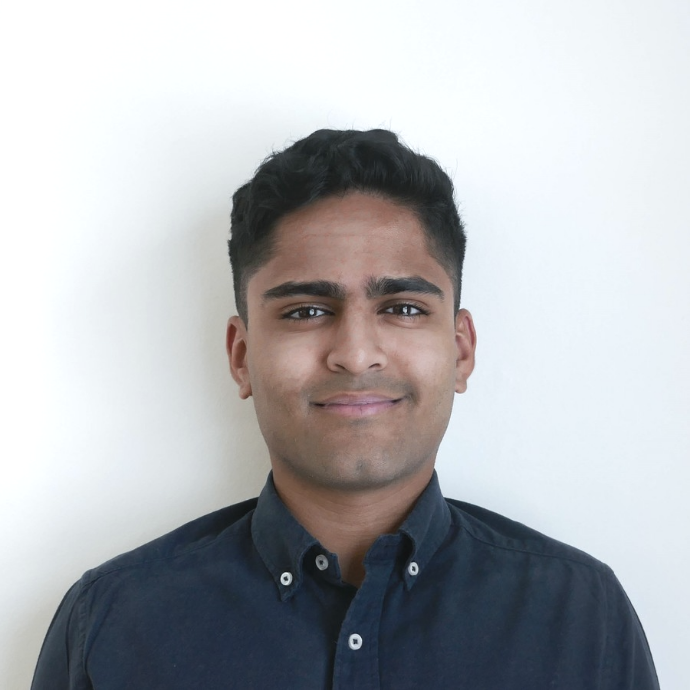 $99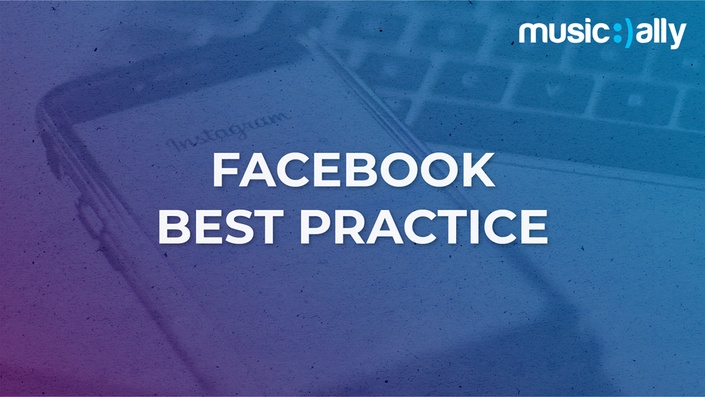 Facebook Best Practice
Profiles, Content and Monetisation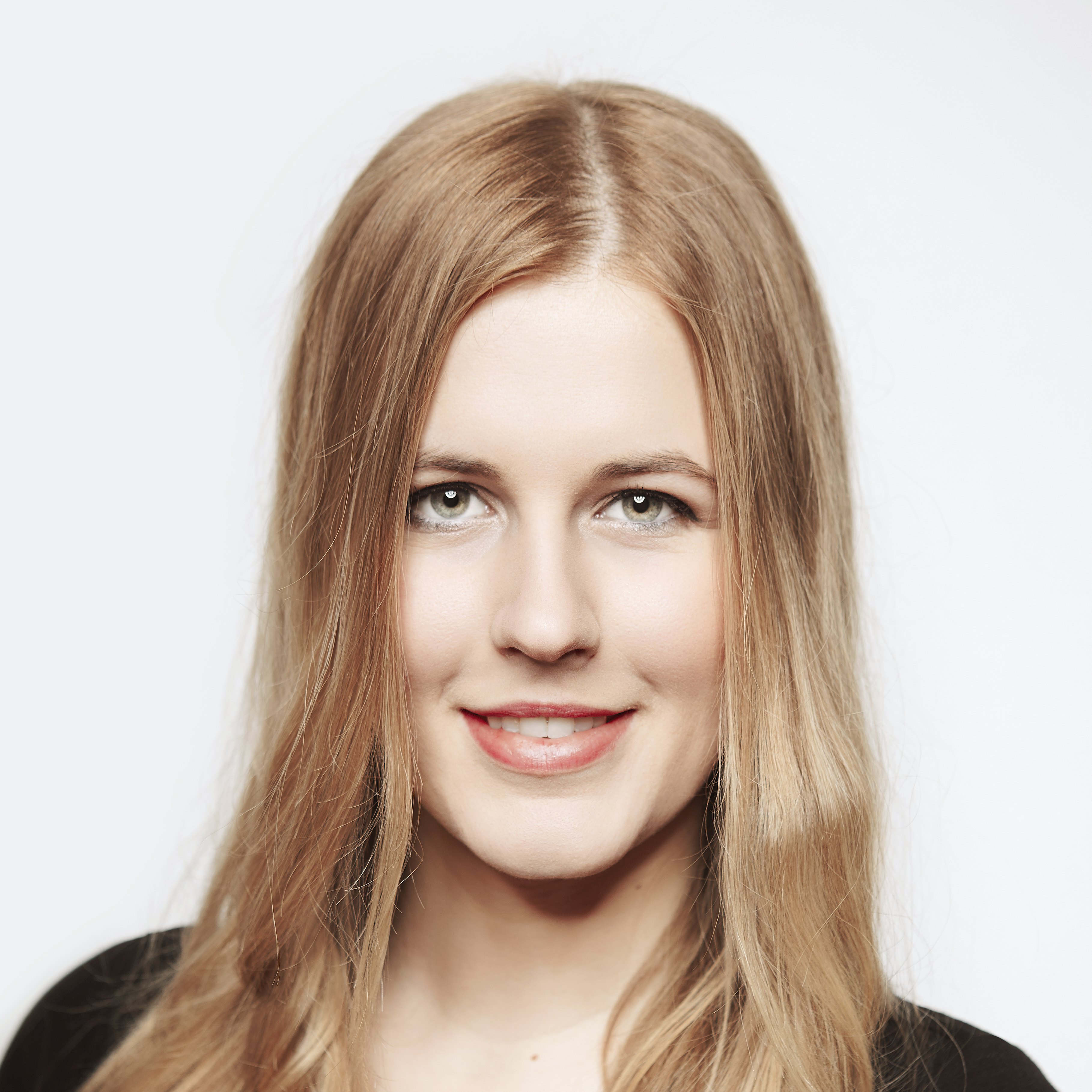 $99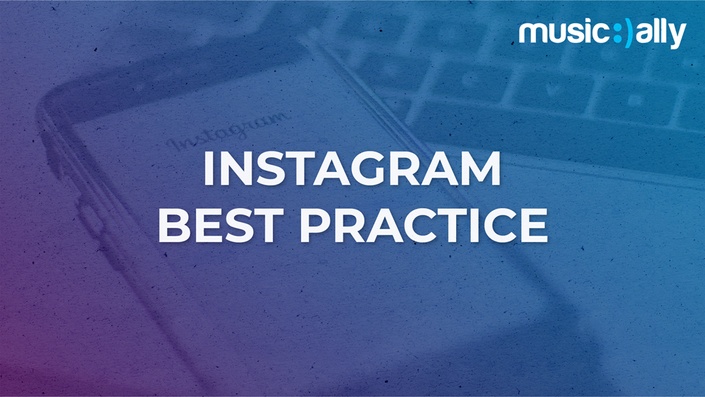 Instagram Best Practice
Content Strategy, Optimisation & Useful Features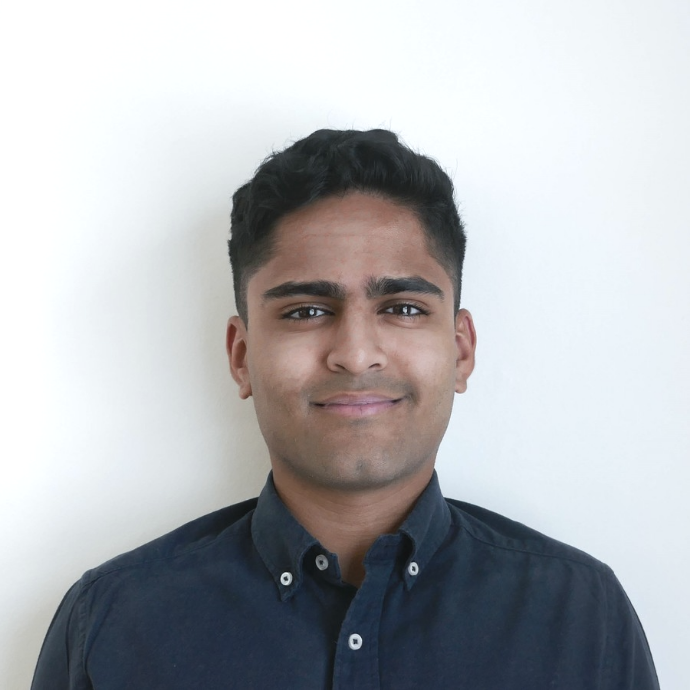 $99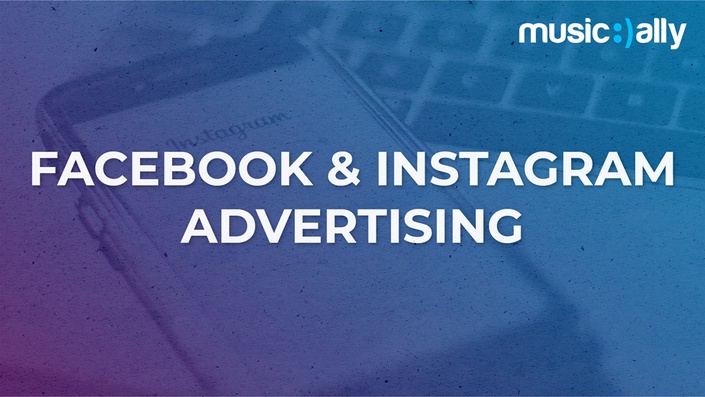 Facebook & Instagram Advertising
How to use Facebook and Instagram ads to build a fanbase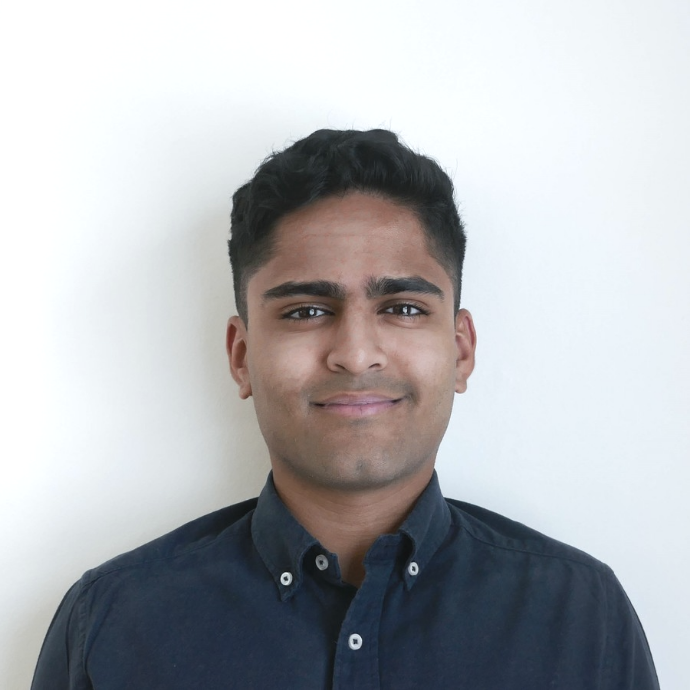 $99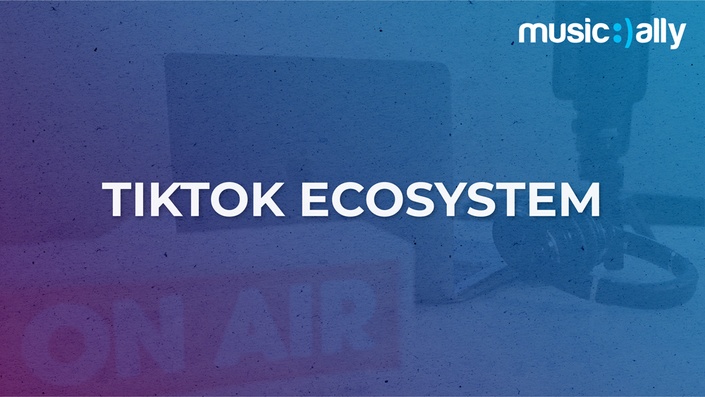 TikTok Ecosystem
Understanding TikTok and Its Impact on Music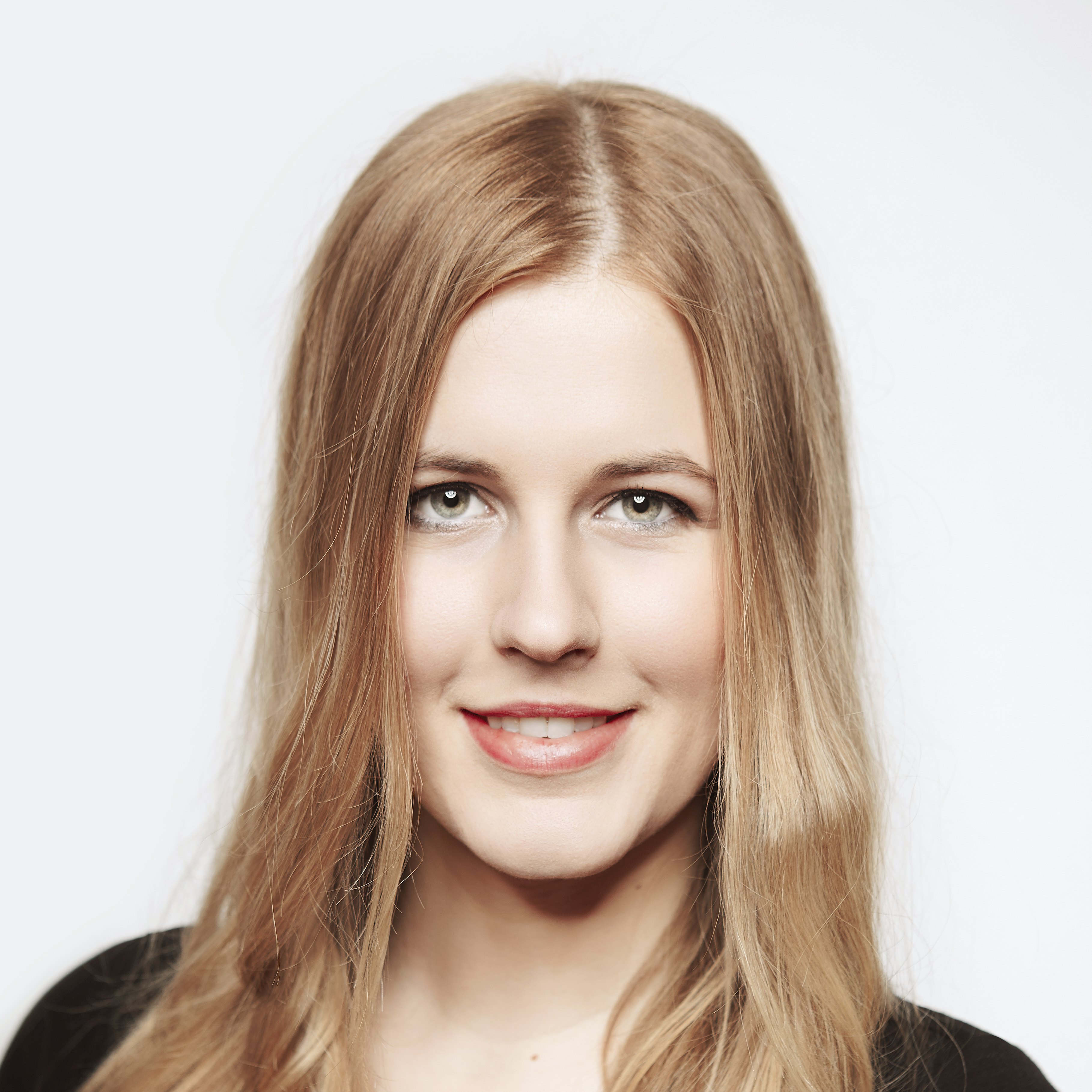 $99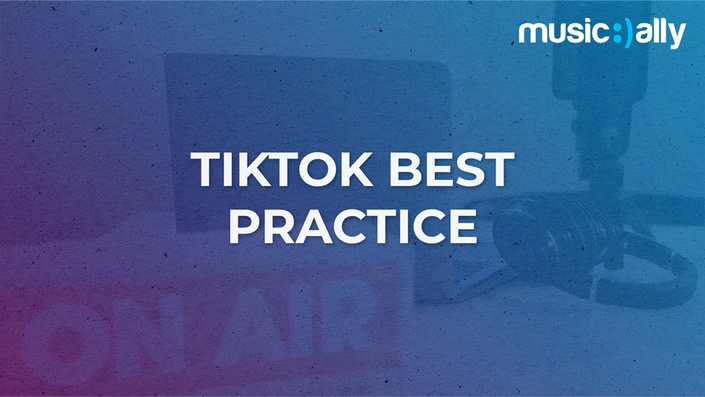 TikTok Best Practice
Building & Engaging An Audience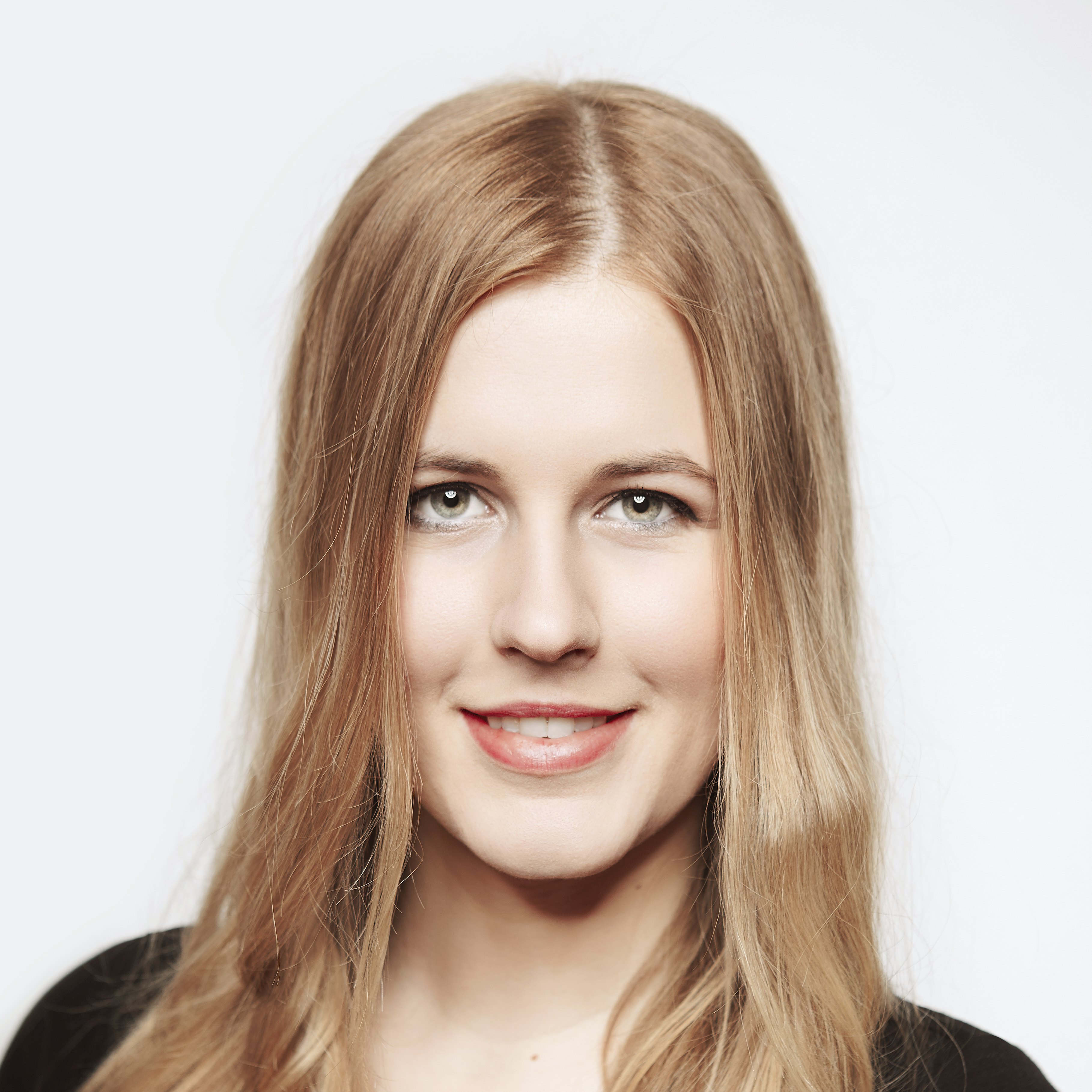 $99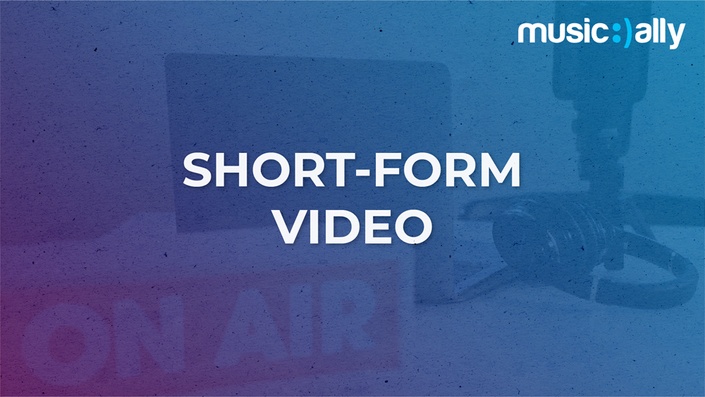 Short-Form Video
Strategies for Triller, Instagram Reels and more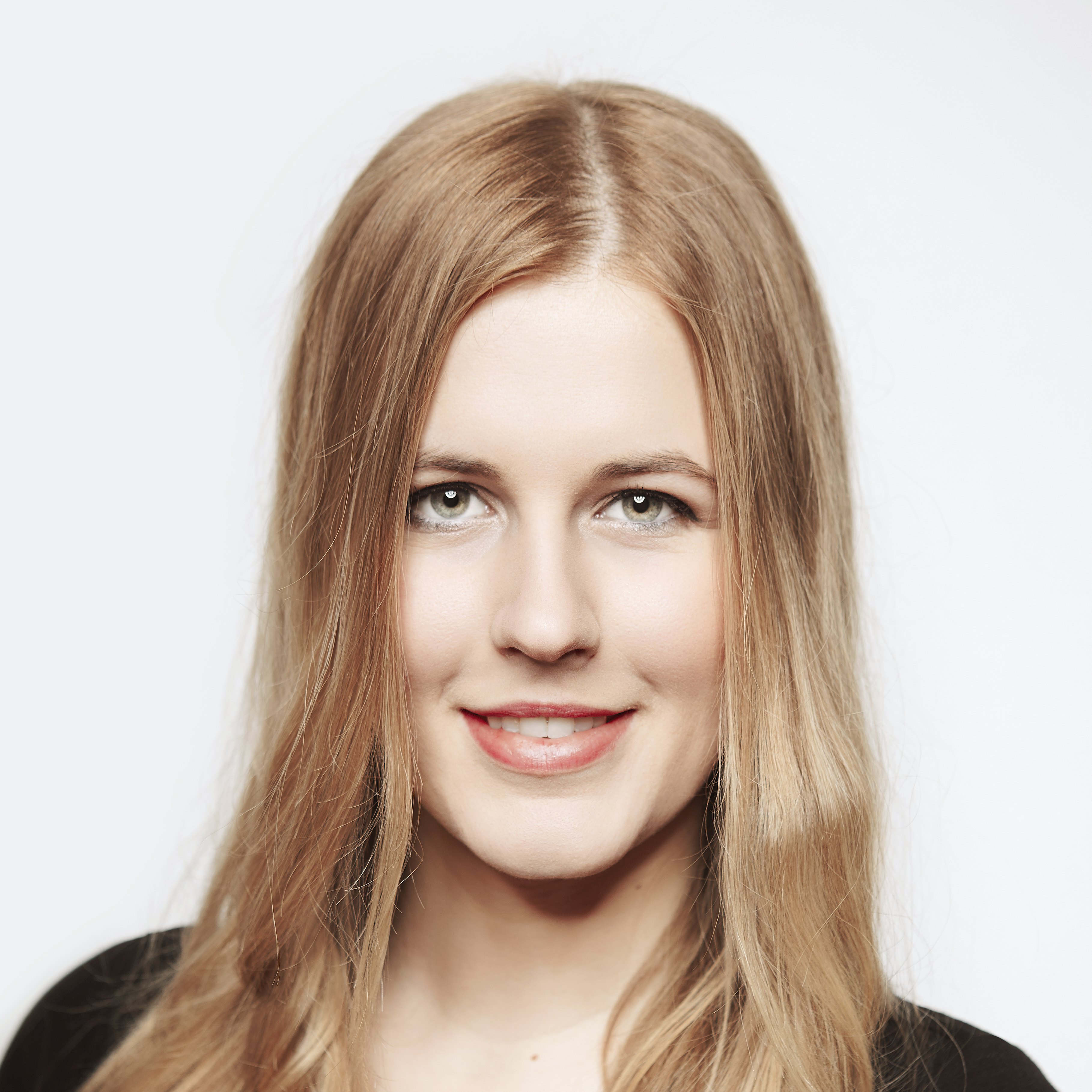 $99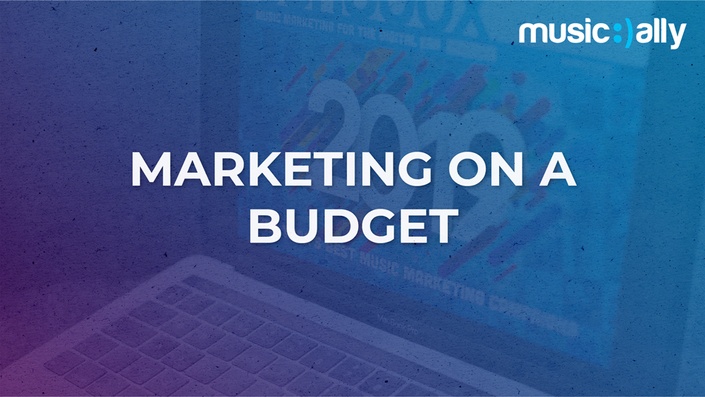 Marketing On A Budget
Strategies, tools & inspirational examples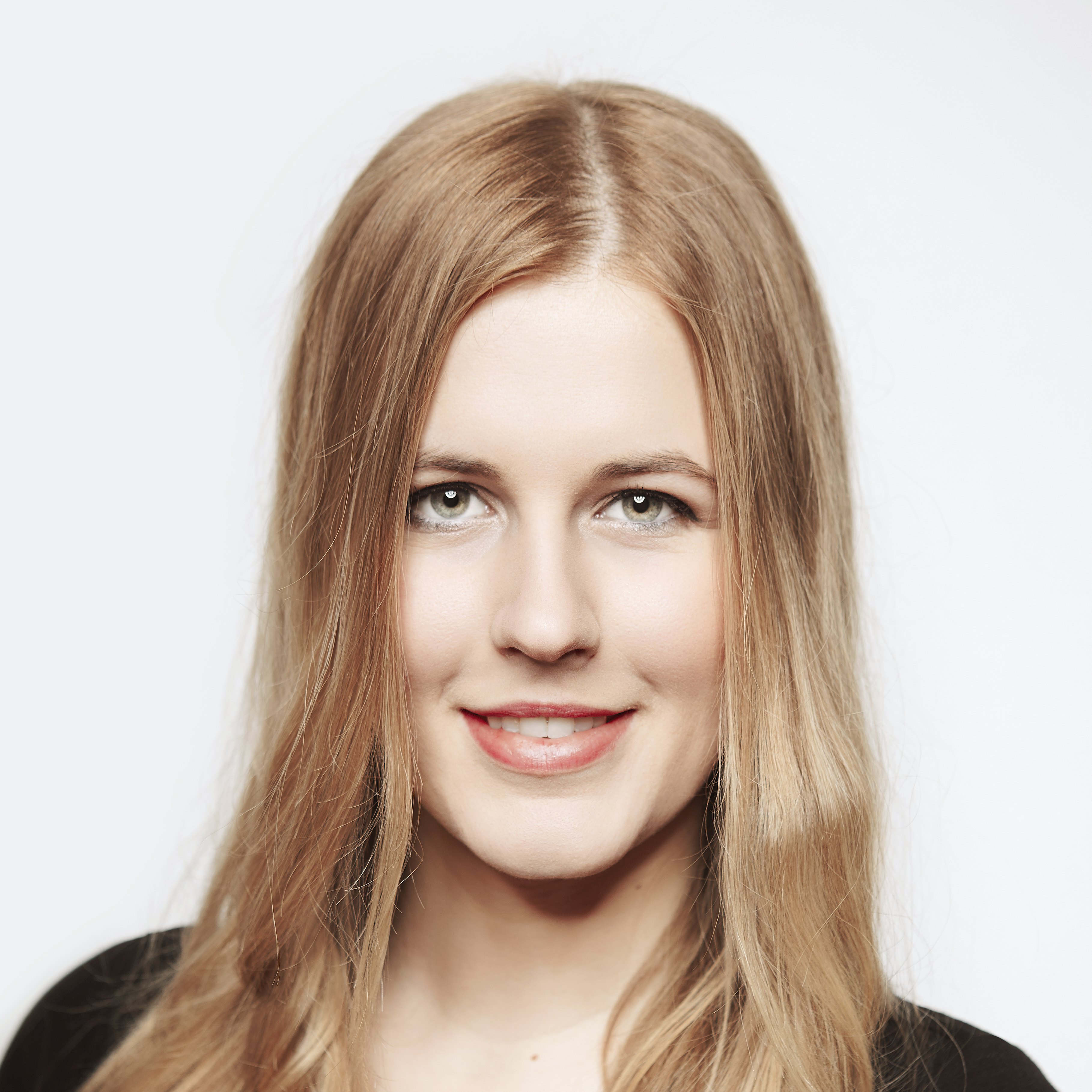 $99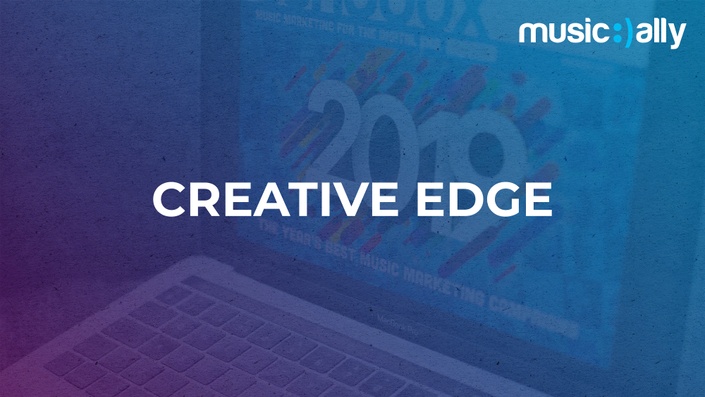 Creative Edge
Exploring the most exciting video trends and examples in music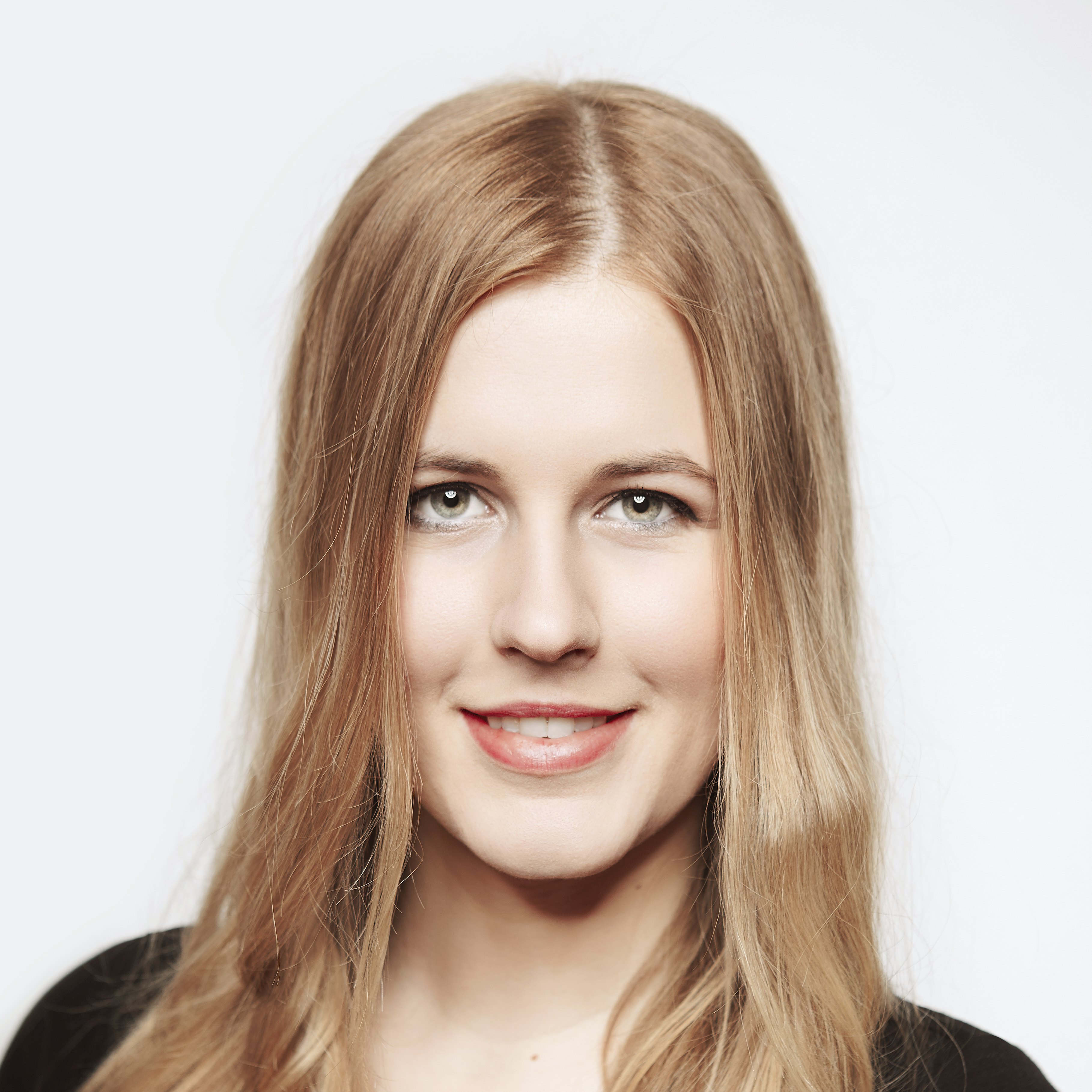 $99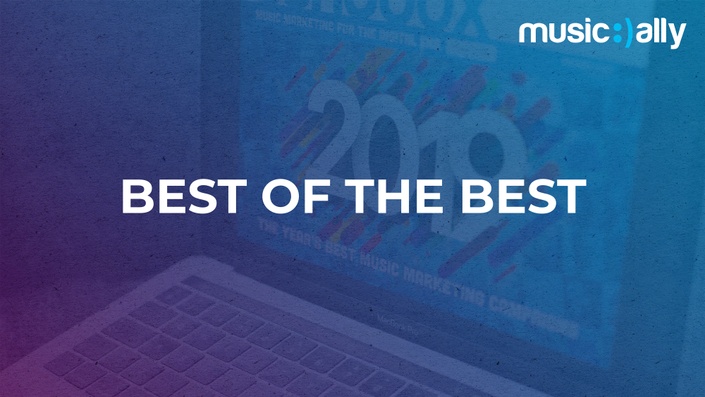 Best of the Best
Inspiration from the best music marketing campaigns in recent history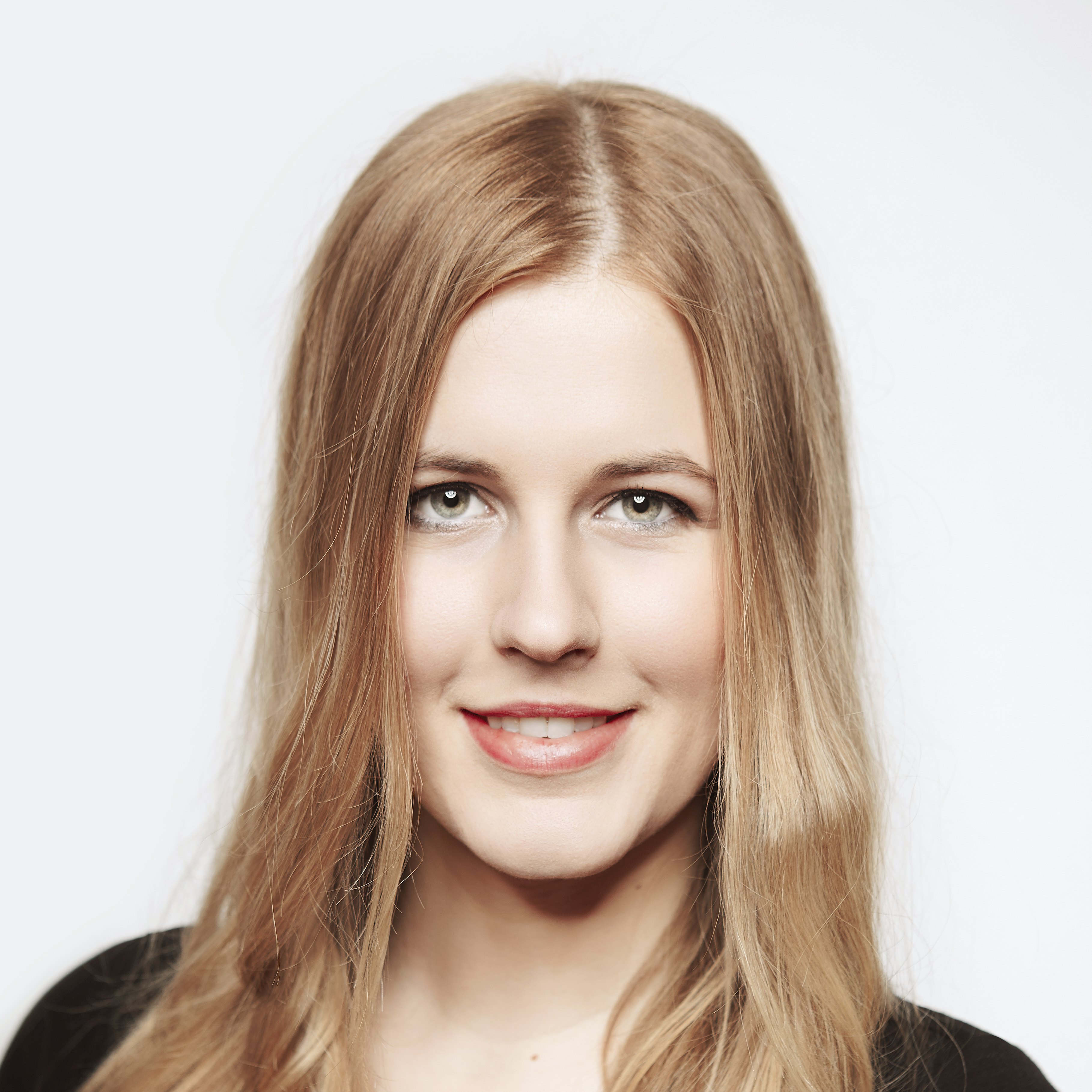 $99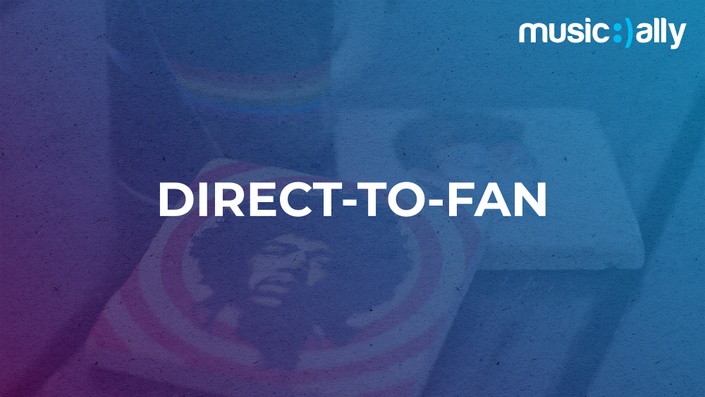 Direct-to-Fan
How to create successful artist stores on direct-to-fan platforms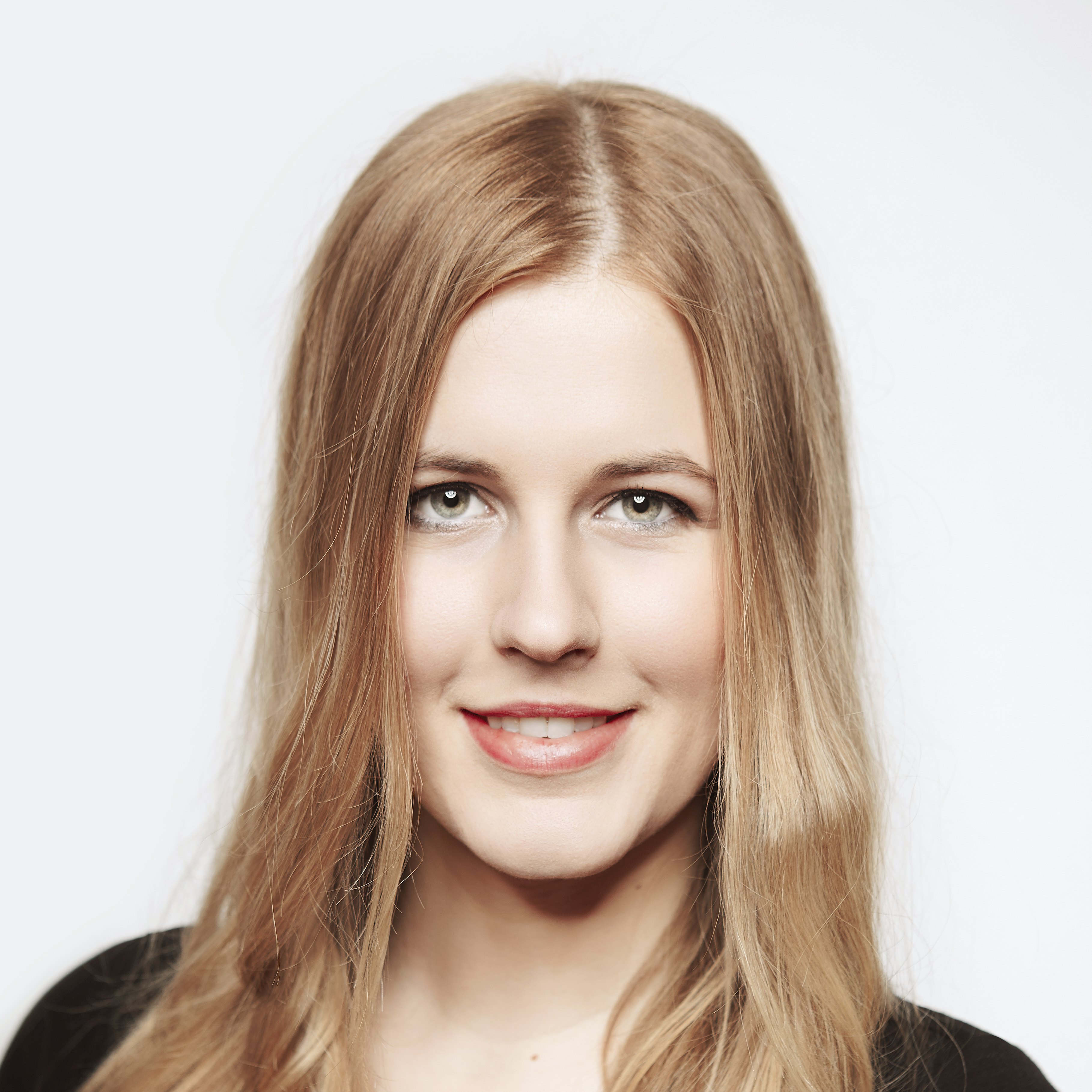 $99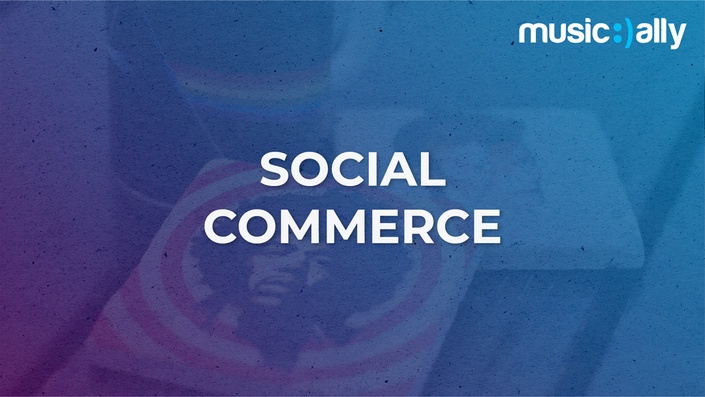 Social Commerce
Selling on active fan channels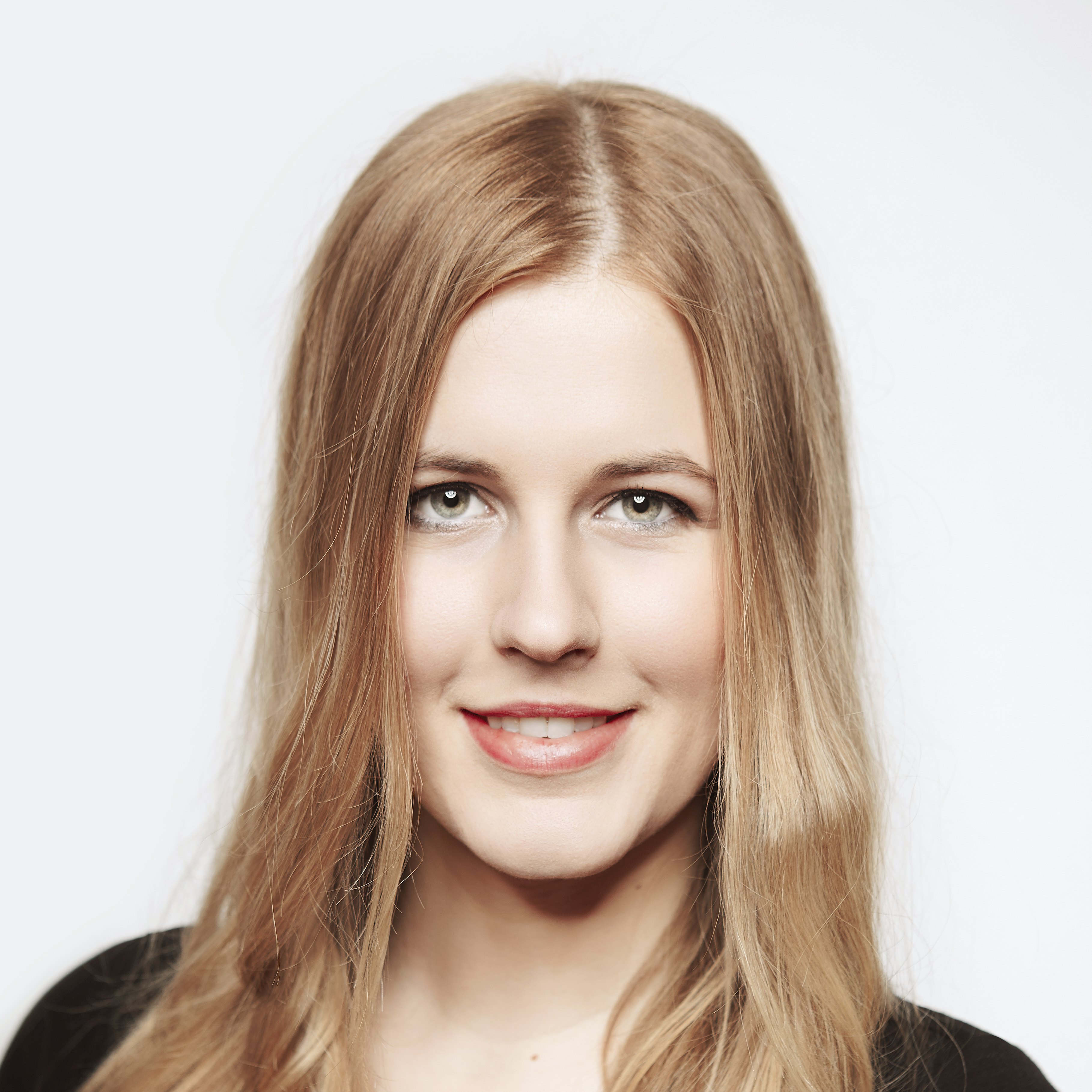 $99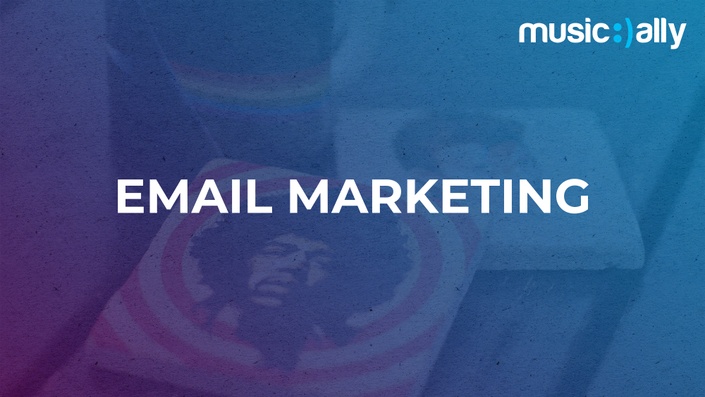 Email Marketing
Build a loyal fanbase by mastering email marketing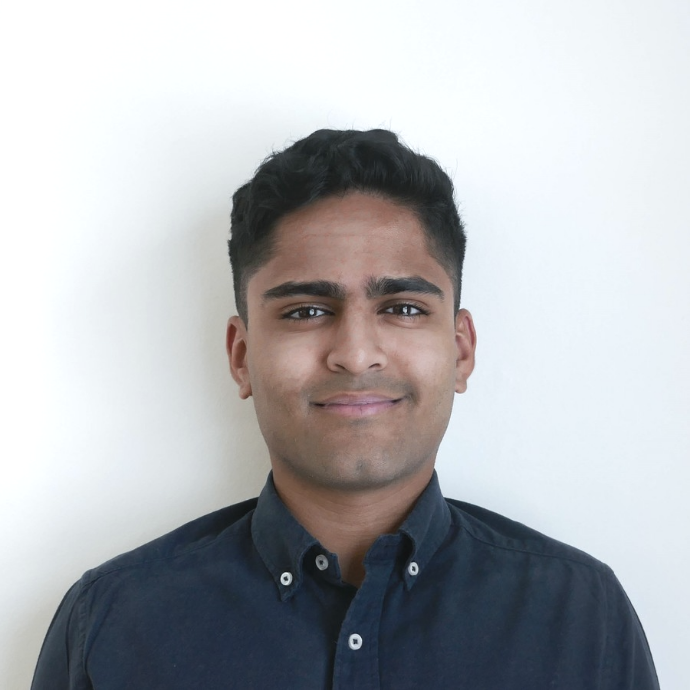 $99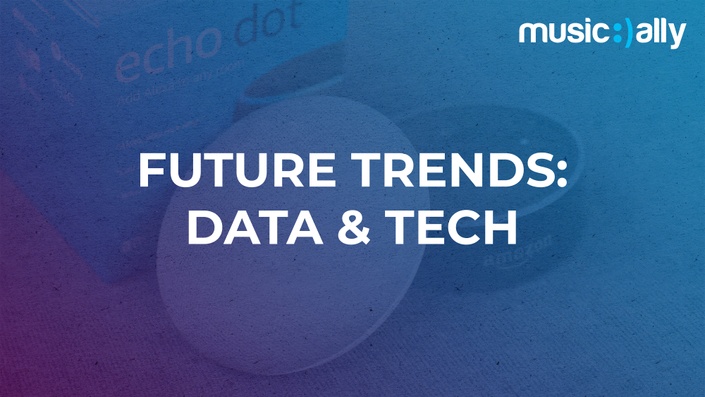 Future Trends: Data & Tech
What's now and what's next for data and technology in music?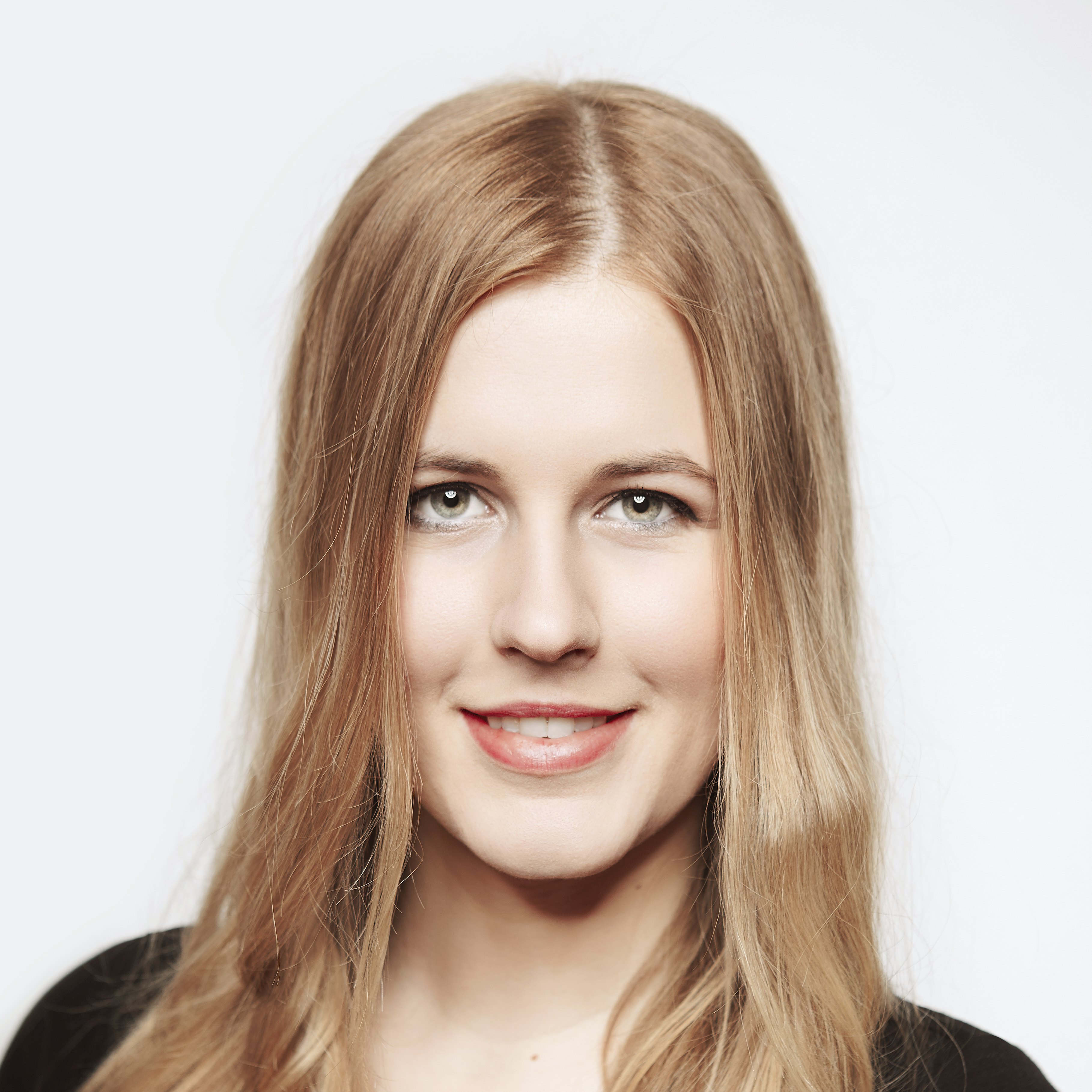 $99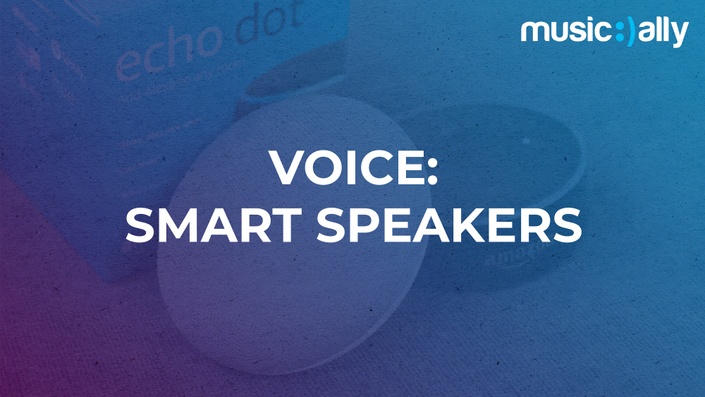 Voice: Smart Speakers
What you need to know to get your music heard on smart speakers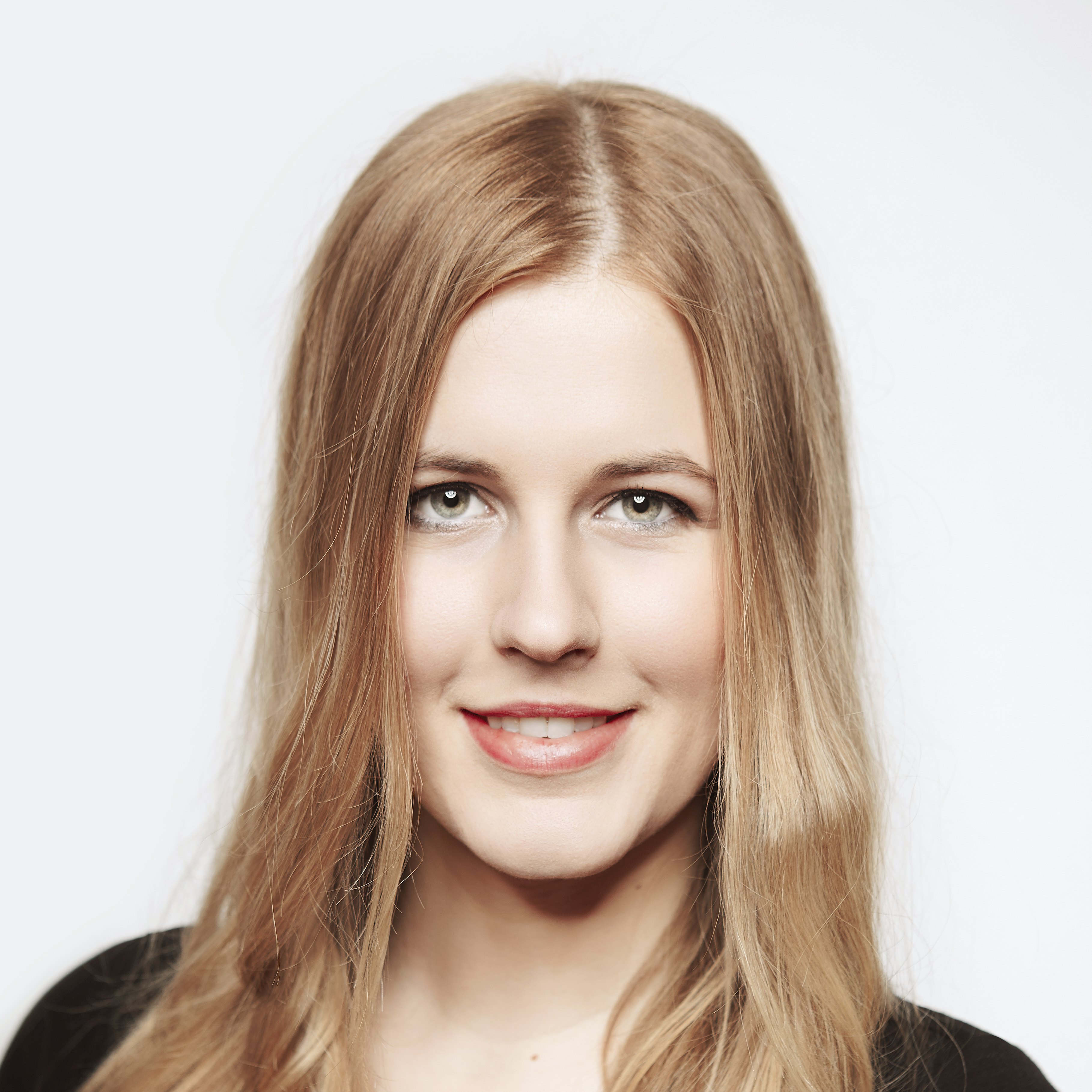 $99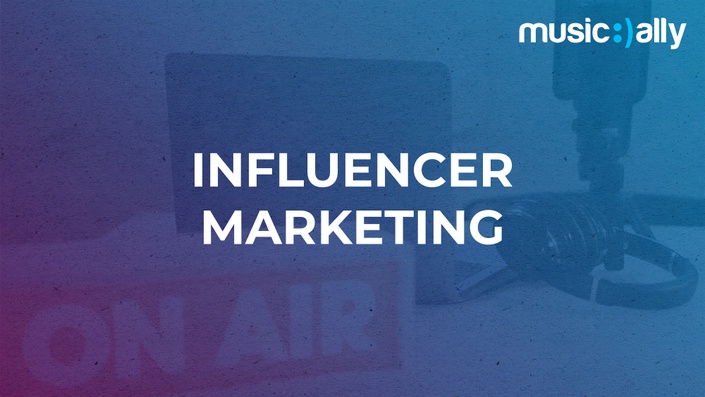 Influencer Marketing
Successfully incorporate influencers into your music marketing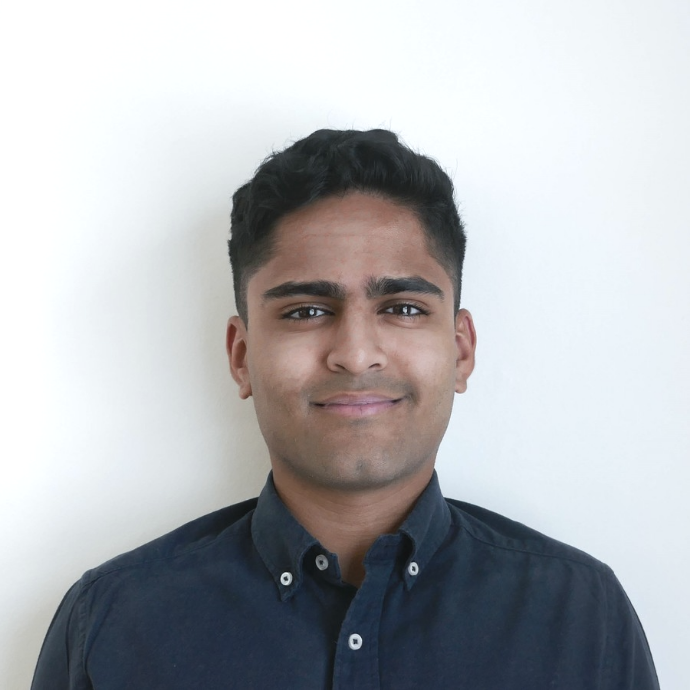 $99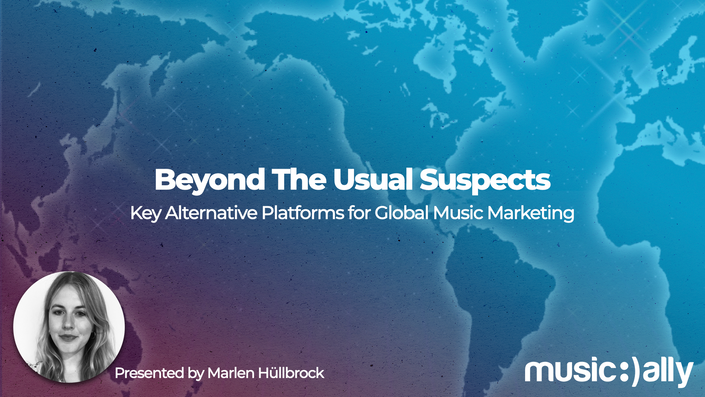 Beyond The Usual Suspects
Key Alternative Platforms For Global Music Marketing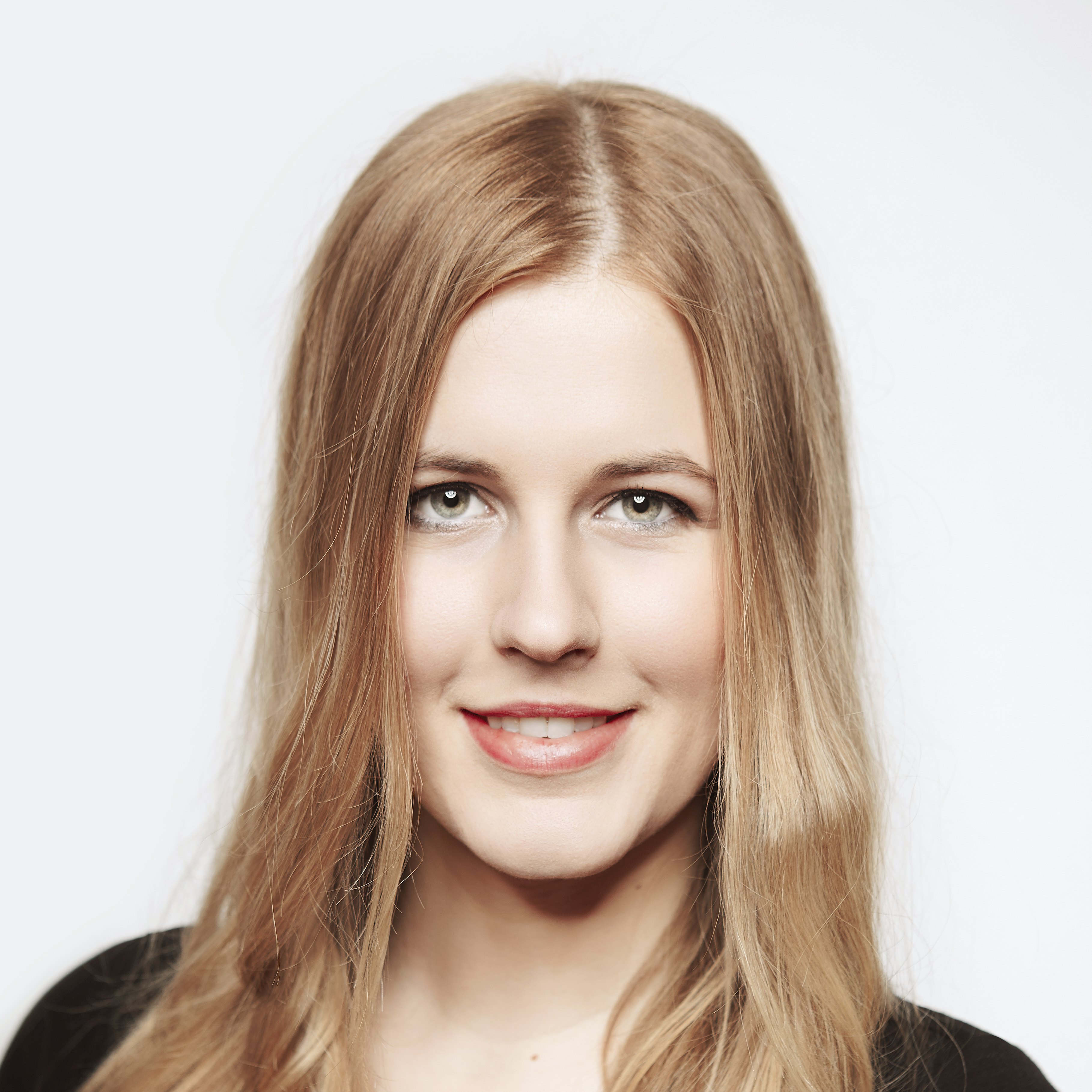 $40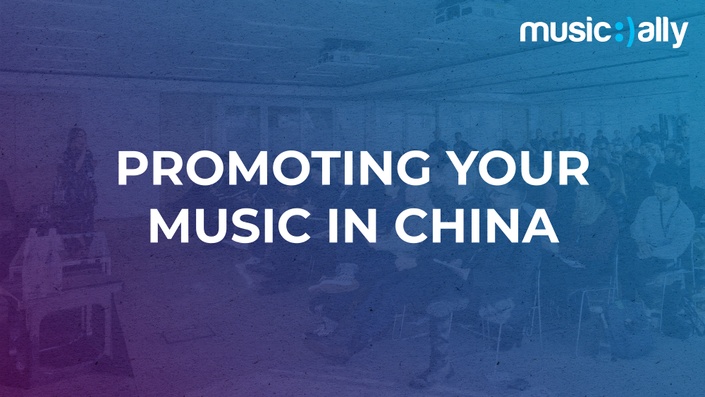 Promoting Your Music In China
Reach your next million fans... in China!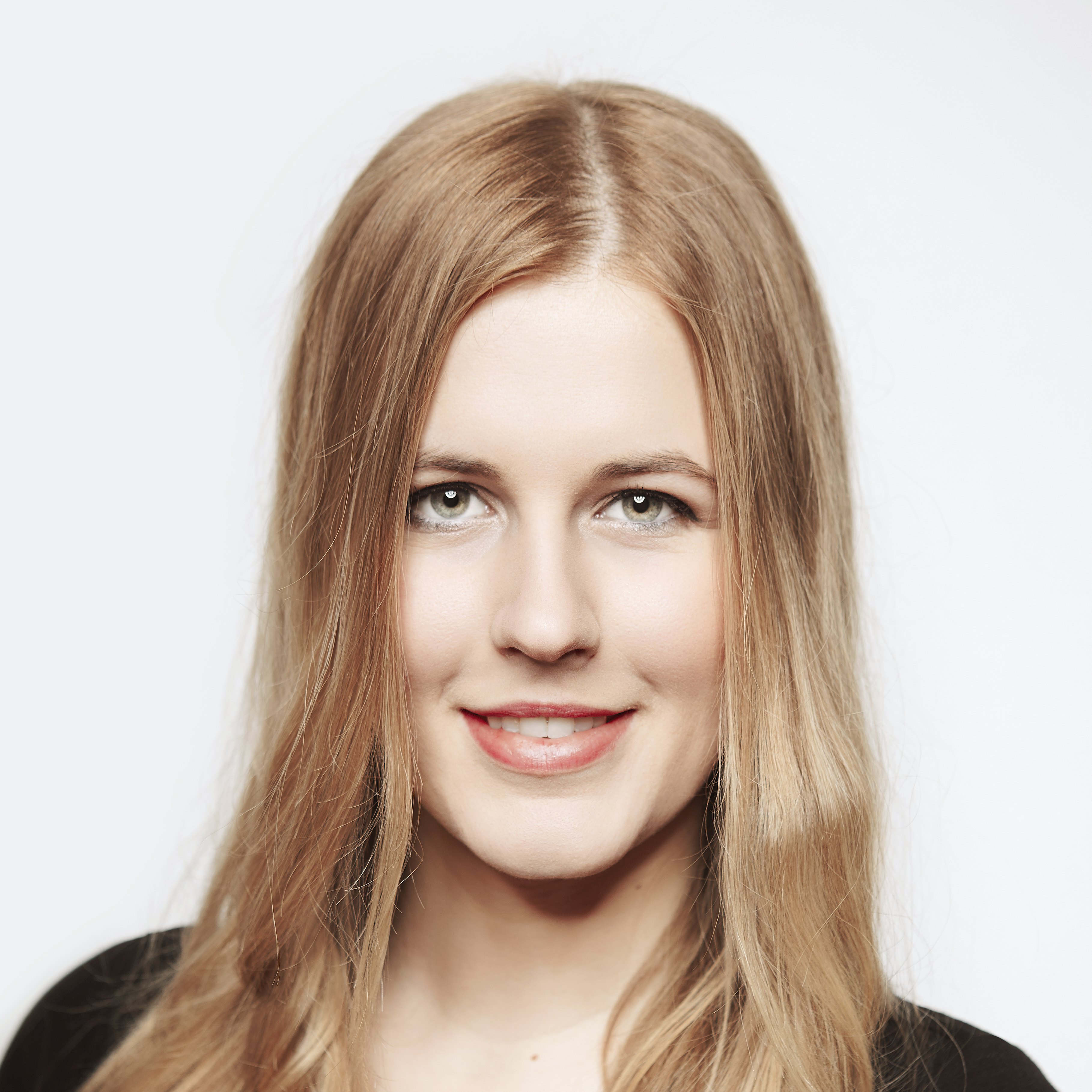 $99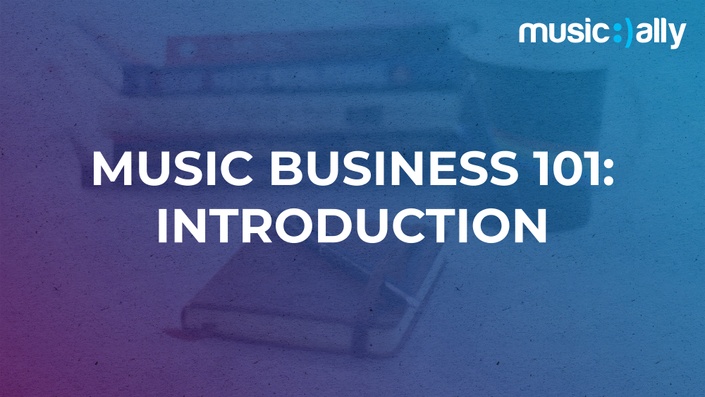 Music Business 101: Introduction
An overview of growth, trends and challenges across the global music industry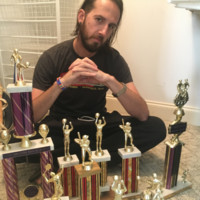 $99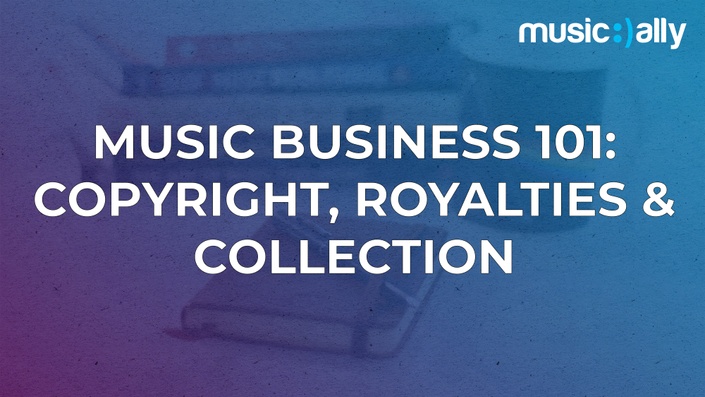 Music Business 101: Copyright, Royalties & Collection
Understanding how musicians protect and get paid for their work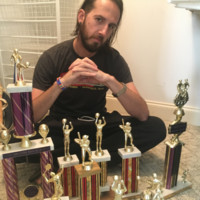 $99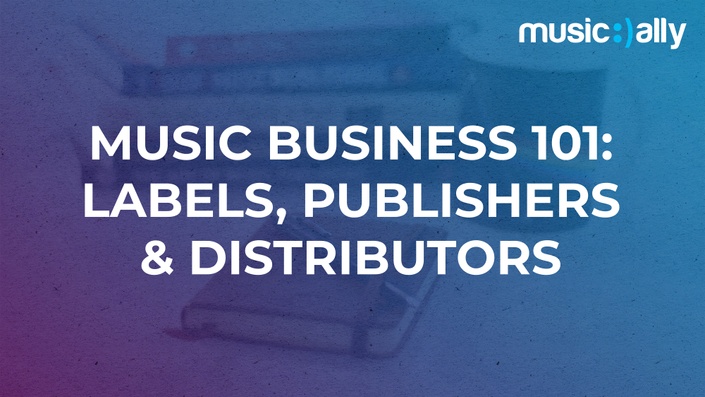 Music Business 101: Labels, Publishers & Distributors
Understanding the role of labels, publishers and distributors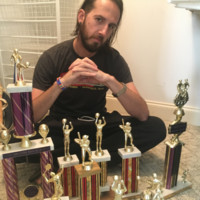 $99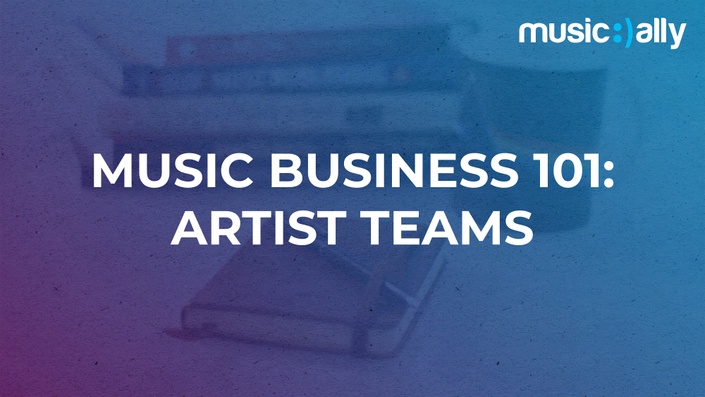 Music Business 101: Artist Teams
An overview of the different parts of an artist's team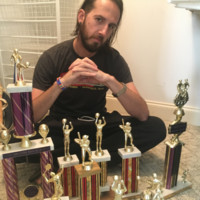 $99
Podcasts & Music
How to successfully incorporate podcasts into your content strategy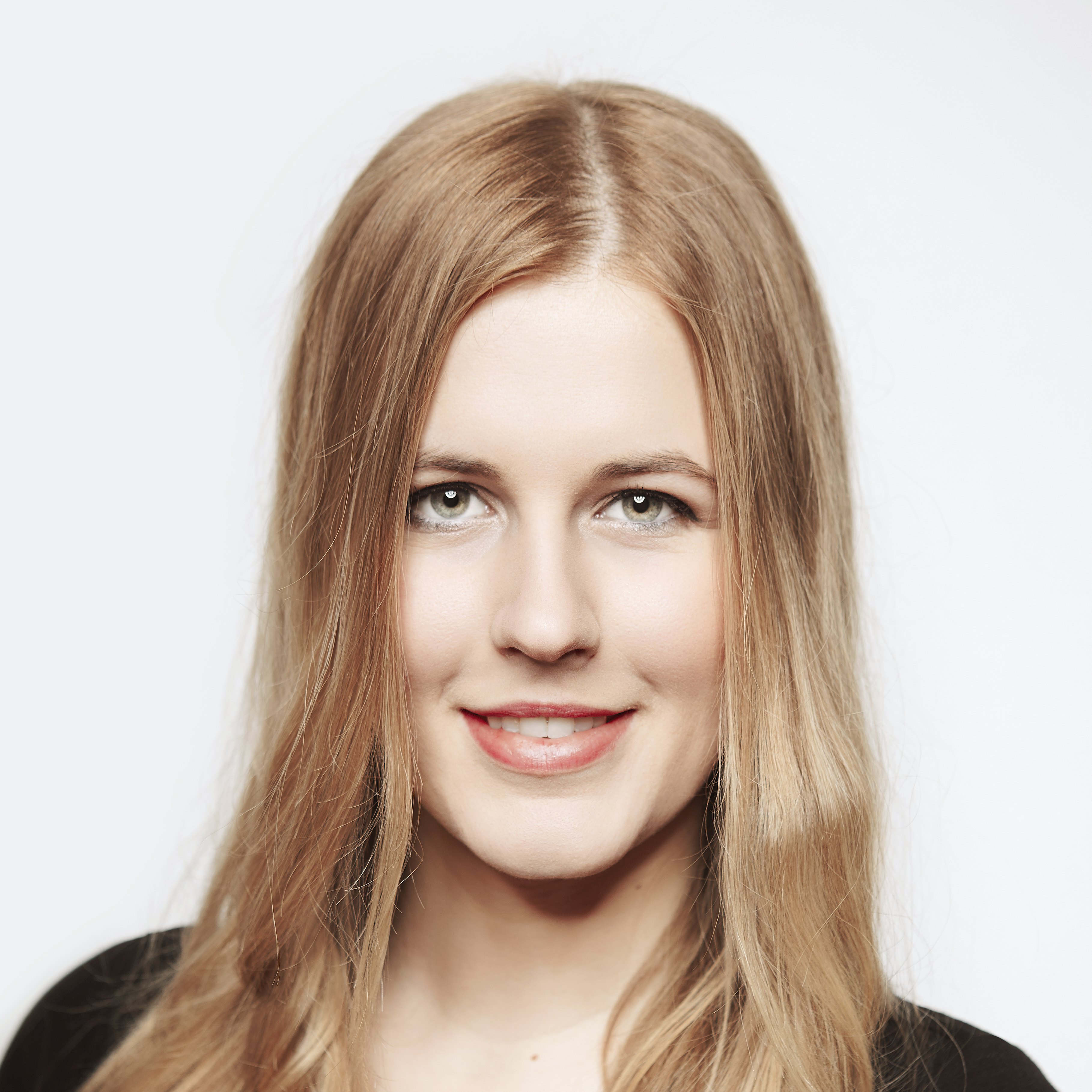 $99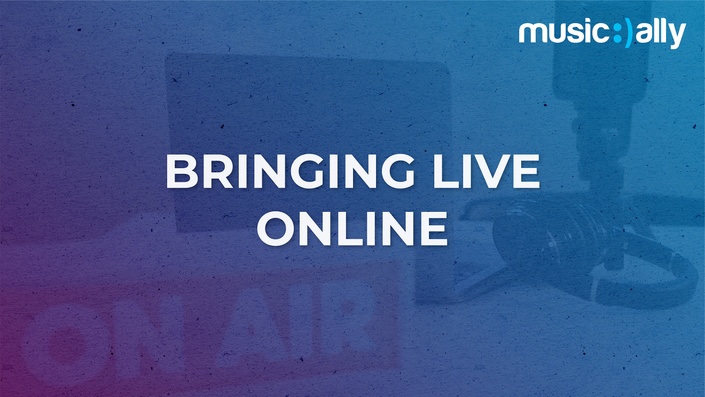 Bringing Live Online
Music and livestreaming: reaching fans AND making money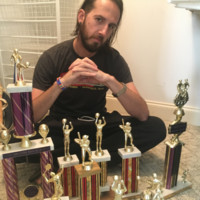 $99
Creating Virtual Experiences
Opportunities Beyond Livestreaming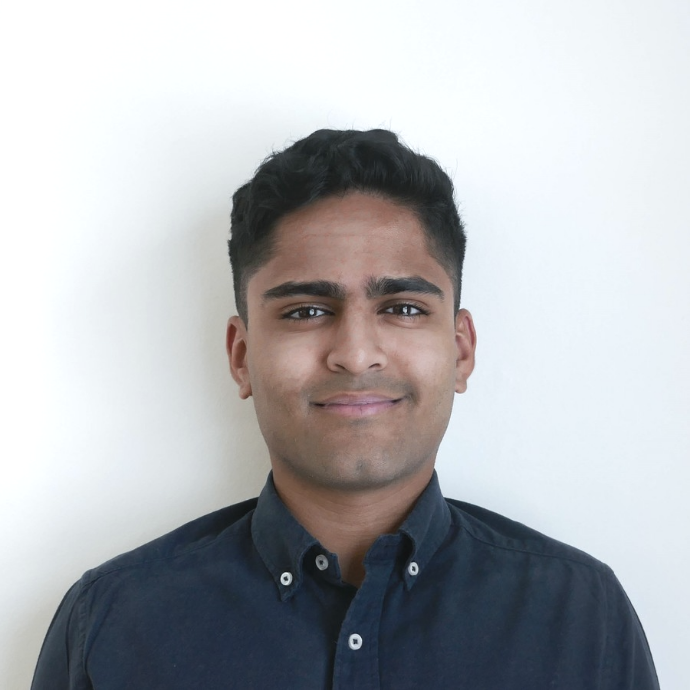 $99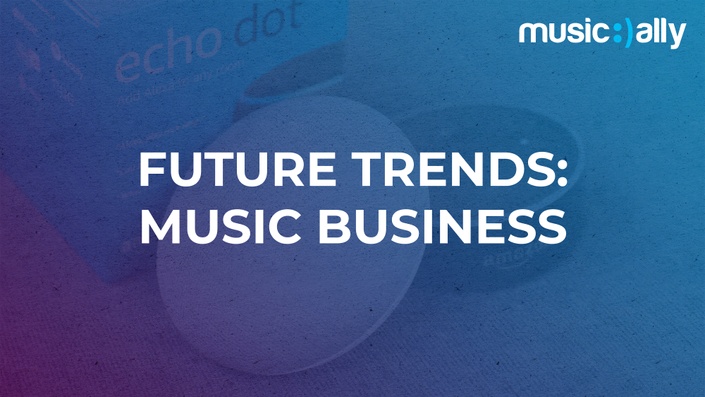 Future Trends: Music Business
What's now and what's next for music business?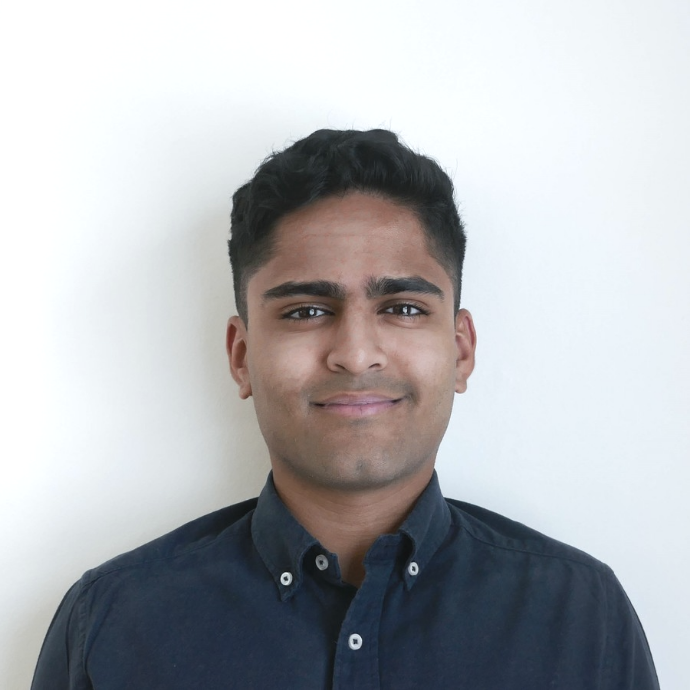 $99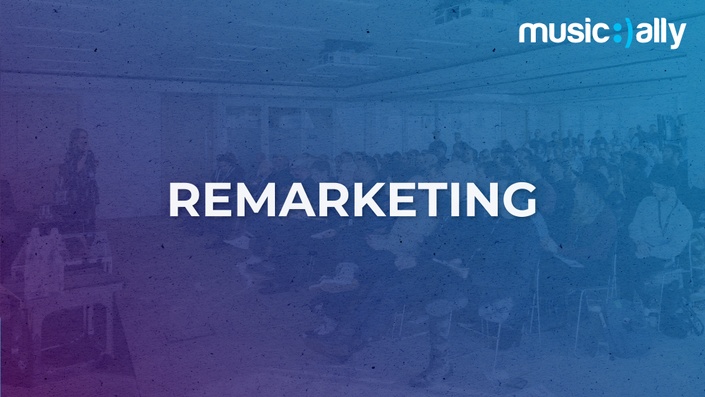 Remarketing
What is remarketing and why do artist teams need to know about it?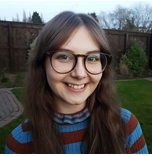 $99
Original Price: $3,703
Frequently Asked Questions
How much are your courses?
Our individual modules are priced at $99 (ex. local sales tax). Our bundles (3 - 5 modules) are priced at $250 (ex. tax). Our full bundle containing all of our modules is priced at $999 (ex. tax).
What is your refund policy?
Any purchase cancelled within 14 days of payment will be eligible for a full refund unless you have already started the course. Once you begin the course, you will no longer be eligible for a full refund; and once a course is completed, with or without certification, you will not be eligible for any refund. If you have technical problems for whatever reason please contact [email protected]
I want to upgrade from a single module to the full bundle, can I still get a discount?
Yes you can! Email [email protected] and we can issue you a discount coupon.
Are payments recurring?
None of the charges are recurring. You will only be billed once for each module or bundle.
How long are your modules / bundles?
Between 20 minutes and just under an hour. The precise lengths of individual modules are visible before purchase. Bundles consist of between 3 and 5 modules and are offered at a discounted rate.
If you'd like to know more about Music Ally please go to www.musically.com