Background
The Complete ALL ACCESS Learning Bundle from Music Ally contains more than 30 of our modules on the music business and music marketing, at a heavily discounted rate. This bundle will also provide you with every single update we make to these modules. Consider it your one-stop resource for navigating the modern music industry! If you have any questions about our full access package, or want to discuss group discounted access, please contact [email protected] to discuss your training needs.
Modules Included with Purchase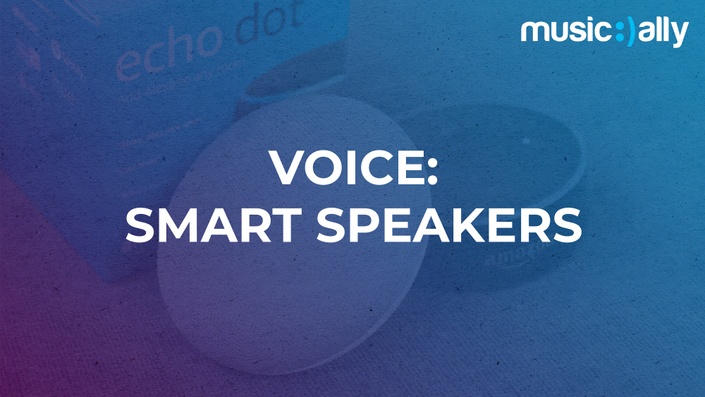 Voice: Smart Speakers
What you need to know to get your music heard on smart speakers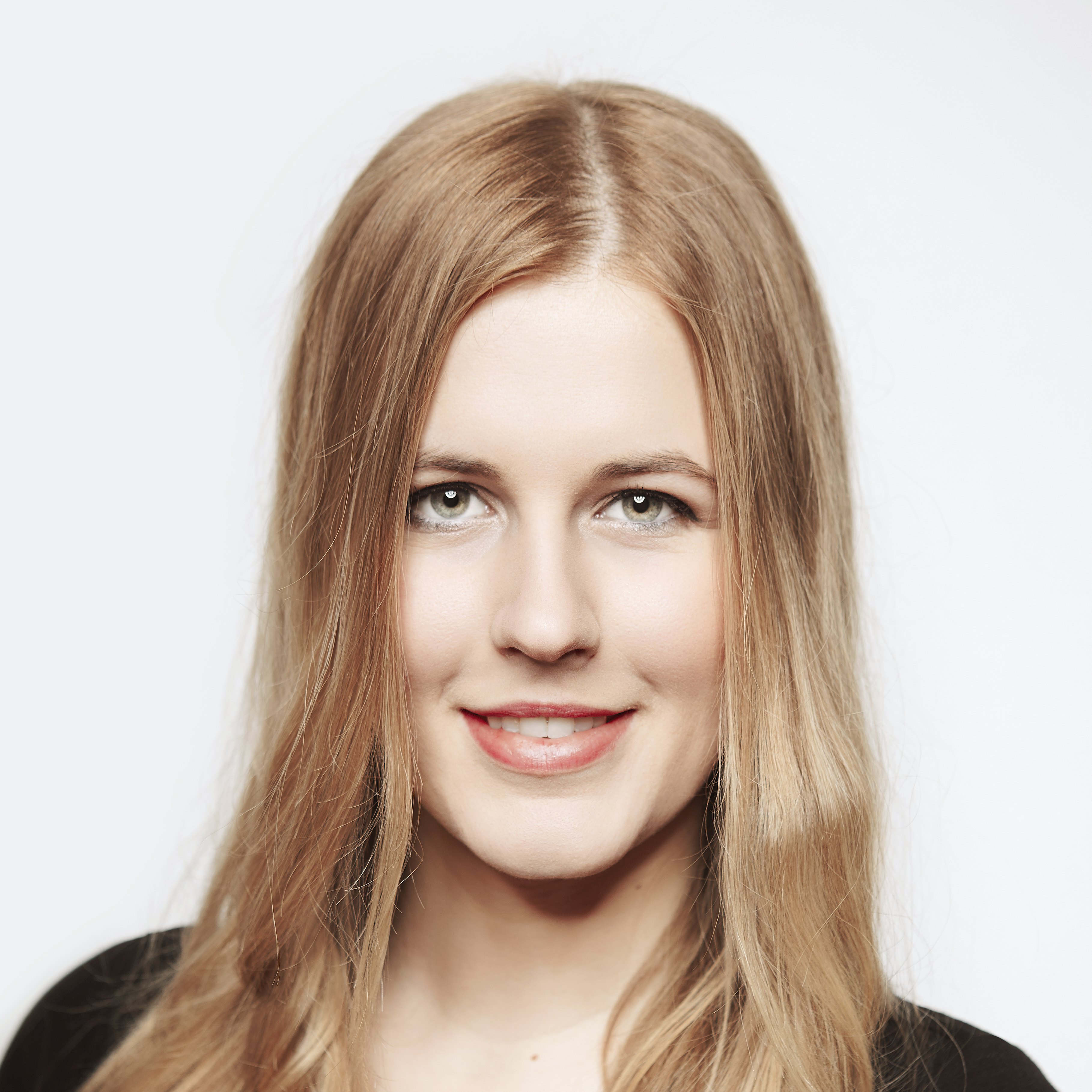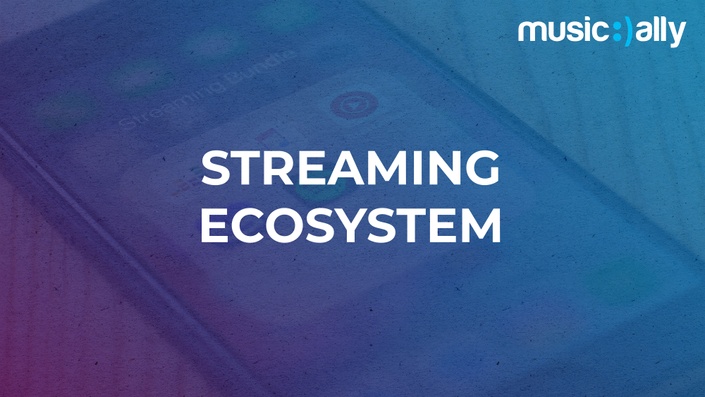 Streaming Ecosystem
An overview of major global streaming services and their unique features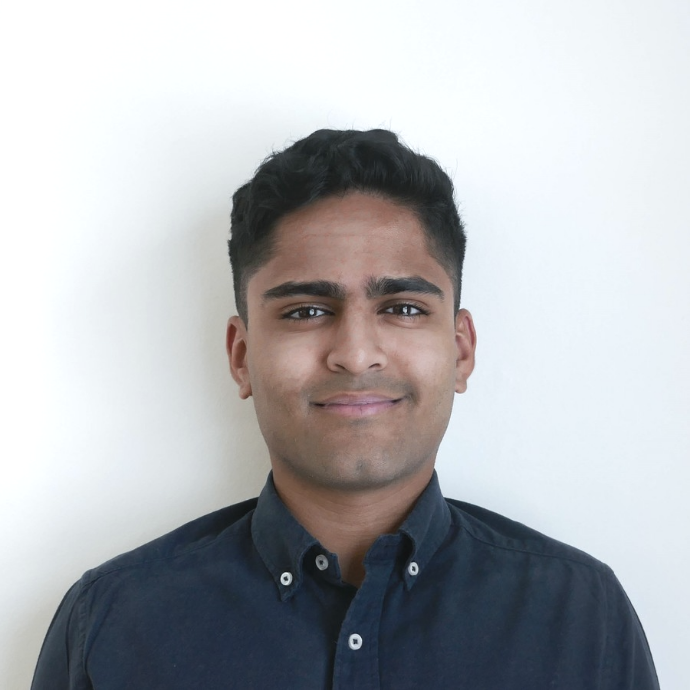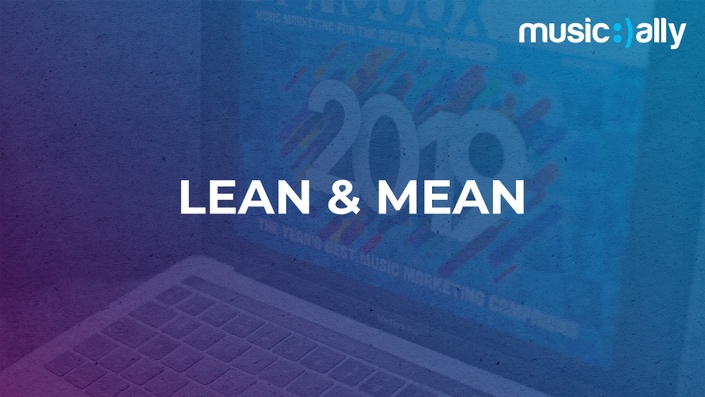 Lean & Mean
Low cost, high impact: music marketing on a budget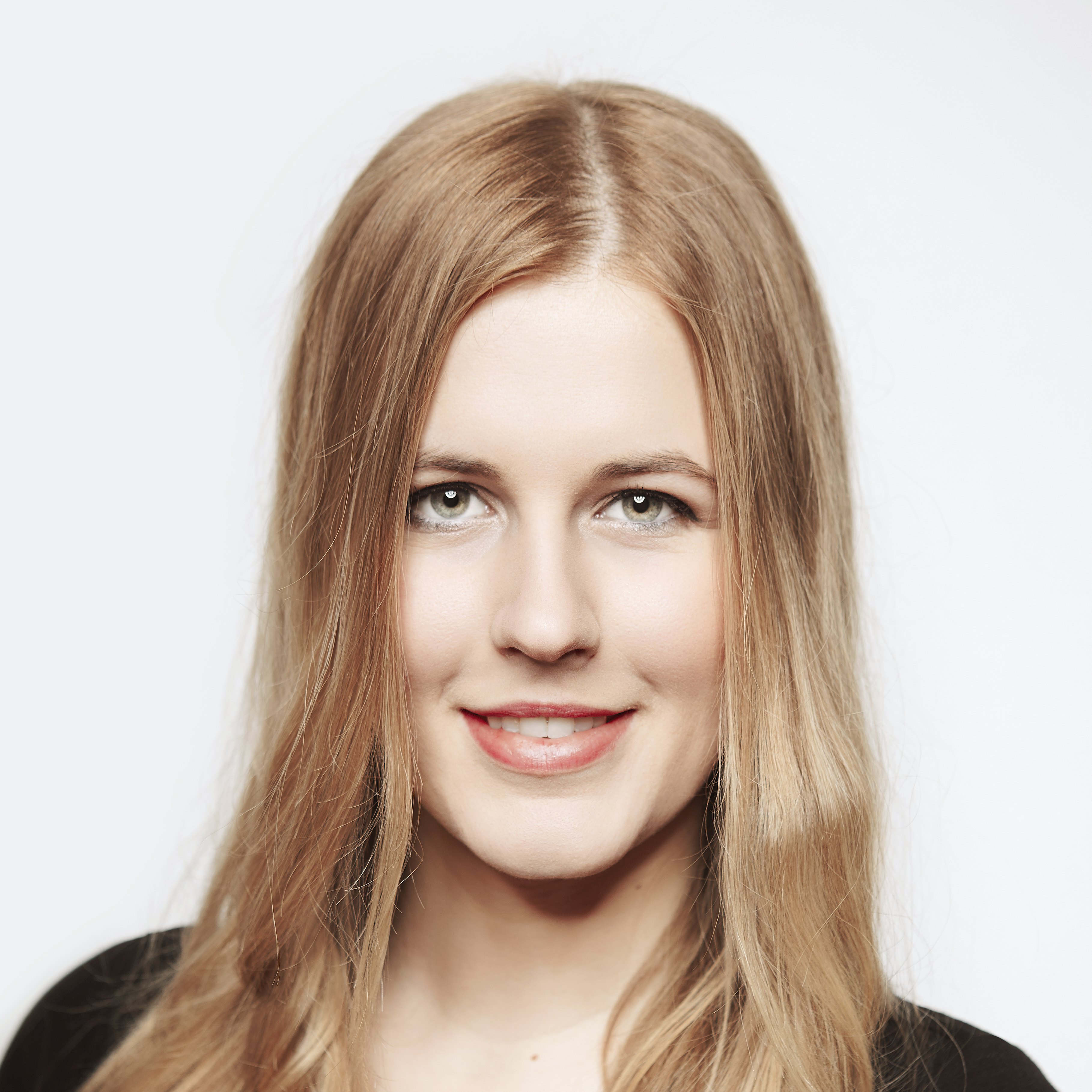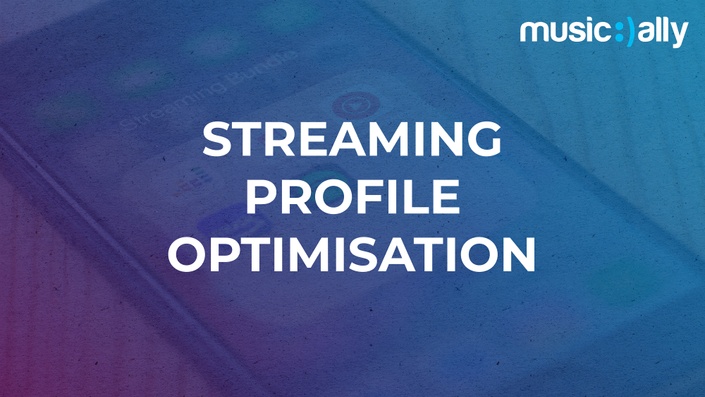 Streaming Profile Optimisation
Make an artist's streaming profile stand out from the crowd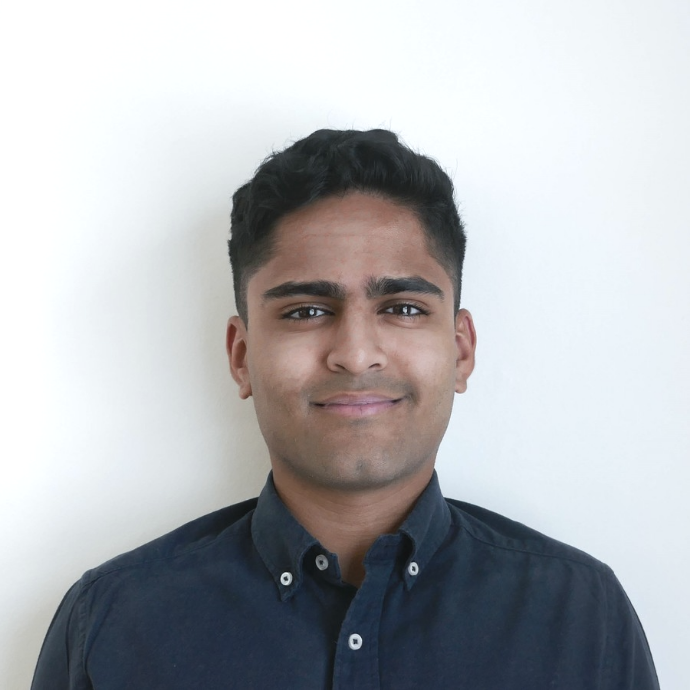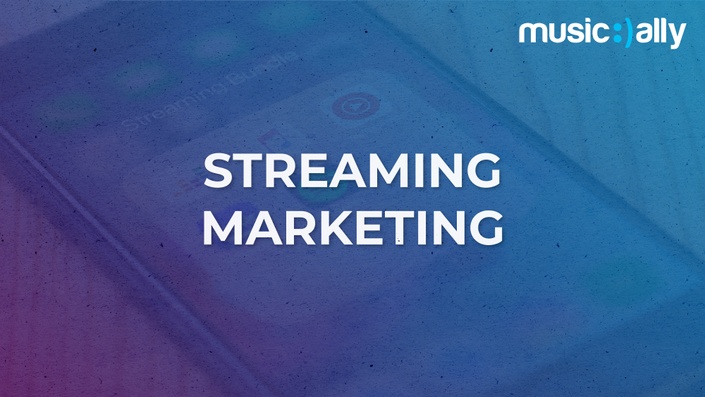 Streaming Marketing
Market music on streaming services with pre-saves, advertising, playlisting and analytics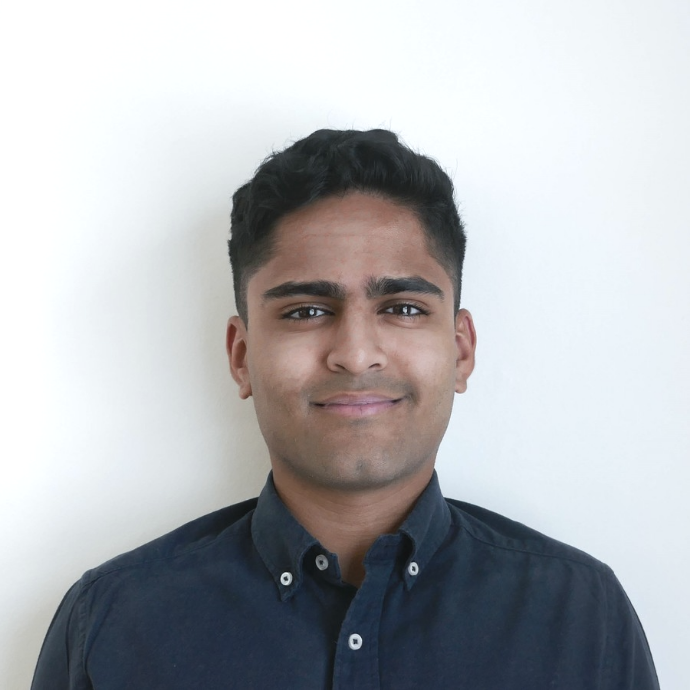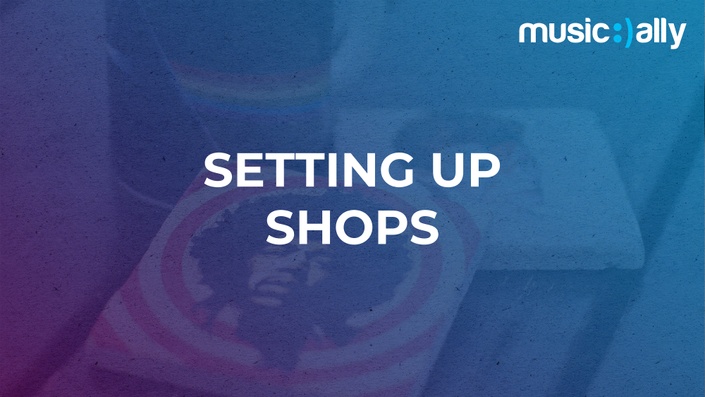 Setting Up Shops
Selling merch and music through social media and streaming services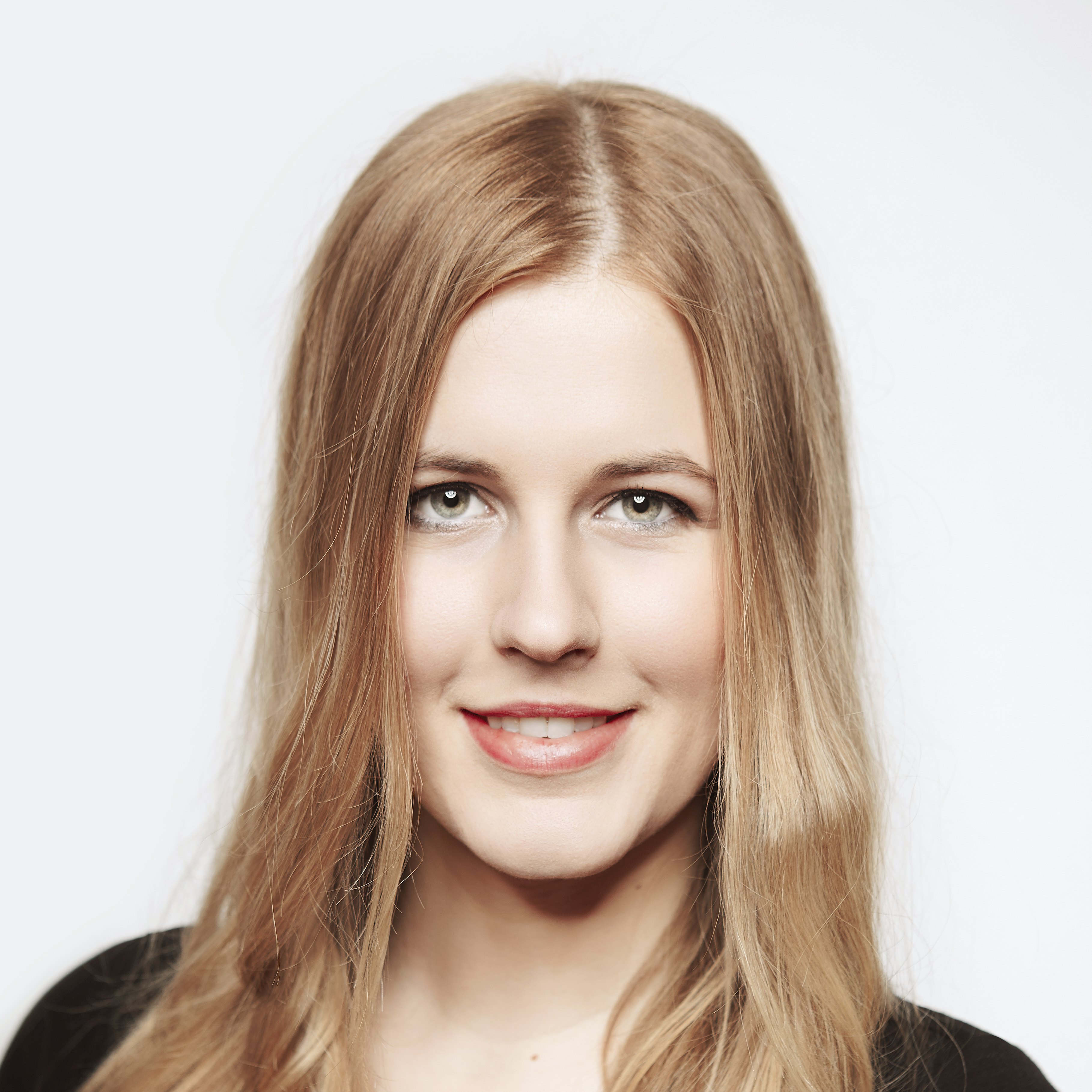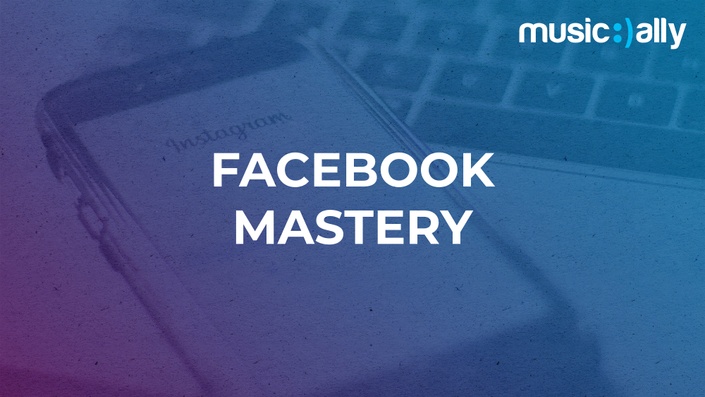 Facebook Mastery
Building artists' brands and fanbases on Facebook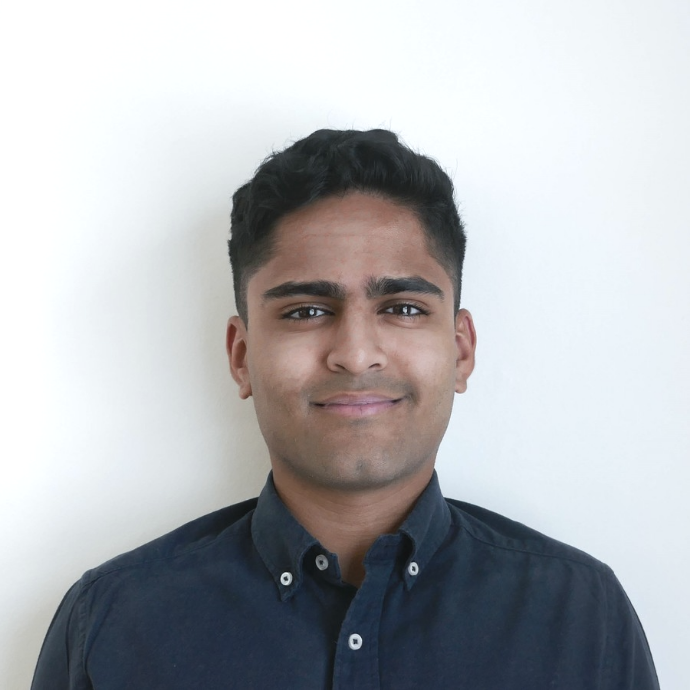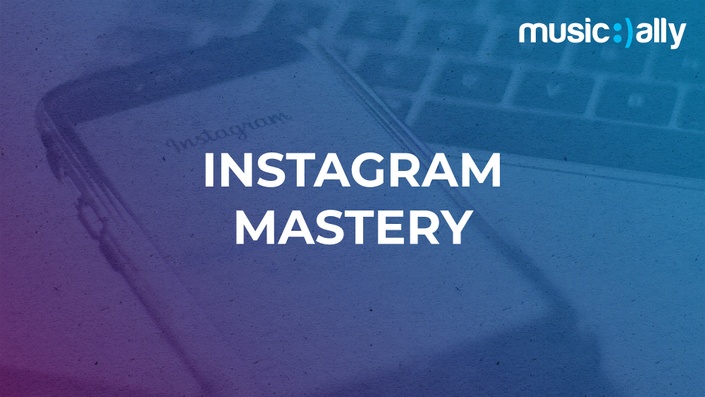 Instagram Mastery
Building artists' brands and fanbases on Instagram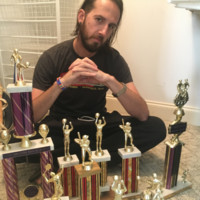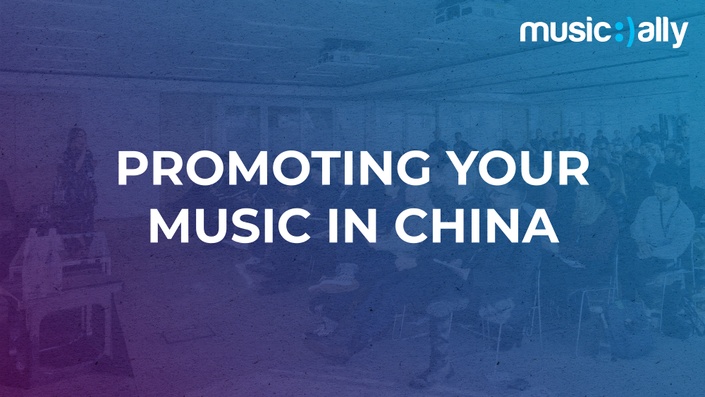 Promoting Your Music In China
Reach your next million fans... in China!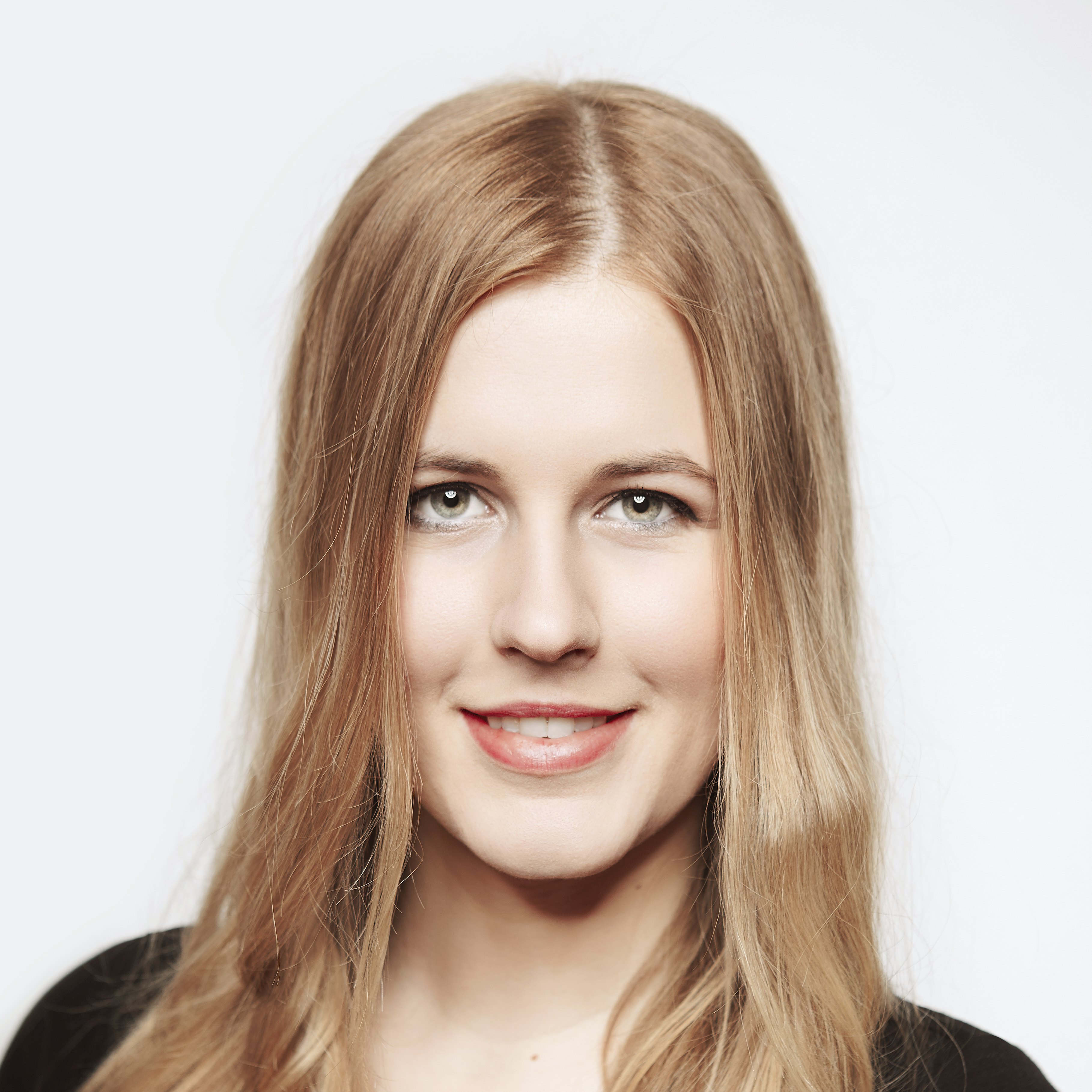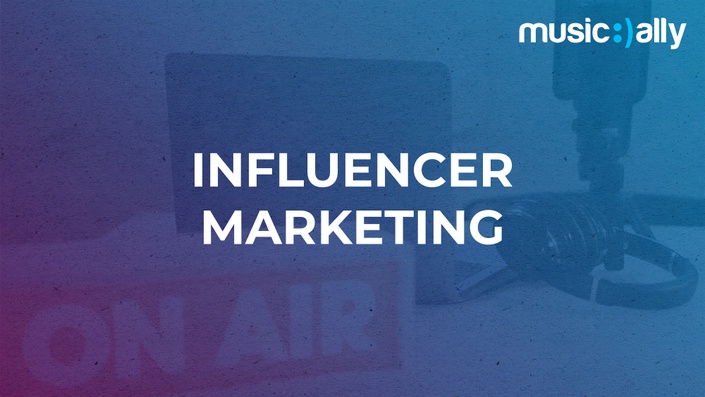 Influencer Marketing
Successfully incorporate influencers into your music marketing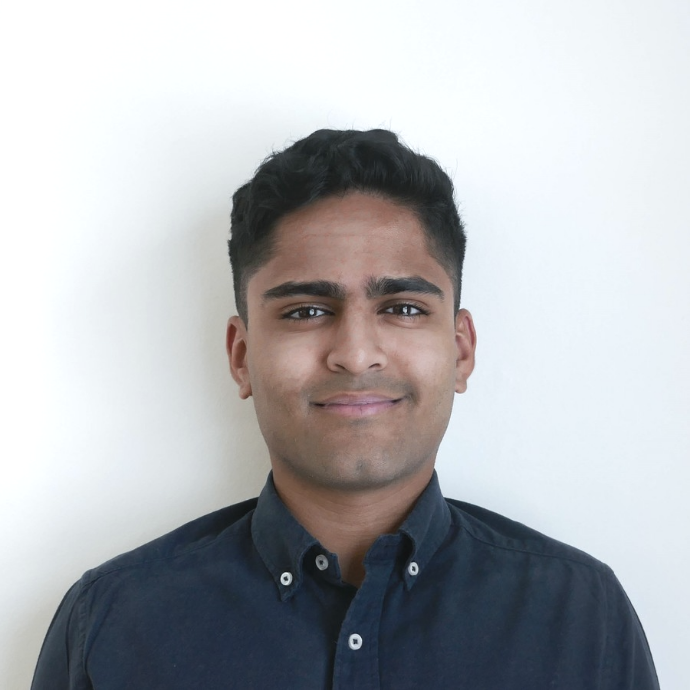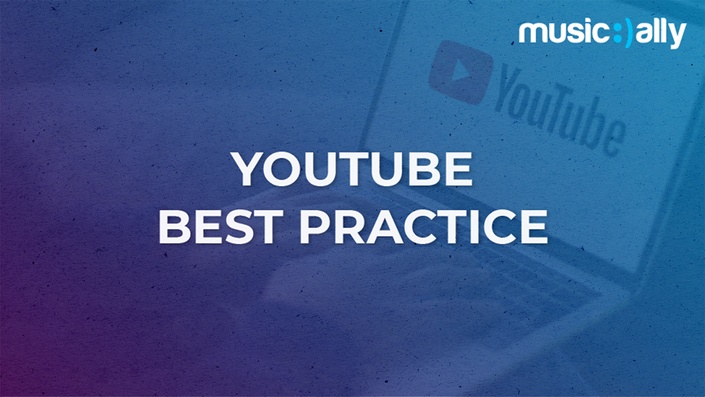 YouTube Best Practice
Make an artist's YouTube channel stand out from the crowd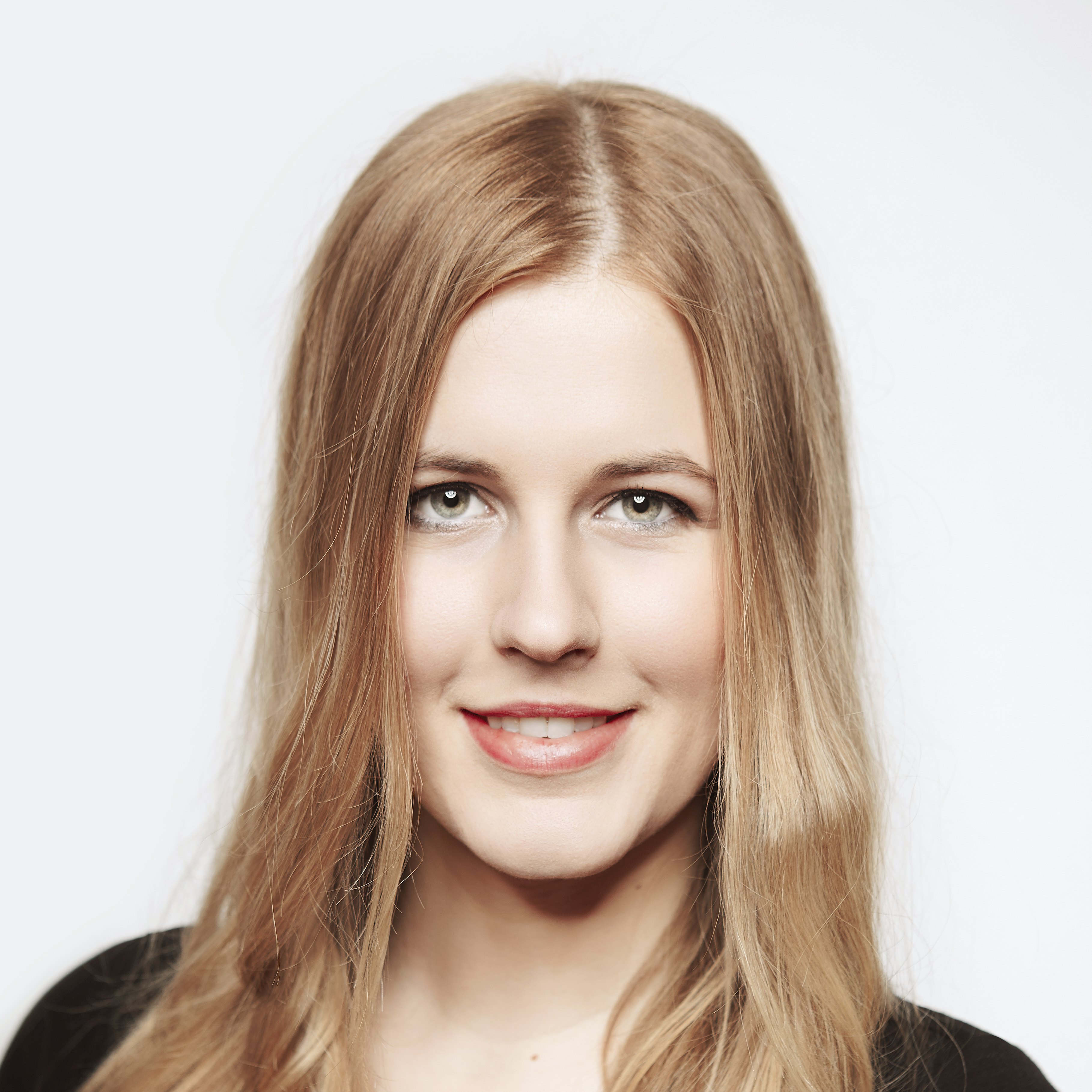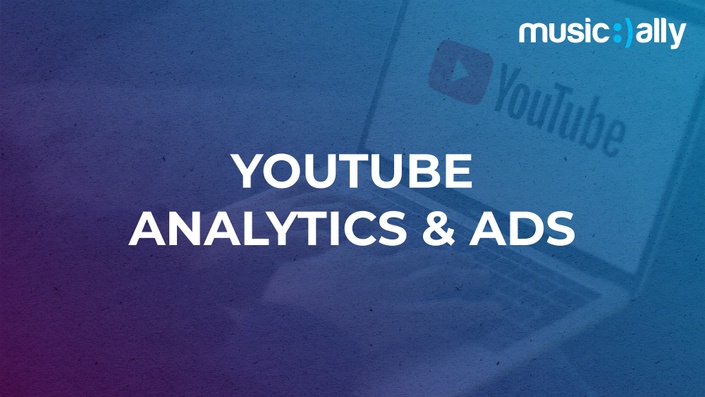 YouTube Analytics & Ads
How to use YouTube analytics and ads to find and reach your audiences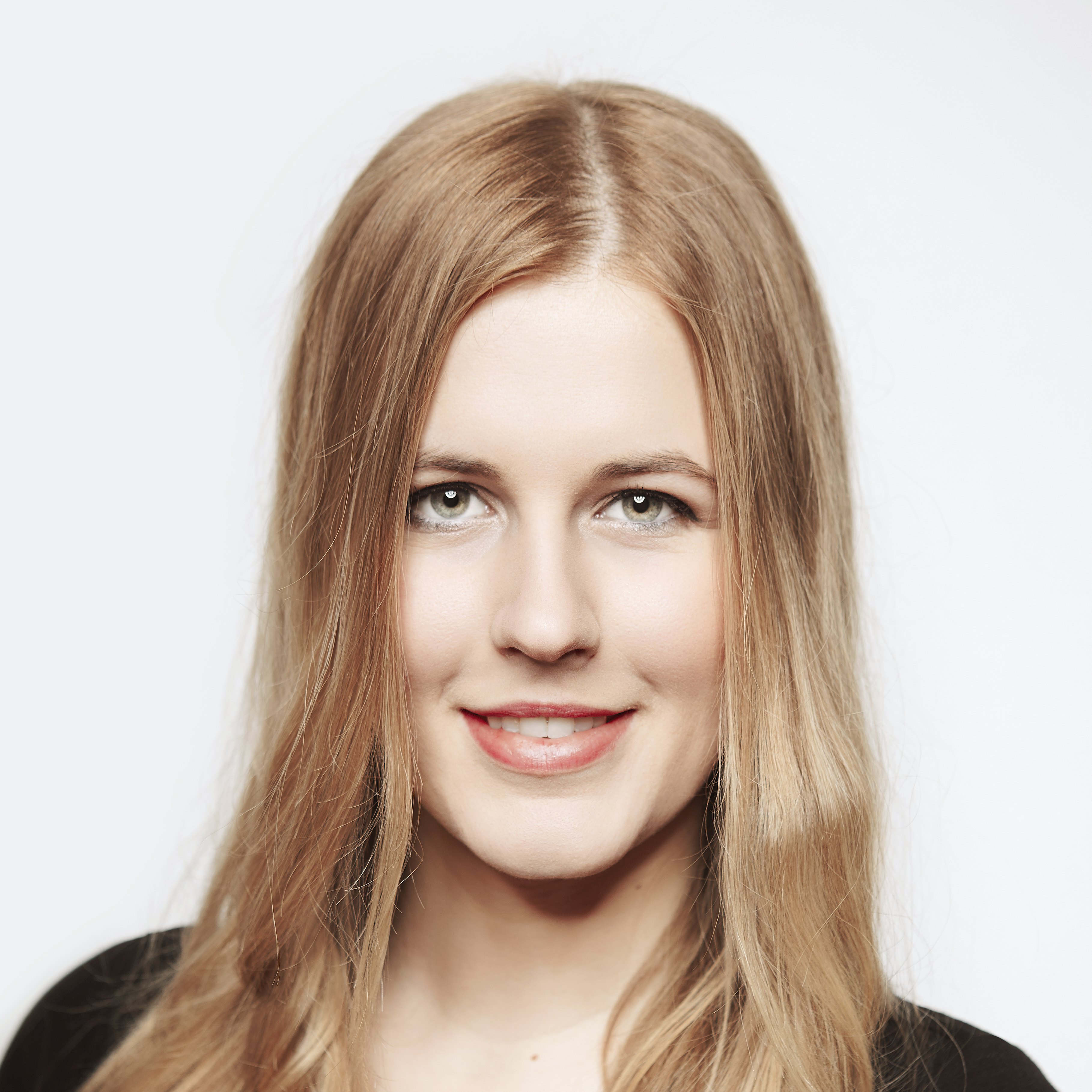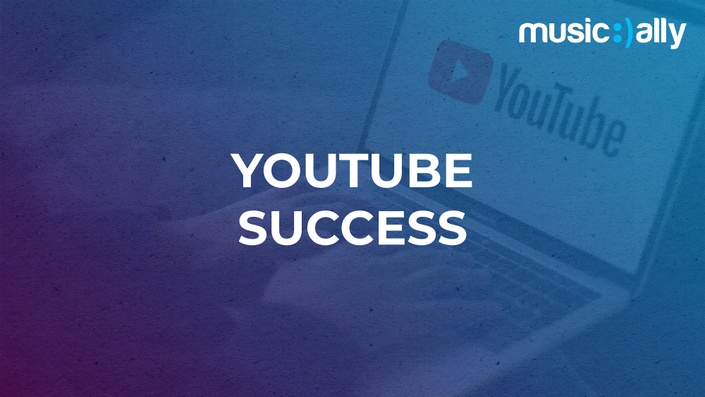 YouTube Success
Understanding the YouTube landscape and learning from the most successful non-music channels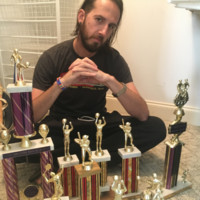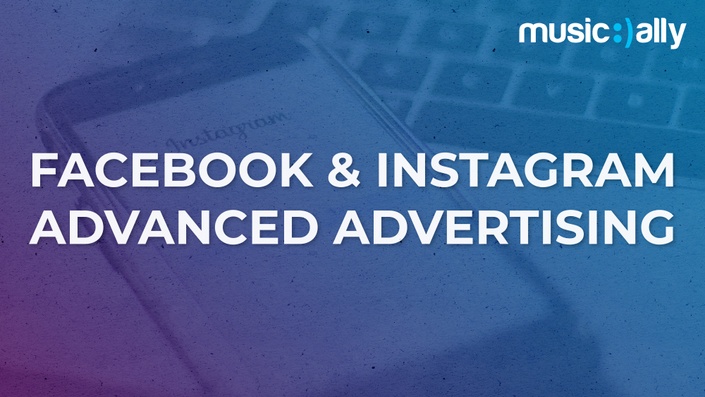 Facebook & Instagram Advanced Advertising
How to use Facebook and Instagram ads to build a fanbase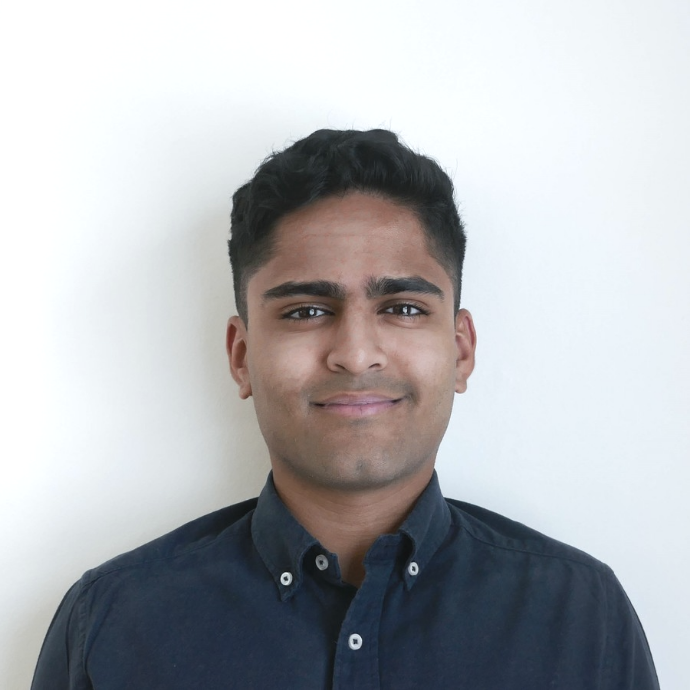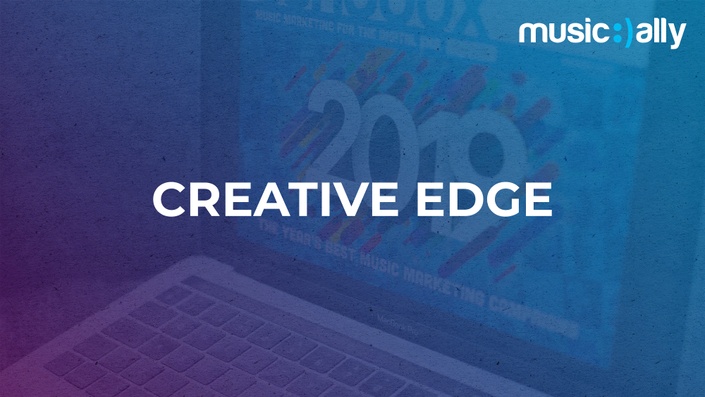 Creative Edge
Exploring the most exciting video trends and examples in music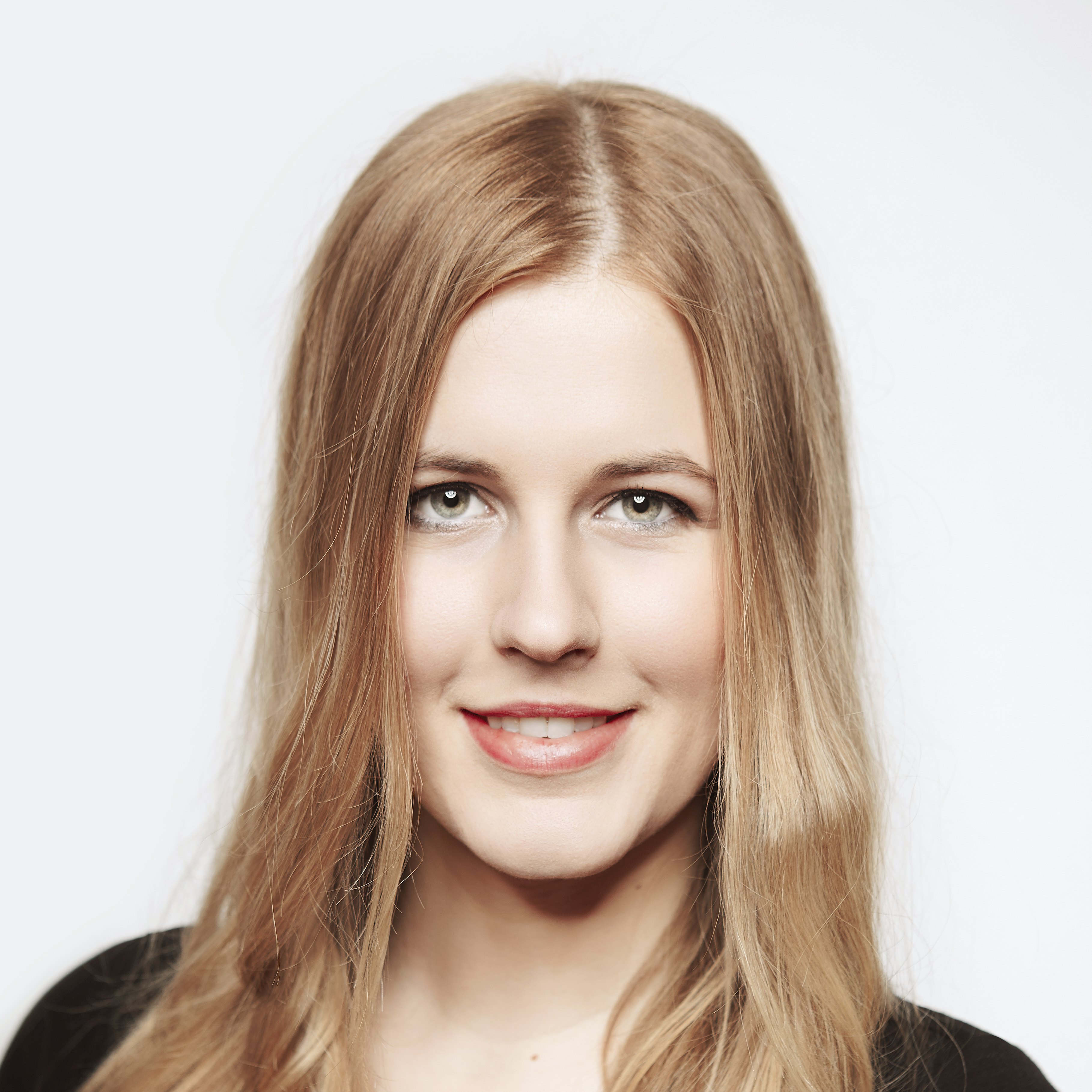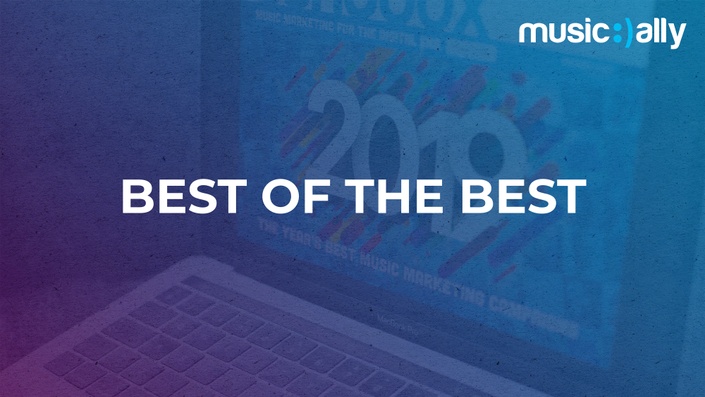 Best of the Best
Inspiration from the best music marketing campaigns in recent history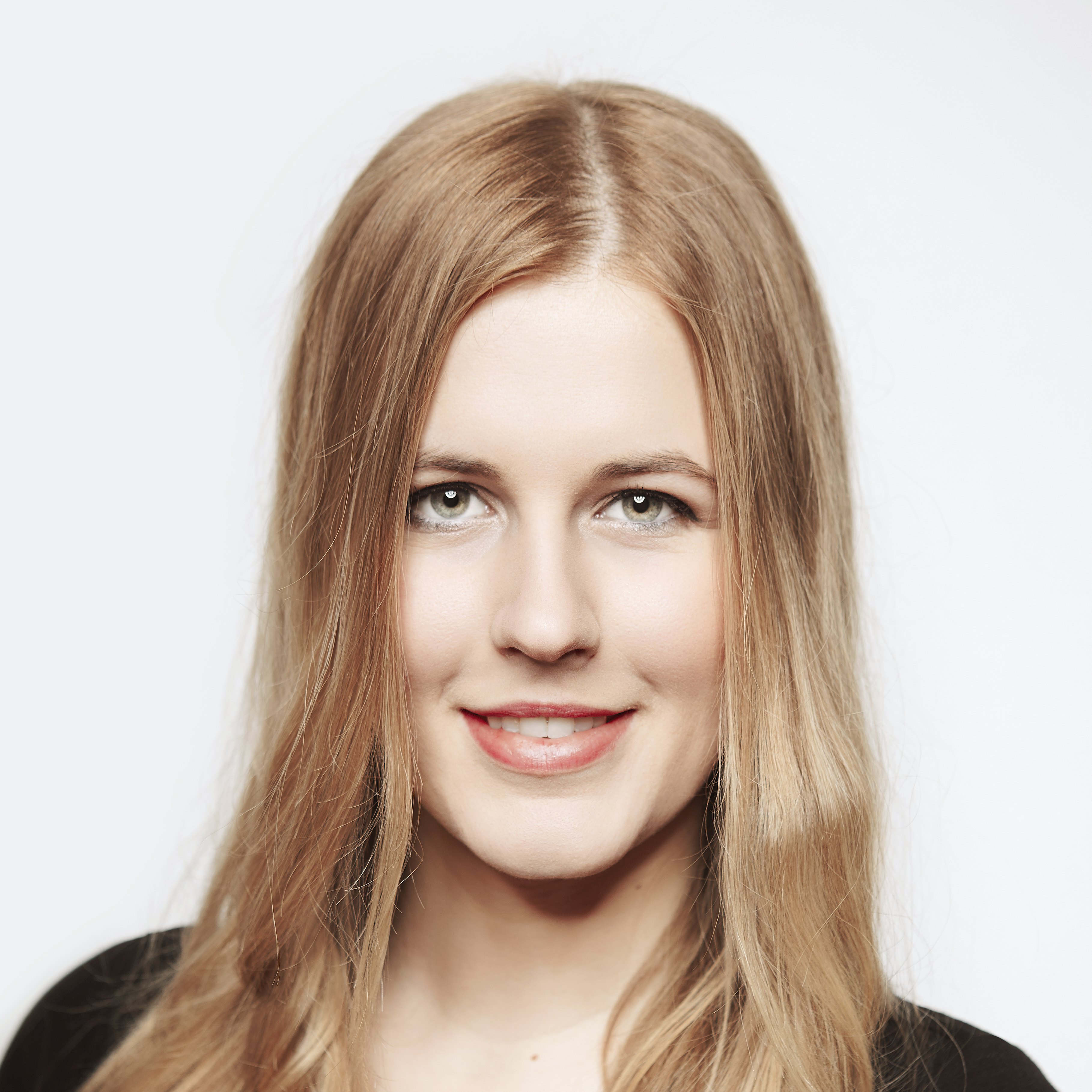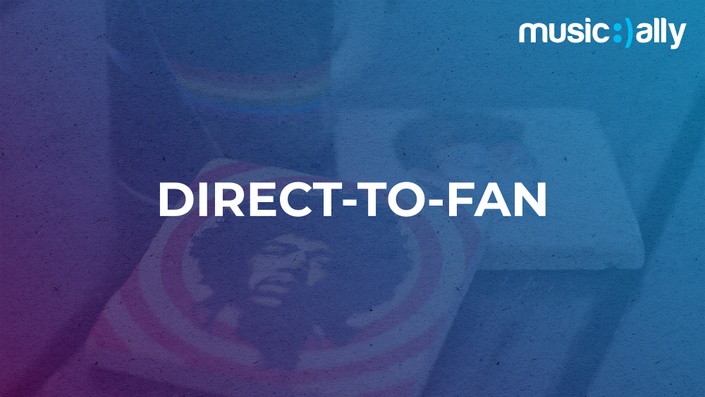 Direct-to-Fan
How to create successful artist stores on direct-to-fan platforms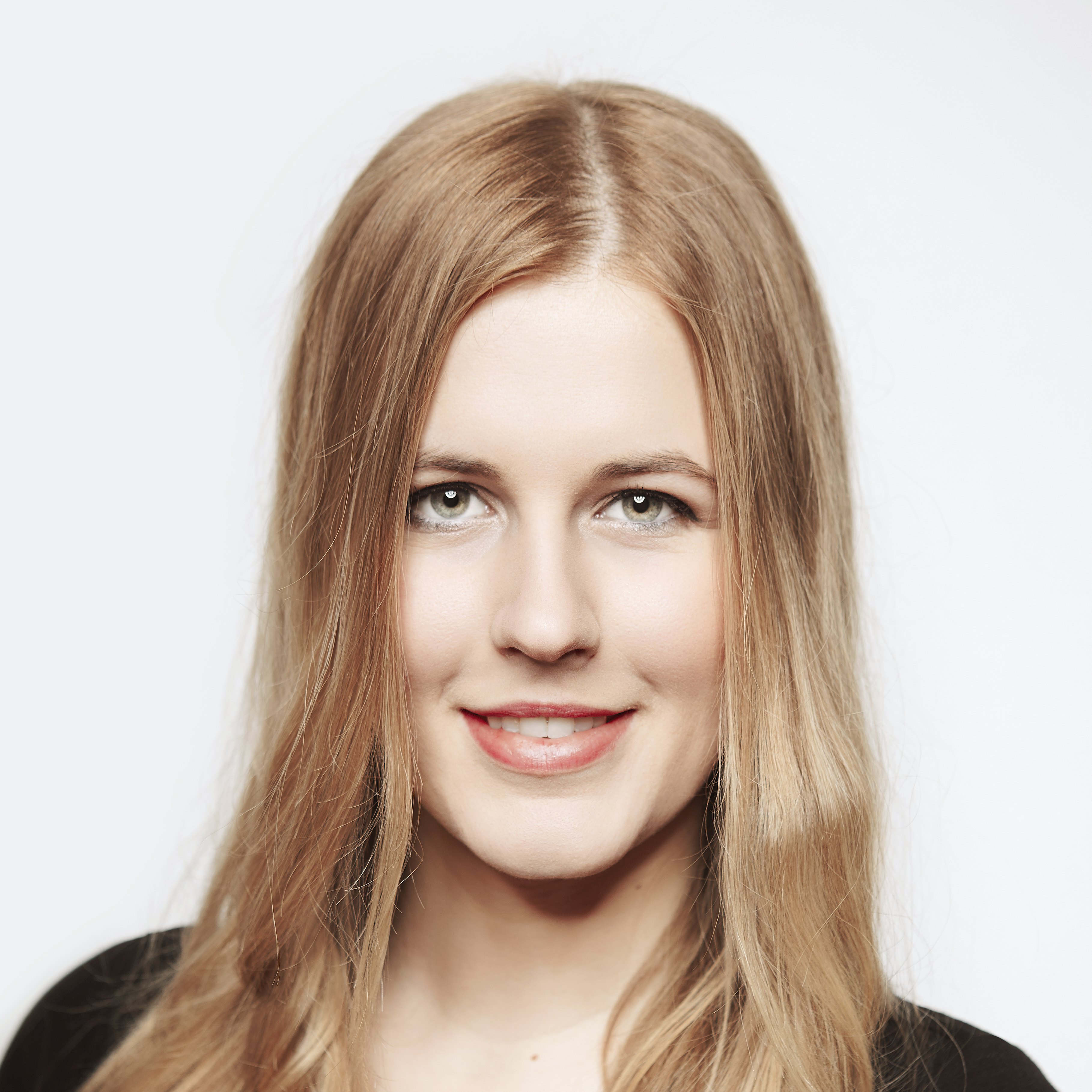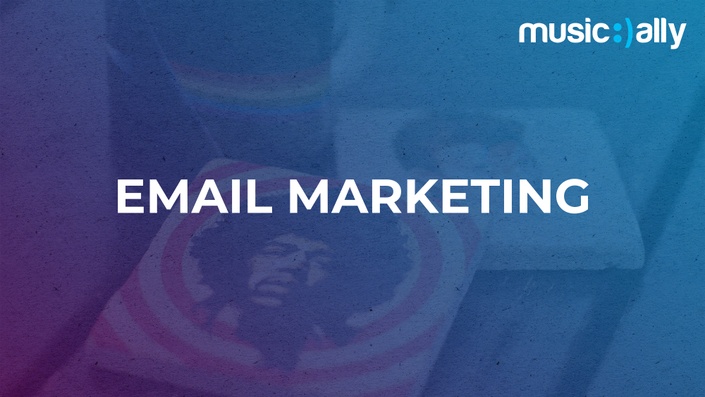 Email Marketing
Build a loyal fanbase by mastering email marketing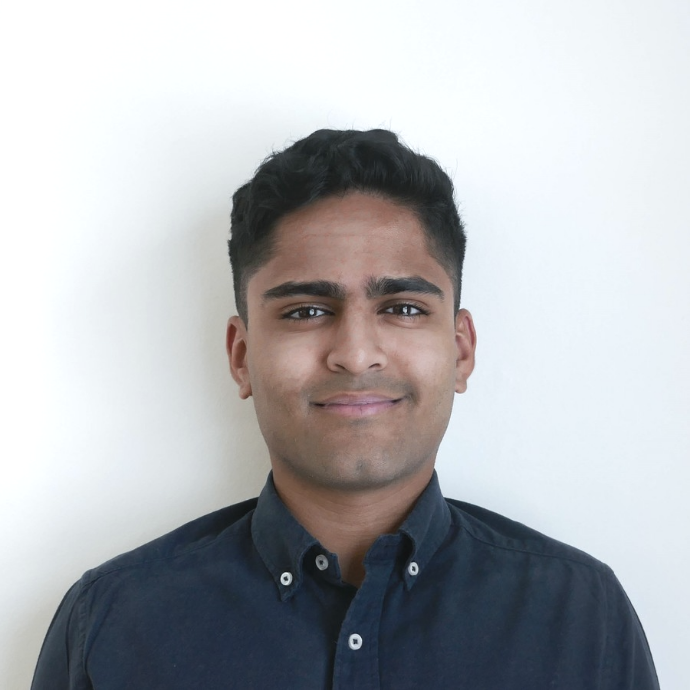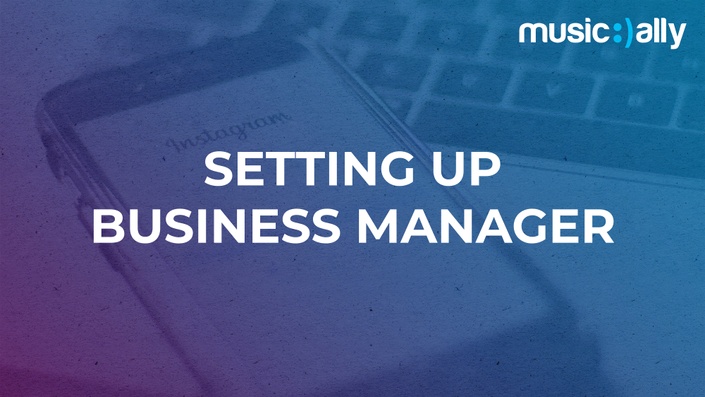 Setting Up Business Manager
A guide to setting up Ad Accounts, Pixels & Analytics in Facebook Business Manager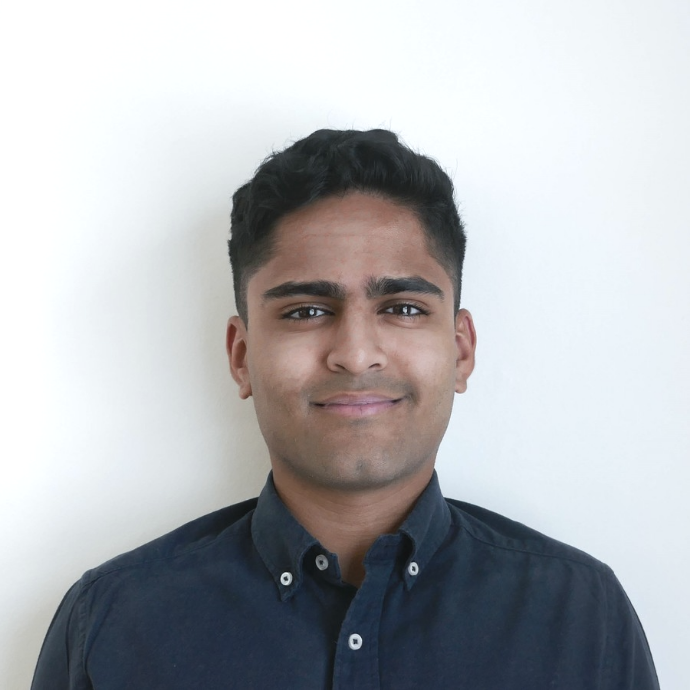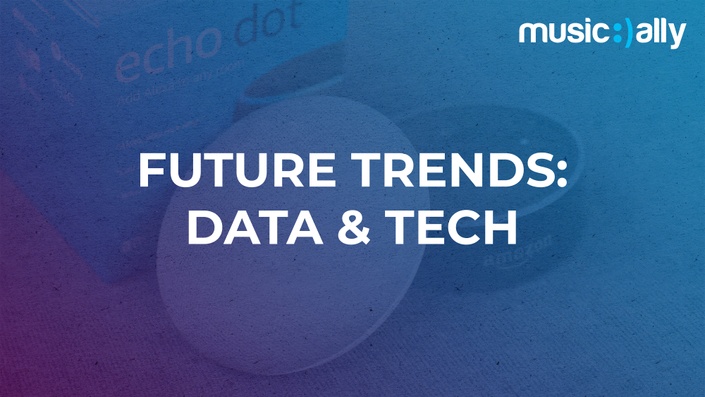 Future Trends: Data & Tech
What's now and what's next for data and technology in music?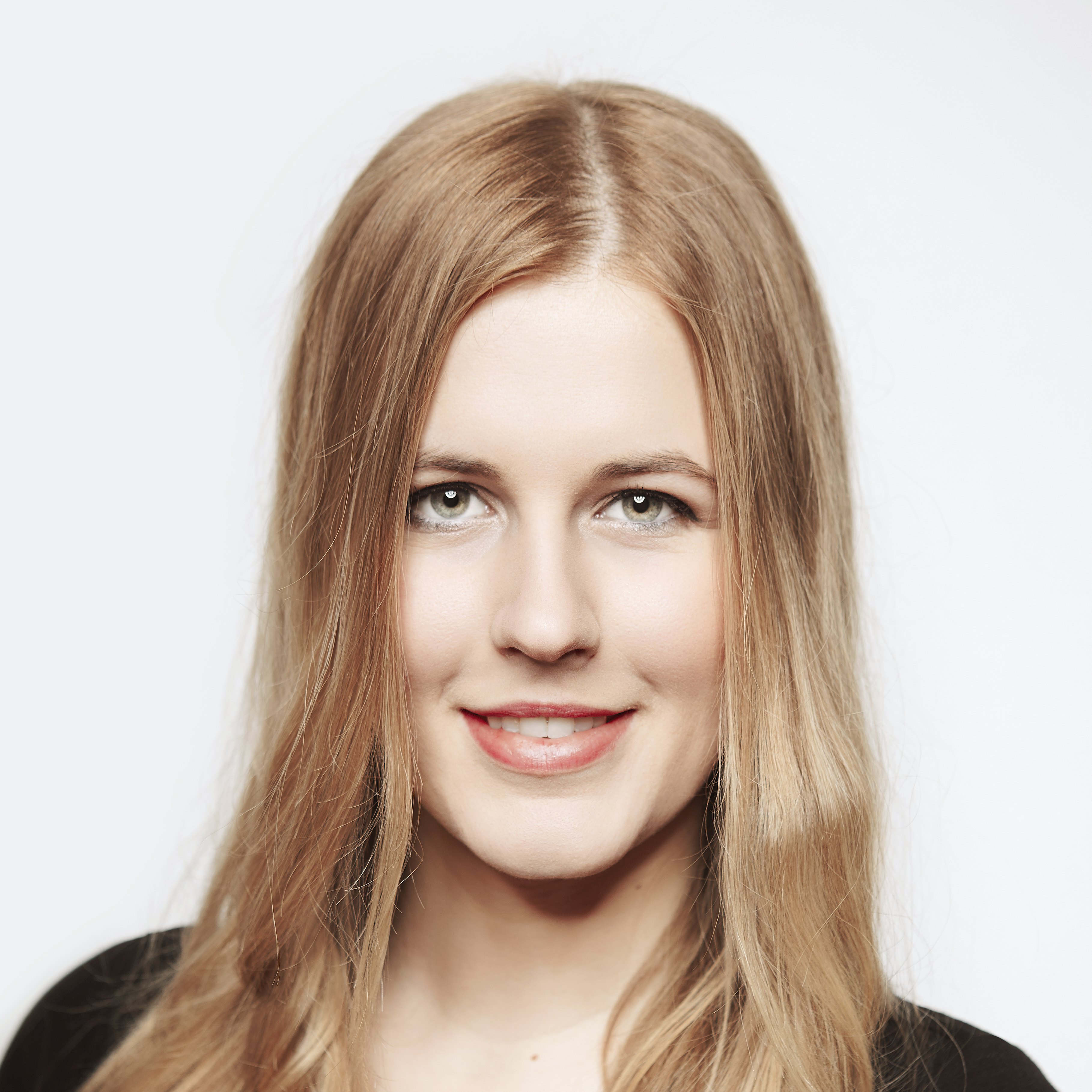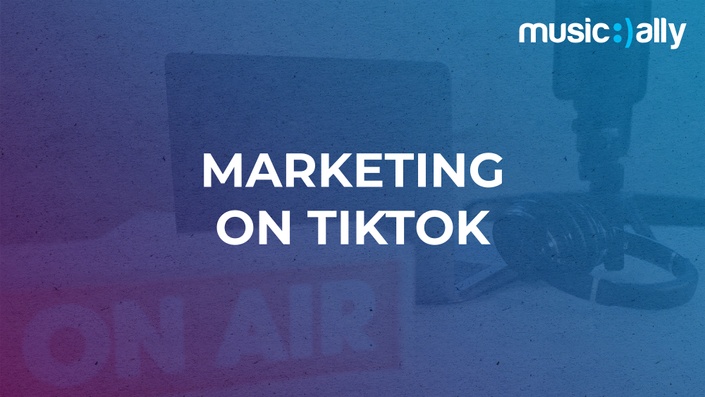 Marketing on TikTok
A guide to using TikTok to find new fans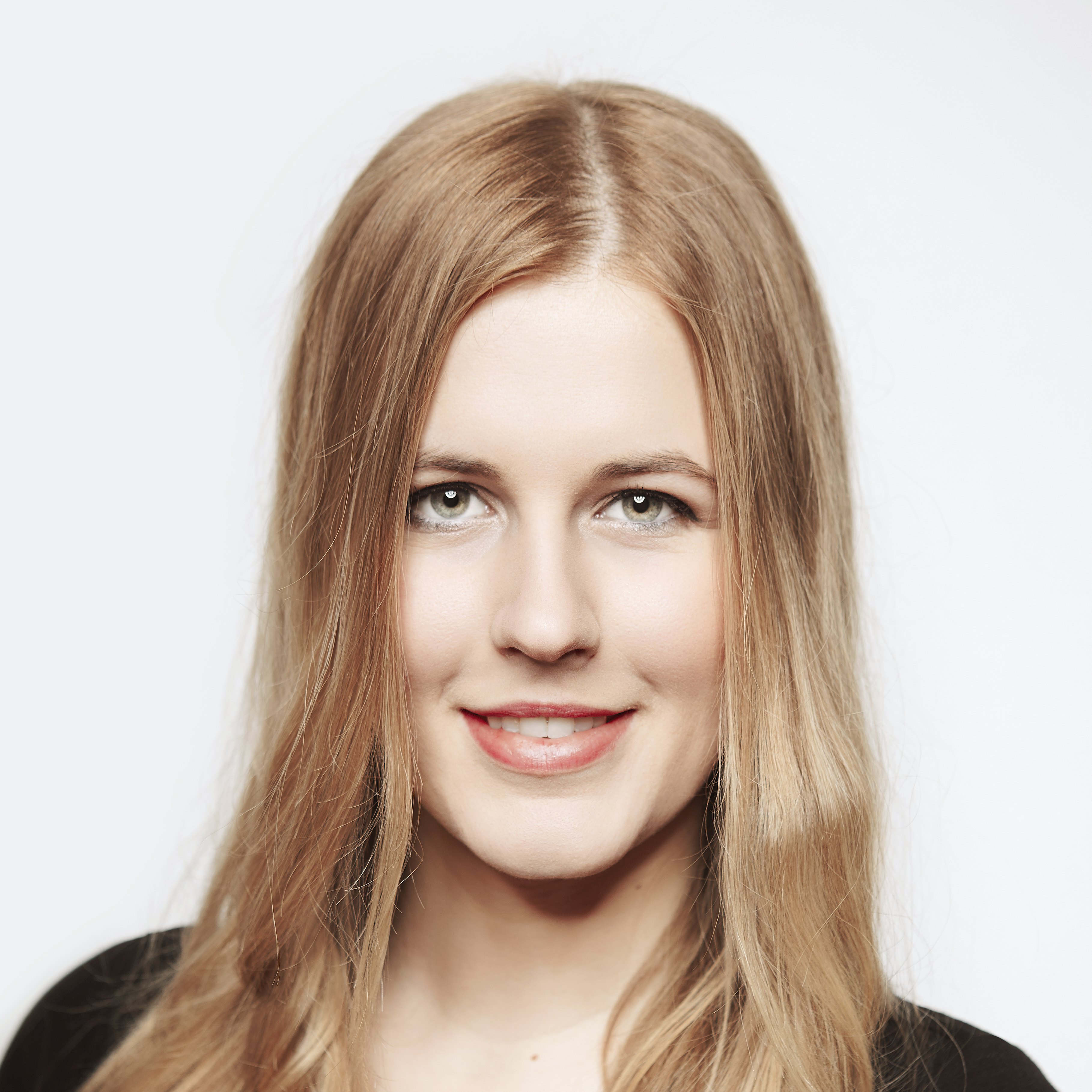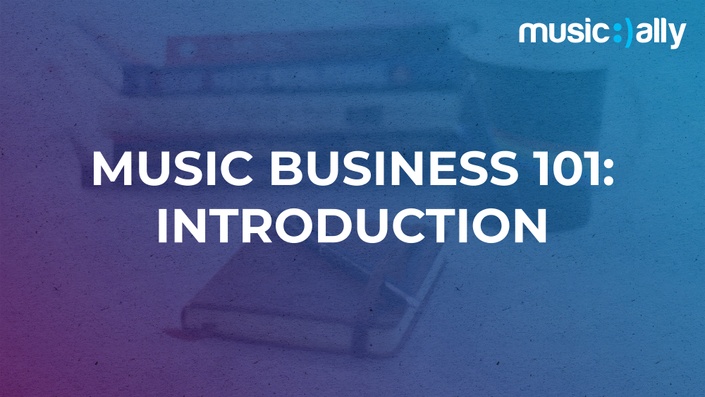 Music Business 101: Introduction
An overview of growth, trends and challenges across the global music industry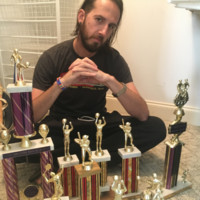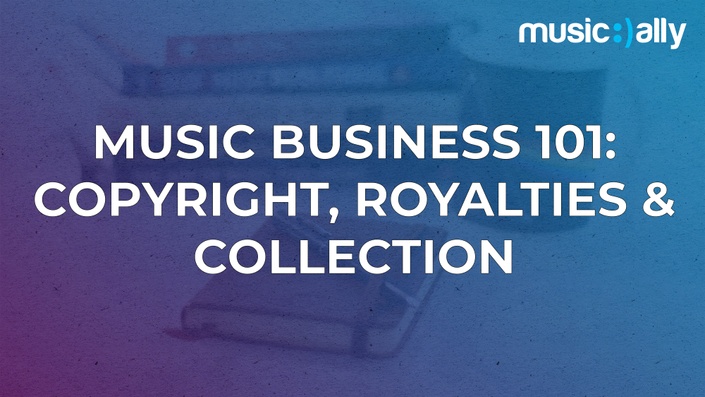 Music Business 101: Copyright, Royalties & Collection
Understanding how musicians protect and get paid for their work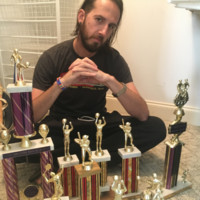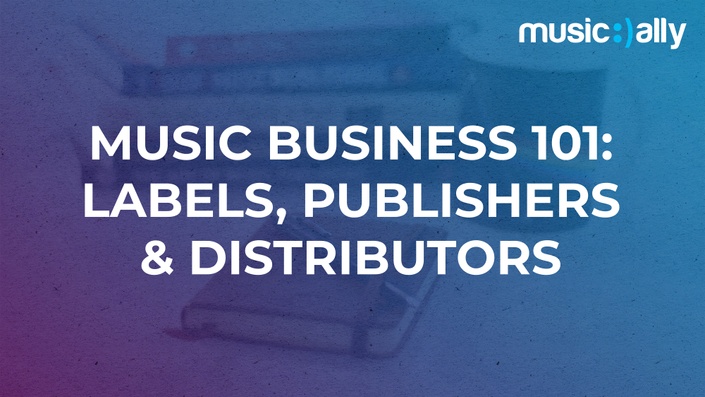 Music Business 101: Labels, Publishers & Distributors
Understanding the role of labels, publishers and distributors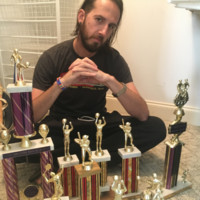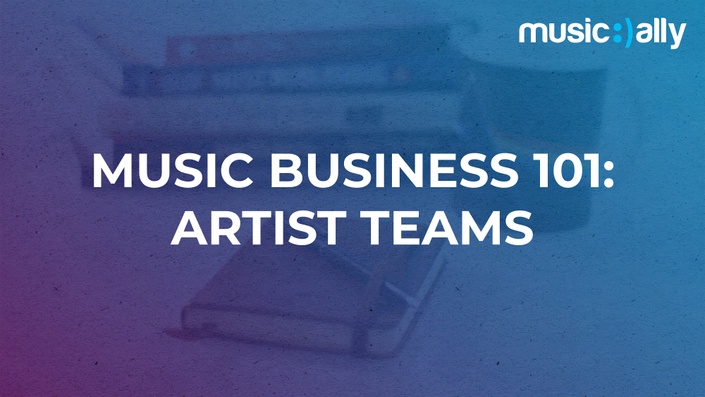 Music Business 101: Artist Teams
An overview of the different parts of an artist's team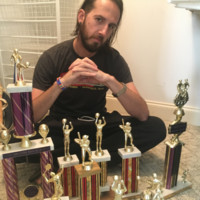 Podcasts & Music
How to successfully incorporate podcasts into your content strategy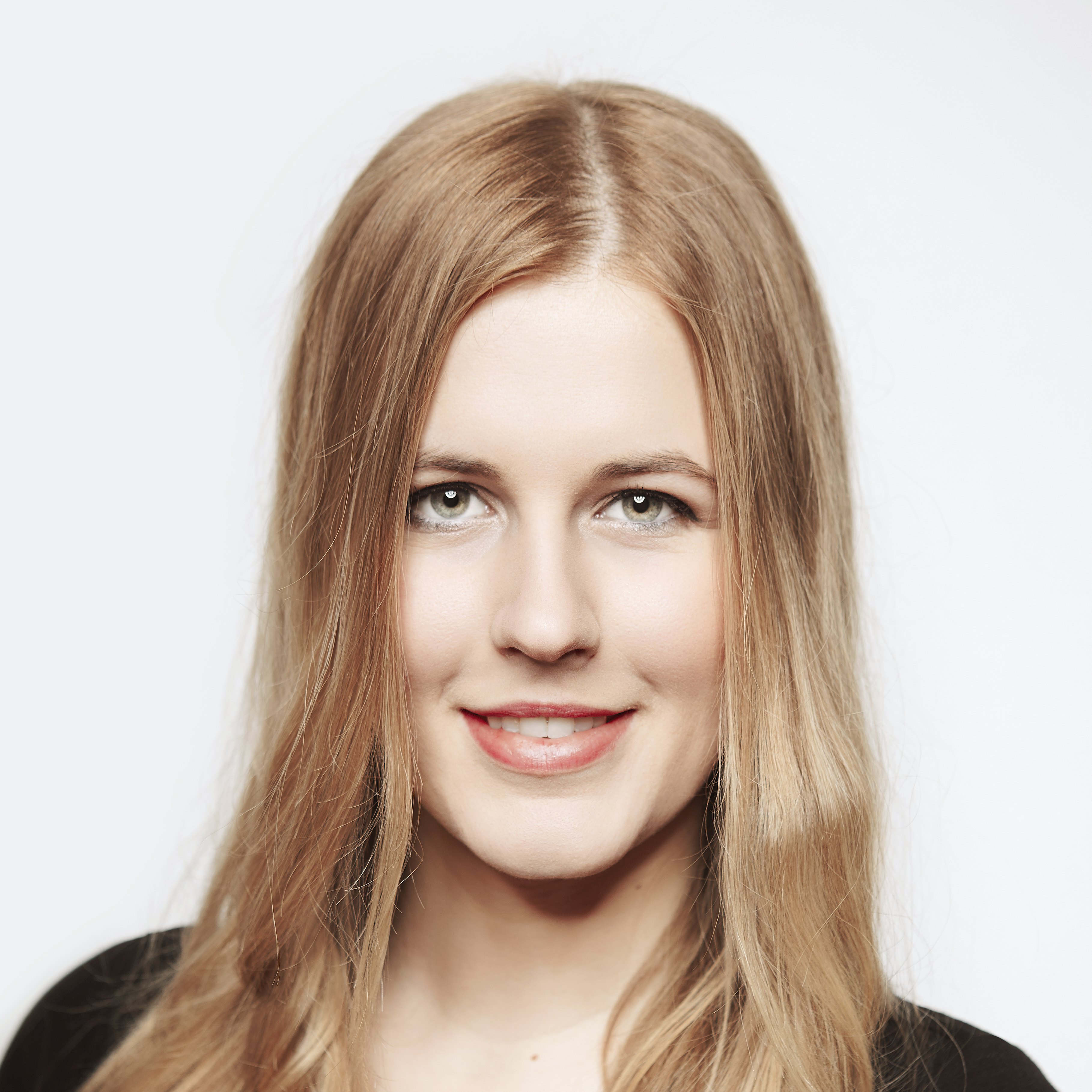 Creating Virtual Experiences
Opportunities Beyond Livestreaming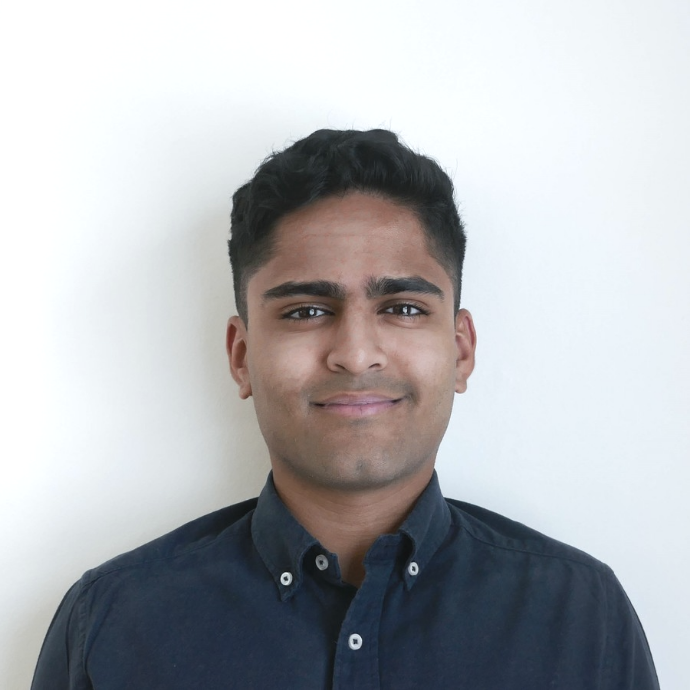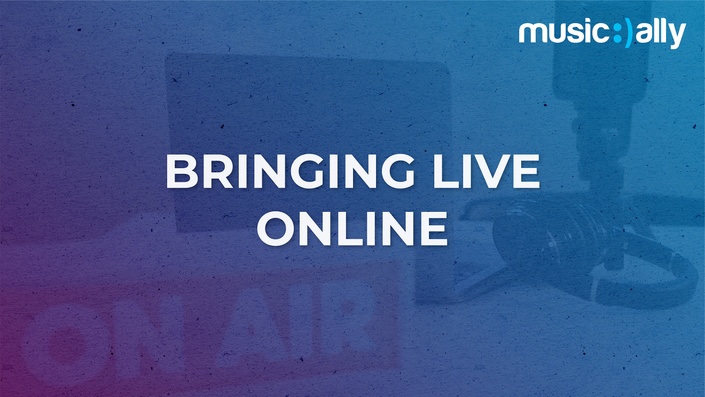 Bringing Live Online
Music and livestreaming: reaching fans AND making money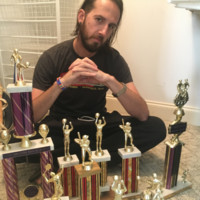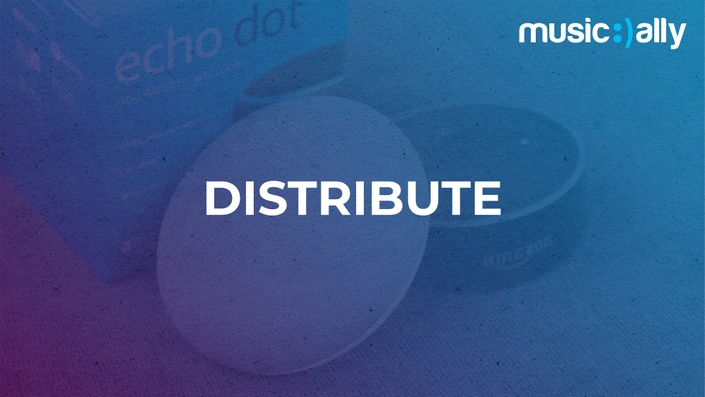 Distribute
How to pick the perfect distributor for your music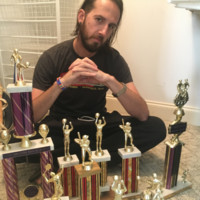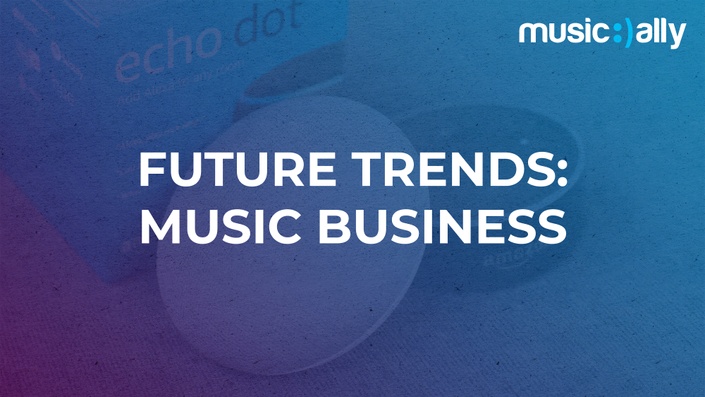 Future Trends: Music Business
What's now and what's next for music business?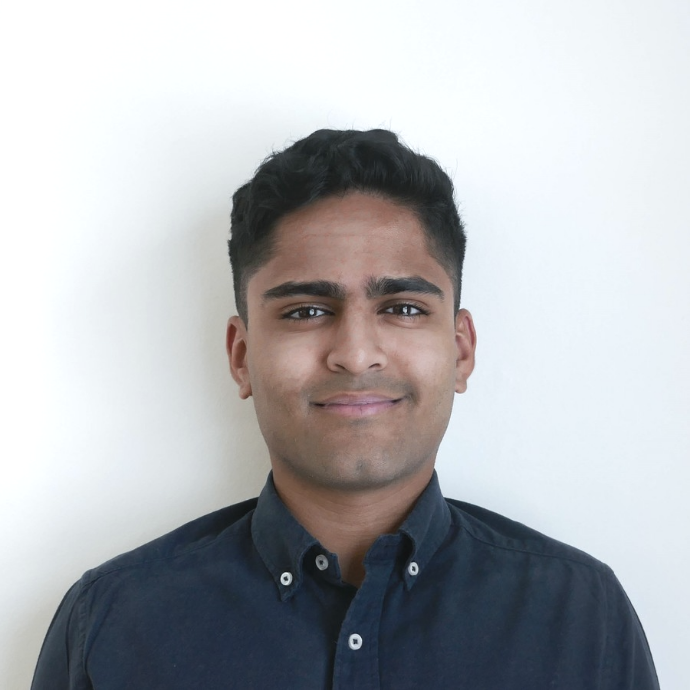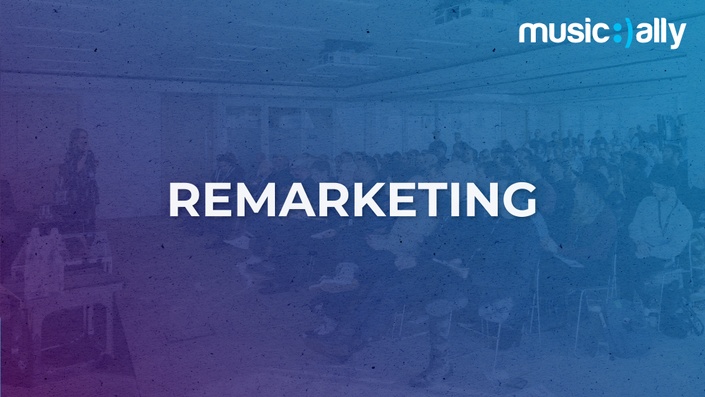 Remarketing
What is remarketing and why do artist teams need to know about it?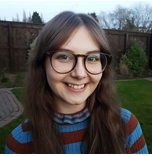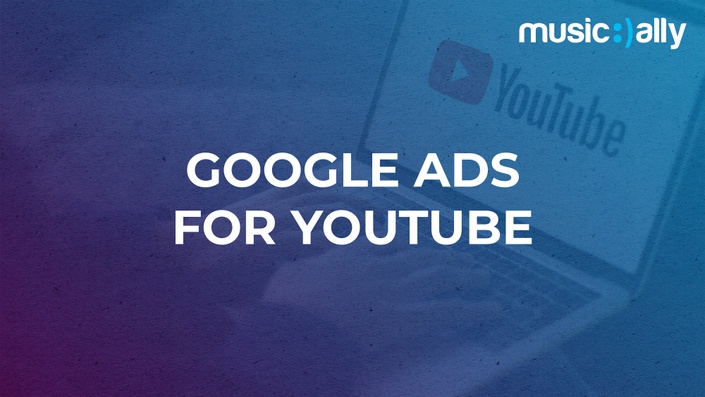 Google Ads For YouTube
Driving discovery, awareness and views on YouTube using Google Ads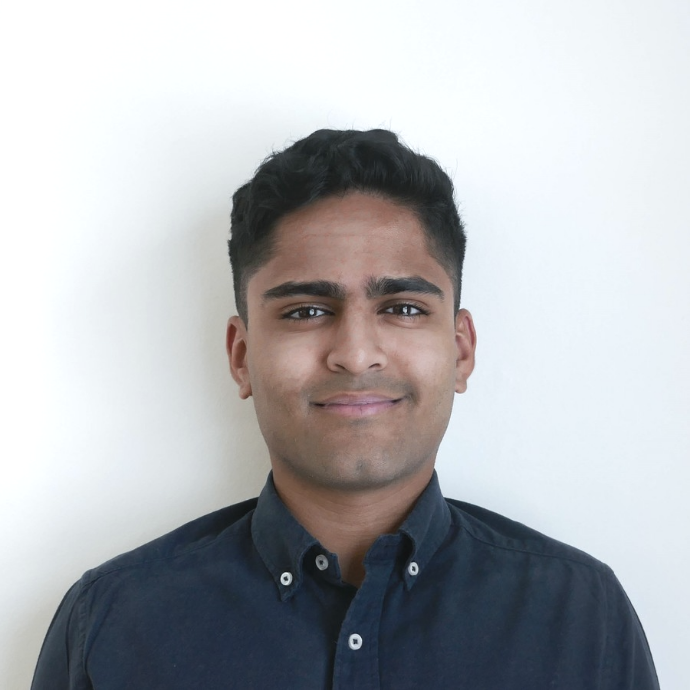 Original Price: $3,168
Frequently Asked Questions
How much are your courses?
Our individual modules are priced at $99 (ex. local sales tax). Our bundles (3 - 5 modules) are priced at $250 (ex. tax). Our full bundle containing all of our modules is priced at $999 (ex. tax).
What is your refund policy?
Any purchase cancelled within 14 days of payment will be eligible for a full refund unless you have already started the course. Once you begin the course, you will no longer be eligible for a full refund; and once a course is completed, with or without certification, you will not be eligible for any refund. If you have technical problems for whatever reason please contact [email protected]
I want to upgrade from a single module to the full bundle, can I still get a discount?
Yes you can! Email [email protected] and we can issue you a discount coupon.
Are payments recurring?
None of the charges are recurring. You will only be billed once for each module or bundle.
How long are your modules / bundles?
Between 20 minutes and just under an hour. The precise lengths of individual modules are visible before purchase. Bundles consist of between 3 and 5 modules and are offered at a discounted rate.
If you'd like to know more about Music Ally please go to www.musically.com