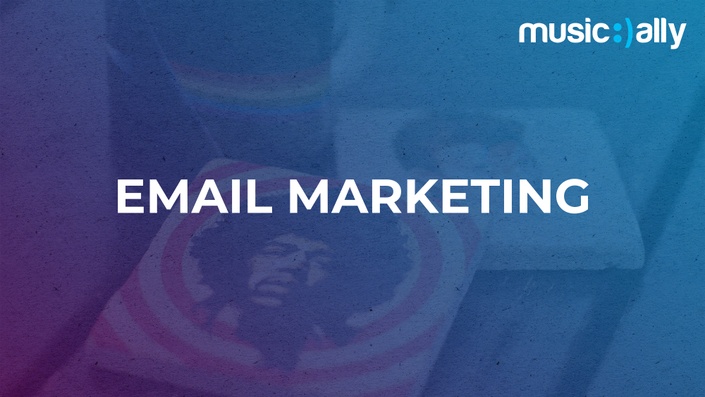 Email Marketing
Build A Loyal Fanbase By Mastering Email Marketing
Background

Not only is email marketing still relevant today, it is a vital part of any music marketing campaign because unlike other means of communication, its reach is not at risk of being suppressed by an external algorithm. This course covers the importance of email marketing and how to run email marketing campaigns, from start to finish.
We will help you to choose the best email marketing platform according to your needs by assessing which features are most important for you. We will then delve into the anatomy of an email through its structure, design and content, and get you started with a few ideas of email topics. You will also learn techniques to grow your artists' mailing lists by looking at some great real-life artist examples. We'll also dig into some original ideas to get fans to sign up to your artists' newsletters.
We will also cover data protection, reviewing the legal requirements your emails must abide by to be in accordance with international privacy laws such as the European GDPR and the California Consumer Privacy Act. Finally, you'll learn ways to improve the overall success of your email marketing campaigns by analysing open rates, click-through rates and unsubscribe rates.
Lead Instructor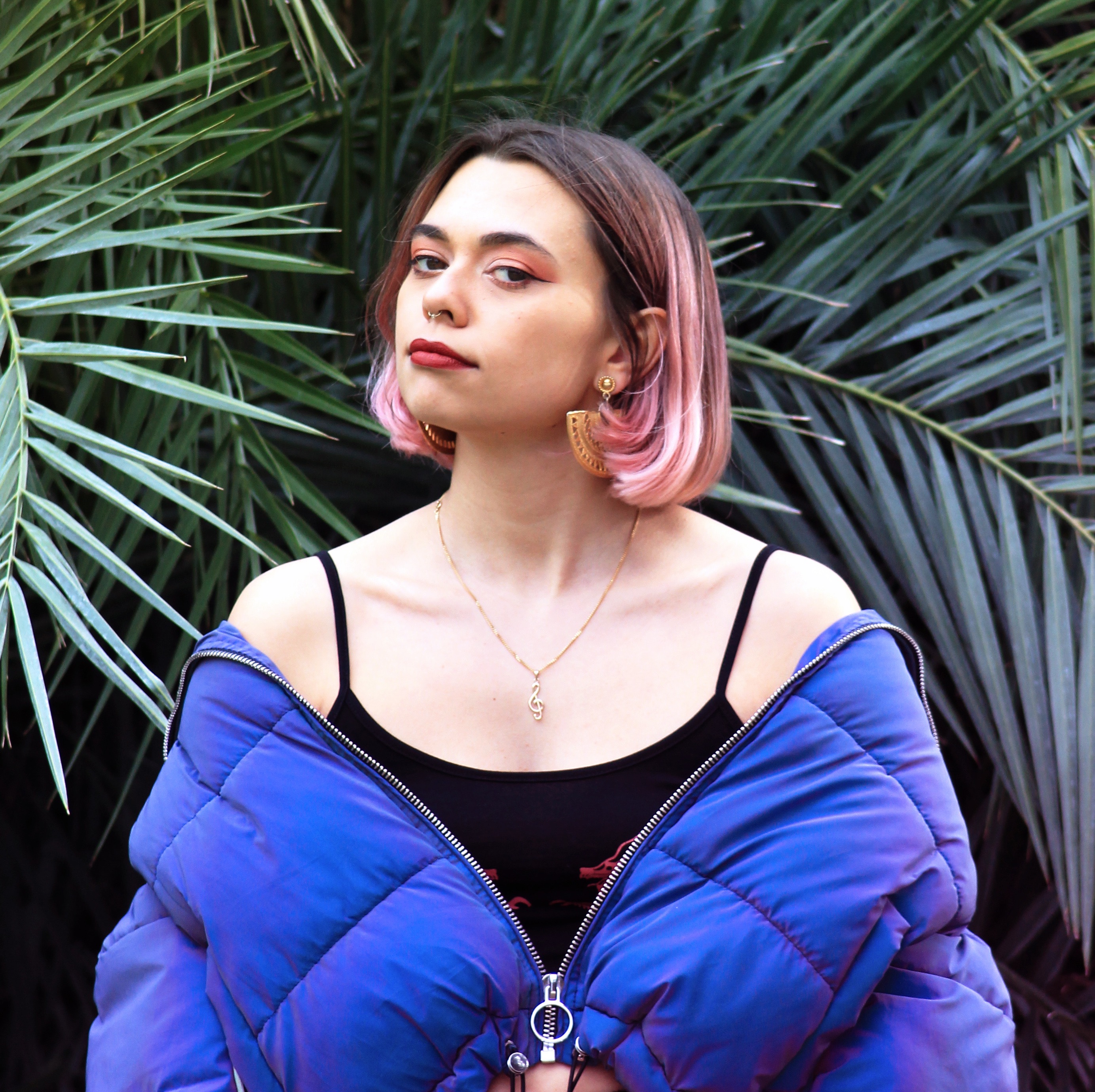 Louise Cartier is a French digital marketing strategist specialising in artist identity & branding. She has created several modules on Music Ally's Learning Hub such as 'Effective Storytelling' and 'Email Marketing', handling the content creation process. She also works as an artist identity coach at her agency Rooting For Artists, a project manager and chief of marketing for Kahina Agency and as an artist under the name ARAE.
Module Curriculum
Quiz
Available in days
days after you enroll
Additional Resources
Available in days
days after you enroll
Frequently Asked Questions
How much are your courses?
Our individual modules are priced at $99 (ex. local sales tax). Our bundles (3 - 5 modules) are priced at $250 (ex. tax). Our full bundle containing all of our modules is priced at $999 (ex. tax).
What is your refund policy?
Any purchase cancelled within 14 days of payment will be eligible for a full refund unless you have already started the course. Once you begin the course, you will no longer be eligible for a full refund; and once a course is completed, with or without certification, you will not be eligible for any refund. If you have technical problems for whatever reason please contact [email protected]
I want to upgrade from a single module to the full bundle, can I still get a discount?
Yes you can! Email [email protected] and we can issue you a discount coupon.
Are payments recurring?
None of the charges are recurring. You will only be billed once for each module or bundle.
How long are your modules / bundles?
Between 20 minutes and just under an hour. The precise lengths of individual modules are visible before purchase. Bundles consist of between 3 and 5 modules and are offered at a discounted rate.
If you'd like to know more about Music Ally please go to www.musically.com