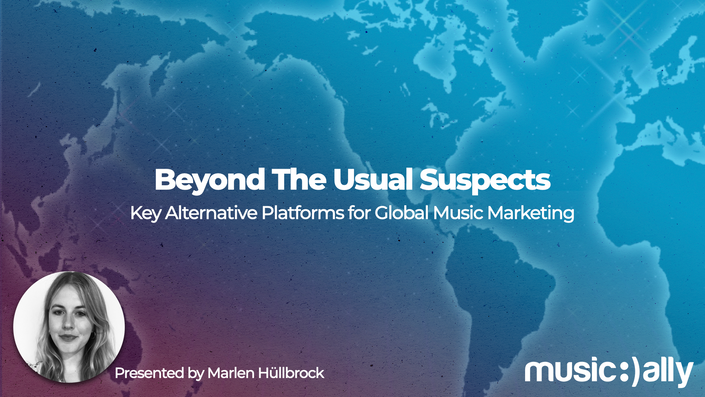 Beyond The Usual Suspects
Key Alternative Platforms For Global Music Marketing
Platforms like Instagram, Facebook and TikTok are used in virtually every artist marketing campaign – but to unlock international or niche audiences, you'll need to engage with platforms that you may never have used before.
It's clear that managers and marketers with global ambitions or who understand the need to engage authentically with fans need to know how to use a wider range of platforms than ever – and understand local user expectations.
For example – to capitalise on the viral power of short-form video in a rapidly-growing market like India, you'll need to get to grips with Moj, not TikTok, and to build a fanbase in Russia, artists need to grow a genuine presence on VKontakte and Yandex.
In this new Learn Live session, Music Ally will teach you everything you need to know to start leveraging some of the most important, non-traditional, digital platforms in your artist marketing campaigns. We'll explain how to engage correctly with unfamiliar – but huge – apps, platforms and audiences.
We'll also answer some of the trickier questions about important burgeoning platforms: how do you build authentic and bustling communities on Discord, a platform ready for its "mainstream moment"; and, as streaming service Audiomack continues to grow rapidly, how can you help your artist be discovered?
Module Curriculum
Beyond The Usual Suspects: Key Alternative Platforms For Global Music Marketing
Available in days
days after you enroll
Extras
Available in days
days after you enroll
Lead Instructor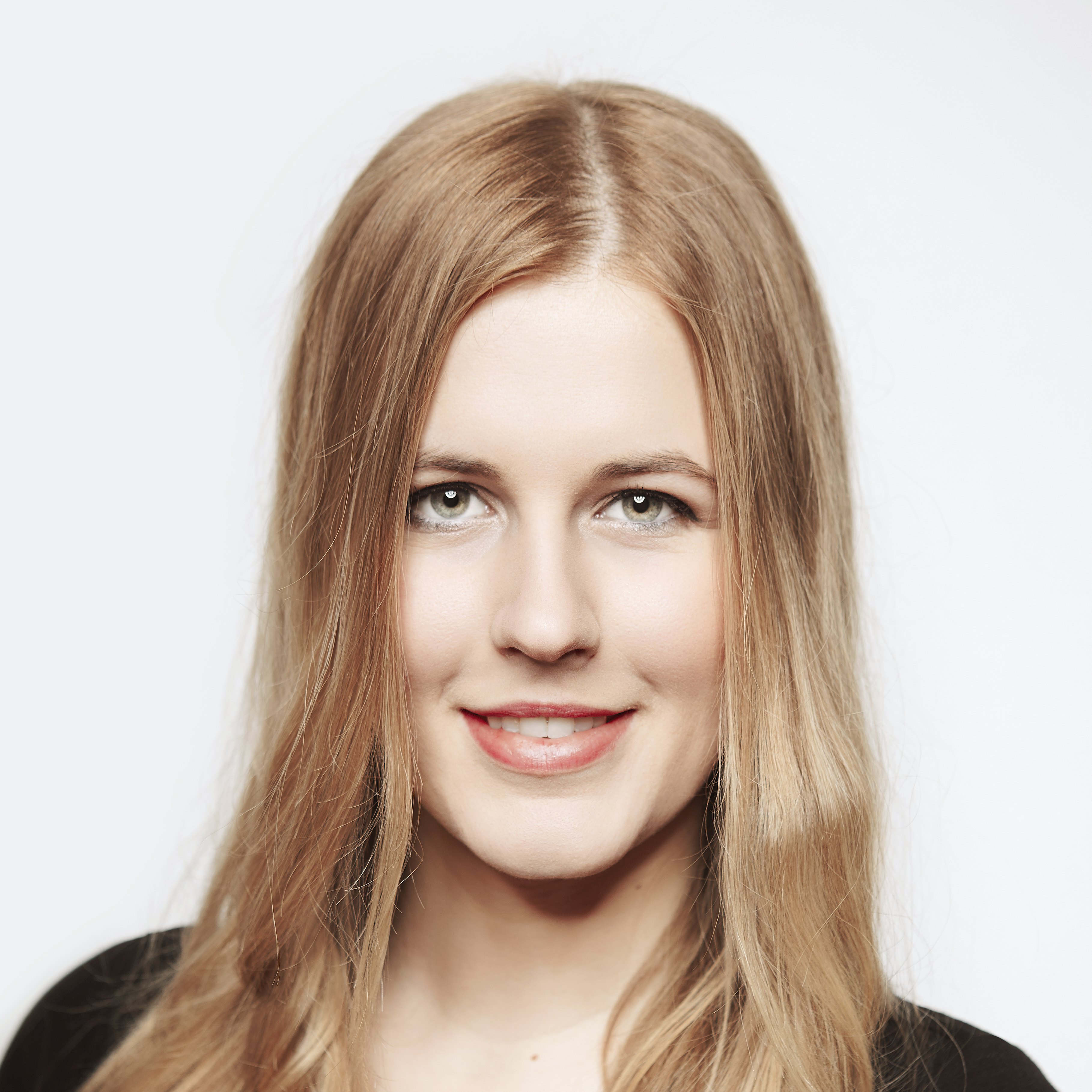 Marlen is the Head of Marketing & Audience at Music Ally, where she leads on the development and execution of marketing strategy and marketing innovation services for artists and their teams. She's helped artists across a range of genres, territories and audience sizes to fine-tune their digital strategy, build their fan community, and use digital platforms to their fullest potential.
As part of Music Ally's Training team, she's developing and presenting digital marketing best practice and strategy sessions for major and indie labels, managements, artists, and industry organisations.
Marlen started her career in the music industry working for Universal Music Group & Brands in Germany and Switzerland, before obtaining a Masters in Music Business Management at the University of Westminster in London. She's a pophead that loves an empowering pop anthem.