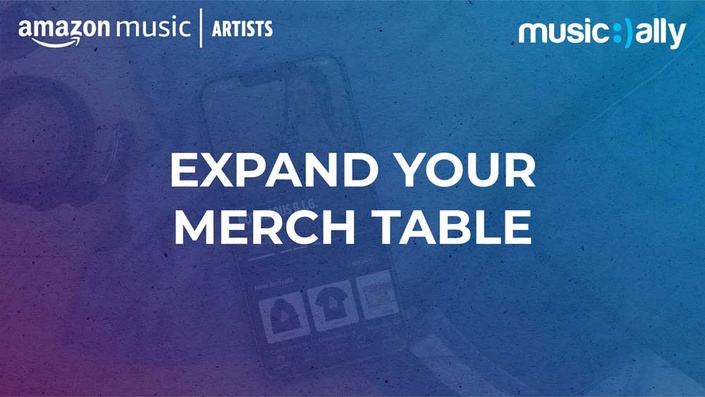 Expand Your Merch Table
Start Selling Merch On Amazon And Amazon Music
Merchandise can be an important revenue stream, marketing vehicle and help strengthen the relationship between an artist and their fans. Selling merchandise on Amazon means you can reach the company's large customer base and for fans in the US, you can promote an artist's merchandise to them on Amazon Music.
In this masterclass, you will learn about why selling merchandise on Amazon and Amazon Music can be an easy and low-risk way to start selling merch or a worthwhile addition to an artist's existing merch strategy. We will explain the different ways of selling through Amazon and how to identify which solution is the best for your artist's current situation, how to get set up, as well as everything you need to know about fees and revenues. On top of that, we'll show you what kind of products artists and their teams could create and how to promote them to the artist's fans to give you inspiration to further drive your artist's merch business.
Lead Instructor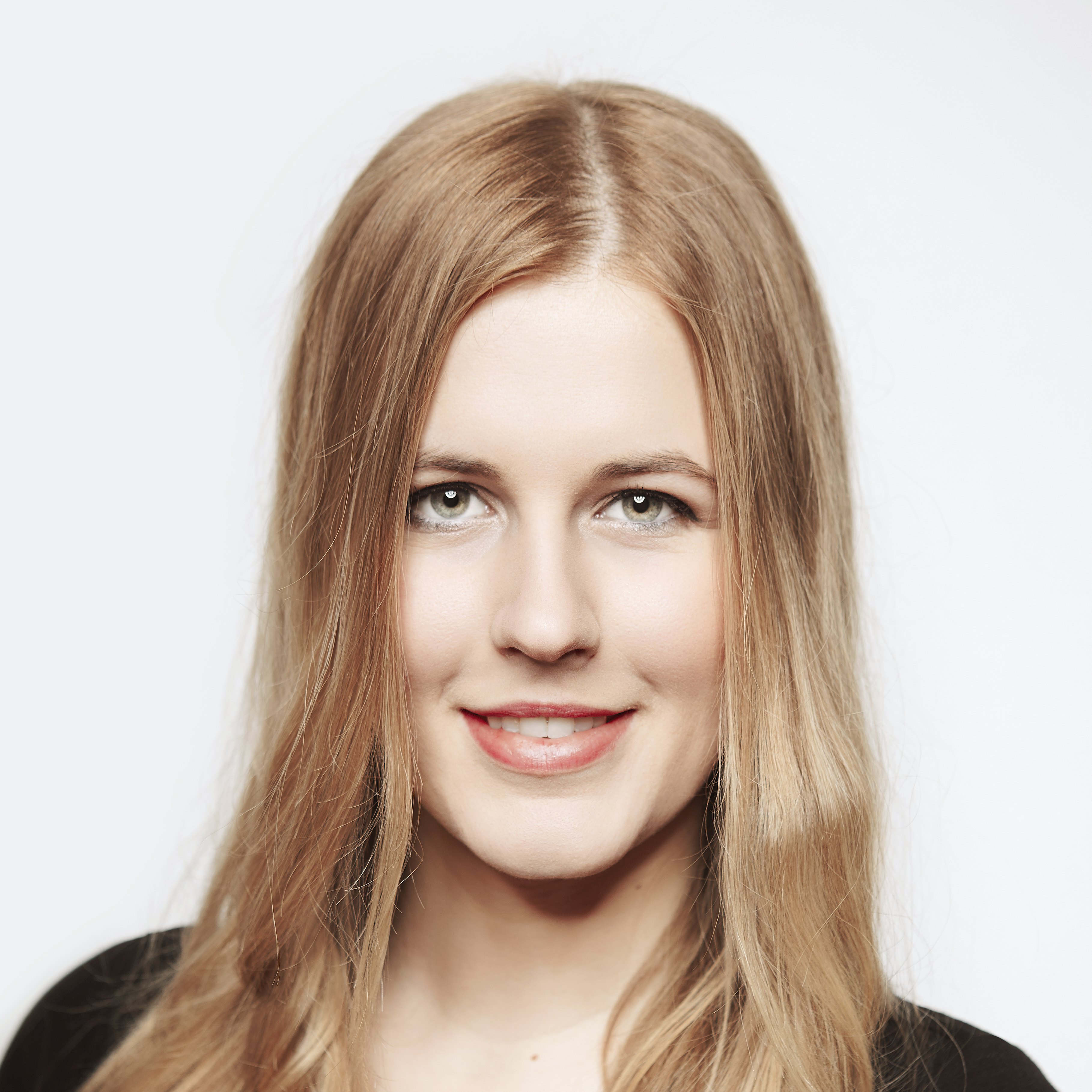 Marlen is the Head of Marketing & Audience at Music Ally, where she leads on the development and execution of marketing strategy and marketing innovation services for artists and their teams. She's helped artists across a range of genres, territories and audience sizes to fine-tune their digital strategy, build their fan community, and use digital platforms to their fullest potential.
As part of Music Ally's Training team, she's developing and presenting digital marketing best practice and strategy sessions for major and indie labels, managements, artists, and industry organisations.
Marlen started her career in the music industry working for Universal Music Group & Brands in Germany and Switzerland, before obtaining a Masters in Music Business Management at the University of Westminster in London. She's a pophead that loves an empowering pop anthem.
Module Curriculum
Quiz
Available in days
days after you enroll
Additional Resources
Available in days
days after you enroll