Welcome to the Music Ally Learning Hub
The only dedicated online learning platform for building your skills and knowledge of cutting edge music marketing and the wider modern music business.
Navigating the music industry and learning the ropes of digital music marketing can be tricky when you don't know where to begin. If you're looking for a one-stop shop to expand your knowledge of the music industry, Music Ally's Learning Hub is the place for you!

Who can benefit from the Learning Hub?
Artists and managers looking to understand the ins and out of the music industry, with a particular interest in digital marketing
Music business students looking to gain extra skills and bulk up their CVs before entering the job market
New music industry hires from other industries needing on-boarding training
Music industry employees in other departments looking to transition to a career in digital marketing
Established music industry executives who want to brush up on the latest in digital music
The Learning Hub contains over 30 up-to-date video modules, with topics ranging from the basics of the music industry, streaming services, social media advertising, the future of the music business and tech, alternative music marketing and campaign inspiration. Depending on your needs, you can either buy stand-alone modules, themed bundles or our complete offering. In addition to this, you also get access to Music Ally's vast research archive as additional reading free of charge. As you complete each module you will be awarded a certificate that you can add to your CV or LinkedIn.

Free Courses On Amazon Music For Artists
Music Ally in collaboration with Amazon Music, have launched a free five-course video series designed to help anyone working in the modern music business – from industry stalwarts at major and indie labels to DIY artists and managers – to effectively build their business with Amazon Music.
You can access the 5 free courses here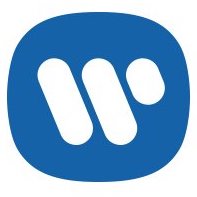 "Music Ally's ability to keep up to speed with the most cutting edge developments in digital marketing and trends makes them an excellent choice to carry out training workshops and presentations for our staff."
- Kennie Tang, Regional Digital Marketing Director, Warner Music Asia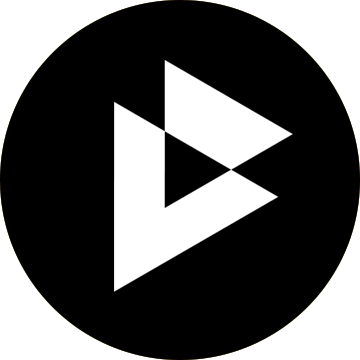 "There is no-one who knows Digital Marketing – and how to communicate it in an interesting fashion - better than the wonderful MusicAlly training team. Every year I make sure that they are an integral part of what I offer all third year BIMM Students. The information they offer is up-to-the-minute, and always well received."
- Phil Nelson, Head of Music Business, BIMM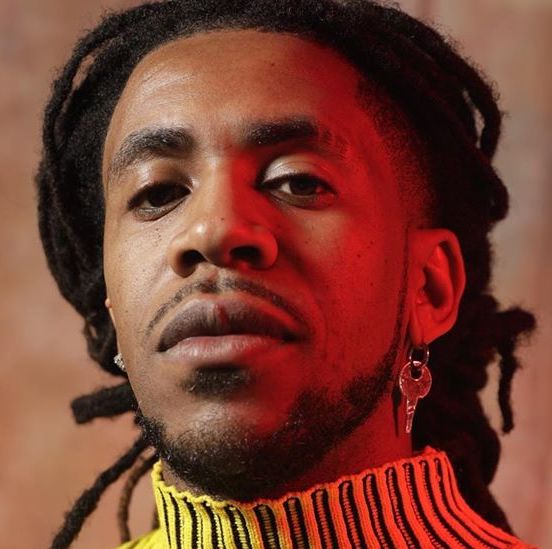 "Music Ally's expertise in optimisation, advertising and marketing strategies has really helped us to grow K Camp's audience on streaming services and has helped to ensure we're getting the most out of our digital presence."
- GENIUS, CEO, Mixtape Monopoly and Operations Manager, Rare Sound